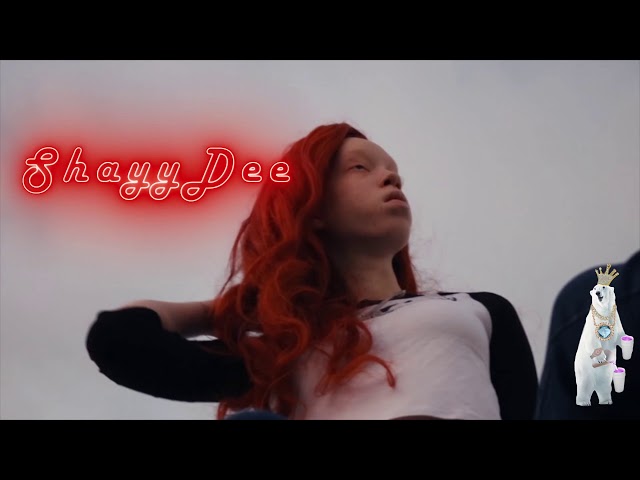 For someone who had almost everything go against her, Shayy Dee, like a phoenix has risen from the ashes of life's obstacles stronger. She epitomizes the saying, "Your defects don't define you." It is a beautiful story that describes resilience at its peak. Shayy Dee's story begs to be read.
What if we told you that Shayy Dee wanted to take her life one time? But she fought the urge and today, isn't she better for it? How else would we have known her musical prowess? While some in her shoes may opt to make excuses, Shay is making her mark in the world.
It takes exceptional strength to do what she does, and the mental fortitude she exhibits proves one thing; the human mind can accomplish just about anything. Anything!
Here is the story of Shay Dee. Inspirational? Yes. Worth being told? Yes. Once in a blue moon? Yes, yes!
Early Life of Shay Dee
Shayy Dee is an American rap artist and social media personality. She came to prominence after sharing songs on her YouTube channel. She didn't think the songs would go viral, but this is what happens when your talent is inexcusable.
Shayy Dee's mother would never have imagined that her unborn child would face an uphill task for survival after birth. On July 14, 2000, Shakoveonce Reed (her real name), was born, and the instant doctors saw her delicate frame, they knew something was wrong. Little Shayy came out different. She was unique. She was fragile, but she lived!
Shayy Dee was tiny, very tiny, and weighed just about 4 pounds at birth. Dee was also a "White Baby"- another name for Albino. The doctors had to move fast to save her life because shortly after her birth, she had a seizure and was hospitalized for weeks. Even when all hope was lost, Shayy fought her way to survival.
From that day, her family accepted the fact that life for their little child would be difficult.
Shayy Dee's Parents
Shayy was raised by her mother, Tabitha Jordan, and her partner. The identity of Shay's father is unknown, but what is known is that he was incarcerated long before Shayy was born.
Tabitha did a wonderful job raising Shayy, and even though the pressure got to her at times, she always ensured the safety of her daughter. Shayy also has an elder sister, Onna, whom she is close to.
Rough Childhood
Shayy's health challenges prevented her from having a fun childhood. She couldn't run around the park or play hide and seek with friends because the slightest fall or injury would have an adverse effect on her health. It's safe to say that, she had a baby-proof childhood.
At the age of three, Shayy was involved in an accident after a car hit her stroller. She needed stitches for her injuries, and this incident served as the catalyst for her subdued childhood.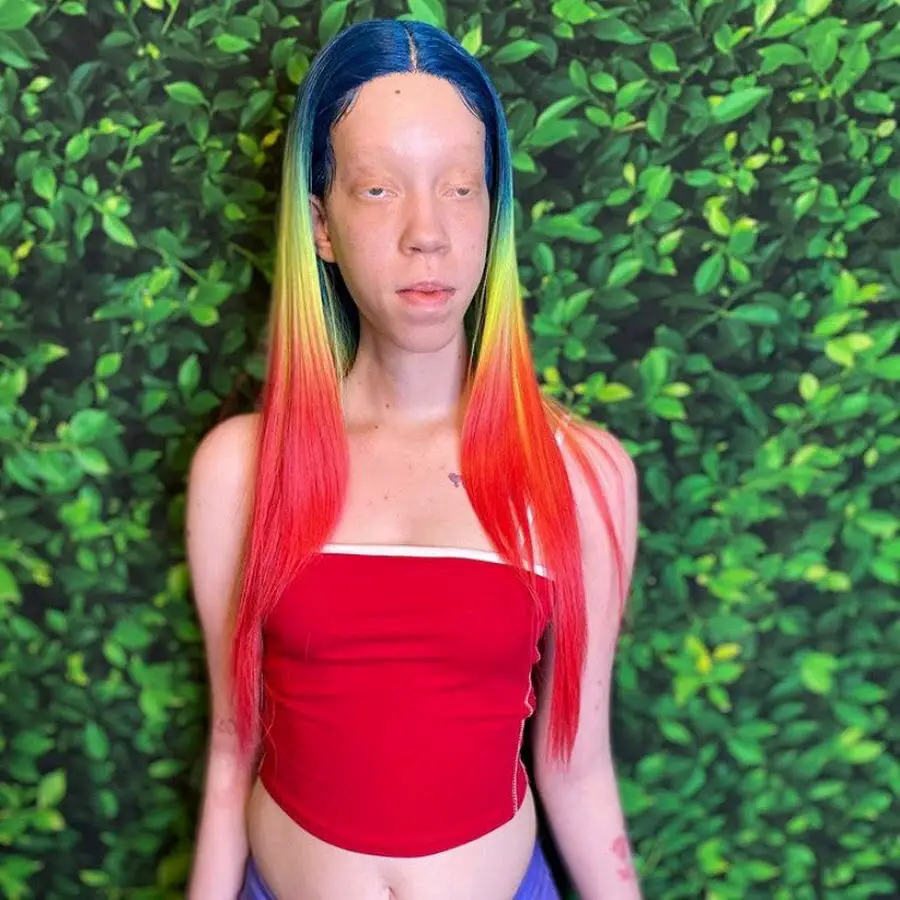 She also fell into a coma as a young child and needed to be airlifted to the hospital. Recounting this experience, Shayy revealed that her mother called 911 after she found her blue and struggling to breathe. Schooling was hard for Shayy. She faced a lot of bullying from the other kids, and constant stigmatization on how she looked and how different her skin was to theirs.
Home-schooling became the viable option for her after another incident in school. A kid hit her with a book, although she wasn't injured, her mother had had enough.
Shayy exceeded all expectations when she graduated from high school. Her mother revealed in a video how everyone doubted Shayy's mental ability to study. Shayy was a slow learner and often had difficulties with her studies. But guess what? She proved them all wrong.
Health Concerns
Shay suffered from Scoliosis and Muscular Dystrophy, which resulted in her current body condition. By the age of nine, she had to undergo 3 surgeries on her left leg and that was a terrifying experience for her.
As if that wasn't bad enough, she was sexually molested by her uncle shortly after surgery. He came into her room and touched her inappropriately. Shayy rightly reported him to her mother who called the police on the pervert.
Suicide Attempt
At some point, Shayy couldn't handle the mental and physical stress. One night, she took 10 pills from her seizure medication and got rushed to the ER. Luckily for Shayy, the doctors were able to save her life.
Shayy revealed that at that moment, she just wanted to end things. Every other week, she was getting a new diagnosis from doctors or getting shamed at school for her look and this took a heavy toll on her.
Fame
Music has always served as Shayy's escape and the avenue through which she expressed herself.
Shayy was 15 when she participated in the viral "Break Em Off Challenge," and posted her video online. That short video went viral in less than 15 minutes.
After three days of posting the video, Shayy got over 5,000 new followers on her social media page. Lill Boosie the artist who started the challenge also shared her video on his page. This cemented her status as a popular online personality.
Her Relationship
Shayy is currently in a relationship with social media personality Hakeem Newkirk. Their relationship is quite open and they usually share a lot of pictures together. They also document their relationship via Shayy's YouTube channel.
Some online commentators have questioned the authenticity of the relationship. Skeptics believe that Newkirk is using her for fame. Shayy isn't letting people's opinions come between her and her boo.
What She's Up To Now
Shayy Dee is no longer the scared little girl she was a few years ago. Today, Shayy focuses on her music and has released four singles so far. When she's not in the studio, she's probably creating content for her YouTube channel which has over 150,000 subscribers.
She has also garnered huge followership on Instagram with over 359k followers.
You can check out what Shayy Dee is up to here:
Conclusion
Shayy Dee's decision to live life without excuses is paying well. She has achieved much more than if she had wallowed in self-pity. Her followers on social media is a testament that people dig her.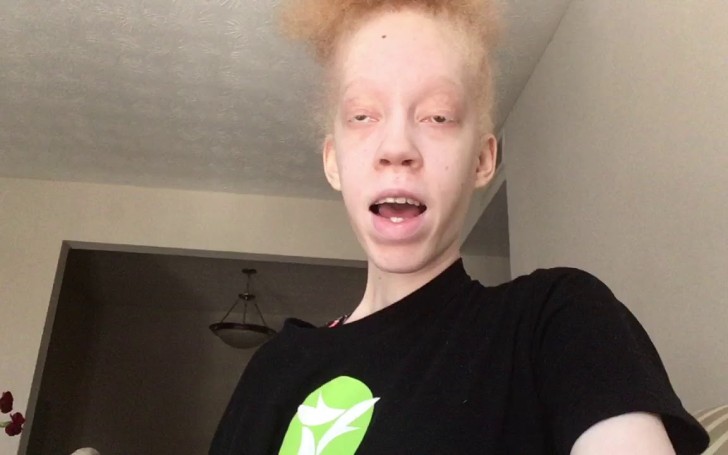 Although she still suffers from health challenges, she isn't letting the fear of that hold her down. We also shouldn't ignore the support she got from her family, especially her mother.