In 2019, Brendon Urie and Taylor Swift had a collaborative single titled "Me!." Which topped the charts and broke Vevo's previous 24-hour viewing record. Bredon Urie has always been an exceptional musician as far back as 2004 in his high school days. He belonged to a band called  Panic! at the Disco. When Brendon stood in for the then lead vocalist, Ryan Ross, he charmed his band members with his voice. They eventually made him the band's lead vocalist afterward. Brendon's tenure as the lead vocalist, ensued greater heights for them as they went on to release 6 successful albums.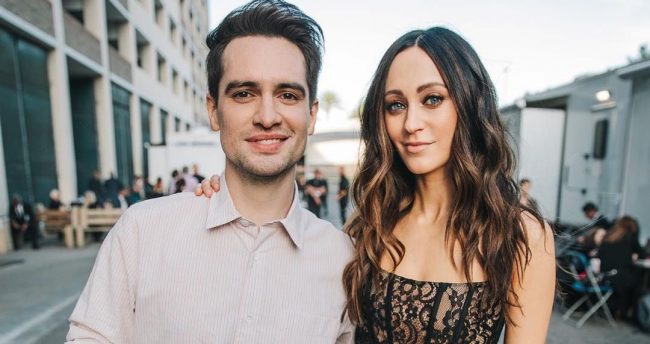 The chemistry between Bredon and Taylor Swift in their music video was just a class act. Bredon is still happily married to Sarah Orzechowski. In this article, we'd disclose details of their marriage and most importantly if they're still married.
Interesting Facts About Brendon Urie And His Wife, Sarah Orzechowski
#1. Bredon Urie and Sarah Orezchowski Met At One Of His Shows
No man is an island, we meet new people every day of our lives. Which makes us solely responsible for our actions, and inactions when we meet these people. In the case of Brendon and Sarah, they decided to engage cupid and shot simultaneous shots at each other when they first met. It was after a Panic! at the Disco show in Detroit, They instantly fell in love with each other. Sadly, Sarah was in a relationship at the time so they couldn't act on their feelings. Hence they kept things casual.
#2. A mutual Friend  Encouraged  Bredon Urie and  his wife To kick things off
Exactly eight months after their flirtatious meeting, Their mutual friend Hayley Williams encouraged Sarah to come to a concert. since they had undeniable chemistry and they were both single again. Luckily she adhered to the advice and united with Brendon. They talked for a while then started dating afterward before they eventually got engaged in September 2011. Two years later they got married on 27th April 2013 in Malibu, California. 
#3.  Brendon Urie Wife Inspired "The Death Of A Bachelor" Album
Shortly after they got married in 2013, The  Panic! at the Disco band released an album called  The Death Of a Bachelor. Brendon claims that his wife and new life with her wholly inspired this album. It was a whole new phase for him initially have been single for 10 years but with Sarah, things fell in place easily.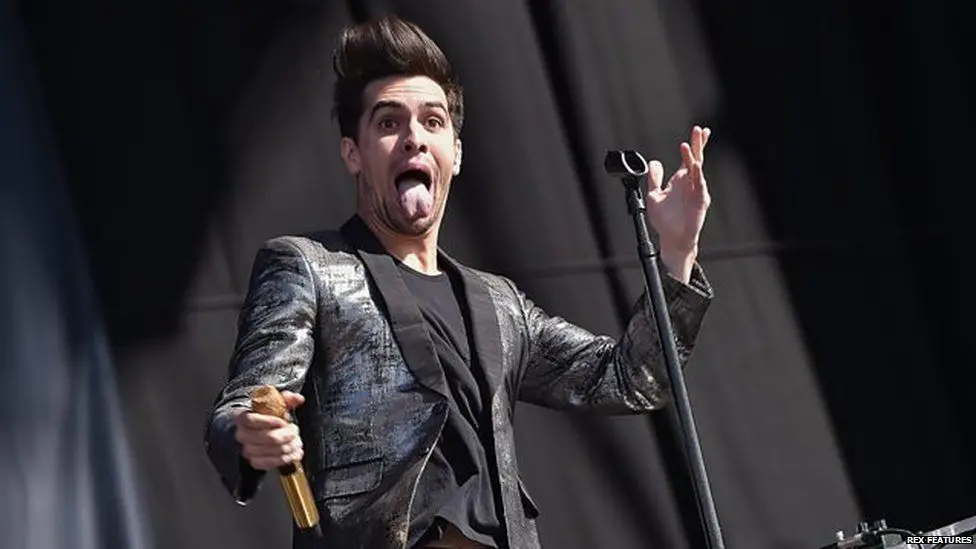 #4. Brendon  Urie Wife Is Bisexual
Brendon Urie wife sexuality was made known by Brendon himself. He opened up about experimenting with homosexuality at some point in his life. However, this was before his marriage with Sarah who he loves dearly, he admitted to being more attracted to women. Regardless, he can't help but admit that some men are just too pretty. He watered this revelation by saying his wife is attracted to women too.
#5.  Brendon And Sarah Don't Have Kids yet
They have been happily married for over a decade and seem to be waxing stronger in love with each passing day. Although they are yet to have kids and expand their family, they are very much open to the idea. For now, they are more focused on their individual careers and loving each other duly.
#6. Brendon Urie Wife Is Older Than Him
For some people, age is just a number, Sarah and Brendon happen to be amongst those people. Initially, there were lots of rumors about Sarah being older than Brendon, it seemed impossible to believe but was confirmed to be true as Sarah was born on the  23rd of February 1987 while Brendon was born on the  12th of April 1987.  Well, it's just a couple of months and it doesn't seem like an issue as they love and respect each other equally.
Fun Facts About Brendon Urie Wife, Sarah Orzechowski
#1. She Was Born And Raised In Detriot
Brendon is a native of  Las Vegas, Nevada.  He was born and raised in vegas alongside his five other siblings. Sarah on the other hand was born and raised in Detroit, Michigan with her brother named Steve before she eventually moved to Los Angeles.
#2. Sarach Orzechowski is well Educated
Sarah attended Lutheran High School in Westland, Michigan. Interesting she was on the schools' track team as she was athletic at the time. After her graduation in 2005, she went to Michigan College of Beauty in Troy to further her education. She bagged a degree in esthetics and specialized in Make-up artistry.
#3. Brendon Urie Wife is an Esthetician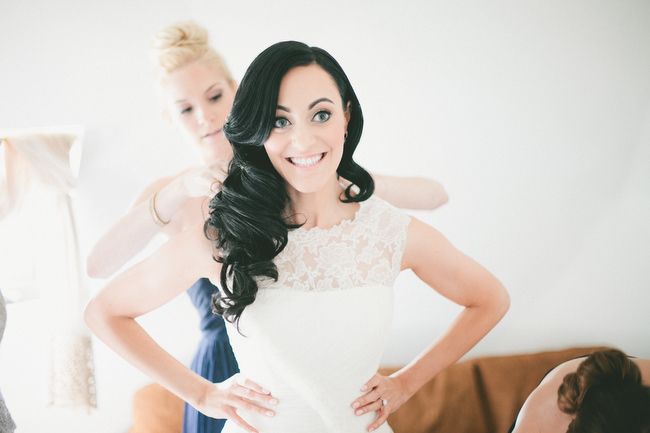 Most people who attain fame by virtue of association often milk the opportunity, Sarah is quite different. Although famous for being Brendon urie wife, she does have a life of her own. She is very hardworking, she owns her own business as a professional make-up artist. Although, she used to work for Mac Cosmetics from 2010 to 2012
#4. She Isn't Very Active On Social Media
Both Brendon and his  Wife aren't active on social media. However, she has a huge following of over 830,000 people on Instagram her husband on the other hand leads a solid army of over  4.3 million followers. 
Amy Roloff
After staying single for a while, she announced her engagement to Chris Marek in 2019. find out if they are still going to get married here 
Conclusion
Just like Rihanna said in one of her songs, " we found love in a hopeless place." That's exactly what happened to Brendon and Sarah, they found love in the least place they expected at a time they weren't searching. Luckily, they have stayed true to each other through thick and thin.