What's the true news about Todd Chrisley sexuality? Everyone knows Chrisley Knows Best show hosted by Todd and his wife, Julie. The Chrisleys are known for their crazy lifestyle and ostentatious life and some Christian values. But there have been rumors about the sexuality of Todd Chrisley which have not been suppressed over the years. Is Todd Chrisley gay? Aside from Todd Chrisley sexuality that has circulated around major media outlets, there is also a popular story about a fraud case.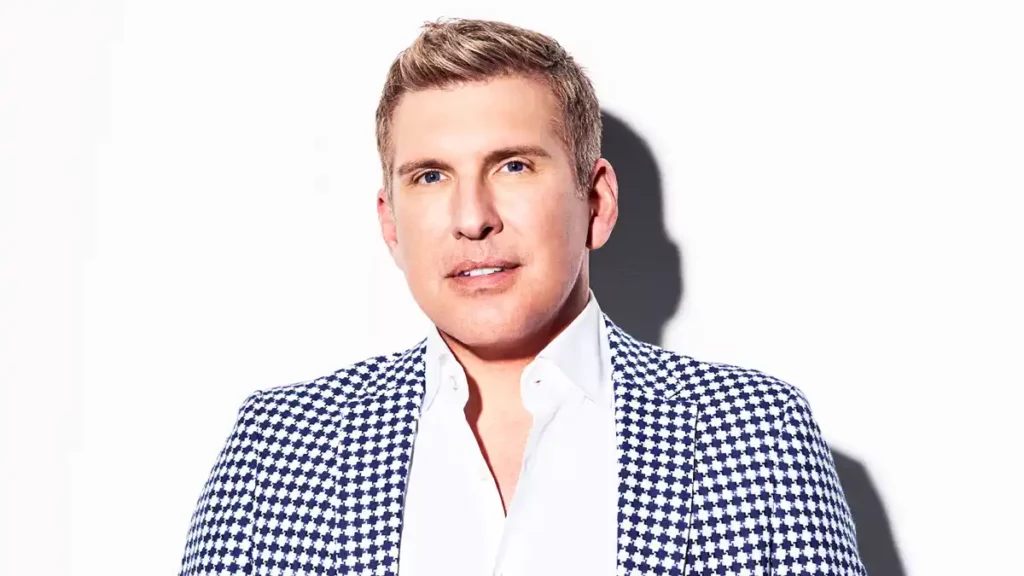 For instance, in 2019, Todd and his wife, Julie Chrisley were charged by a grand jury with tax evasion, conspiracy, bank fraud, and wire fraud. It took three years for the court to indict them of the charges. In June 2022, they were convicted while in November 2022, Todd and Julie were both sentenced to 12 years and seven years in prison for conspiracy to defraud banks. 
Who is Todd Chrisley? 
Todd Chrisley is an entrepreneur with a focus on real estate. Before his venture into media, he was an investor in properties and worked with the Federal National Mortgage Association. He was able to sell houses that were on the edge of destruction. Soon, he started his real estate company, Chrisley & Company, which specialized in asset management, retail media, and entertainment investments. But one of his subsidiary companies suffered a loss due to the housing market crisis in 2008, leaving him with a $30 million loan that he couldn't afford to pay back, hence his bankruptcy. 
Read also: Is Julie Chrisley Sick? Everything To Know here
As a man of many ideas, Todd started a reality TV show that had every member of his family in it, including his mother. The show literally showed the opulence of the Chrisleys. From the reality show, he was able to increase his net worth. However, the Todd Chrisley sexuality story just wouldn't go away. 
Is Chrisley Knows Best Still Airing? 
Well, after the sentence of both Todd and Julie to prison for fraud, the show has been canceled. Not only that but also the spinoffs, like Growing Up Chrisley based on the life of Chase Chrisley, and Love Limo canceled. 
Is Todd Chrisley Gay? 
Numerous stories have emerged stating that Todd is gay. But he has maintained vigorously that he is not gay. He has said that there wouldn't be any coming out of the closet because he is straight as anyone can get. Although he said he has no problem with gay people, he said perhaps because of the way he dresses and his high fashion taste may have made people believe that he is anything like gay. Again, Todd Chrisley sexuality is that he is straight, married to Julie Chrisley with three children; Savannah, Chase, and Grayson.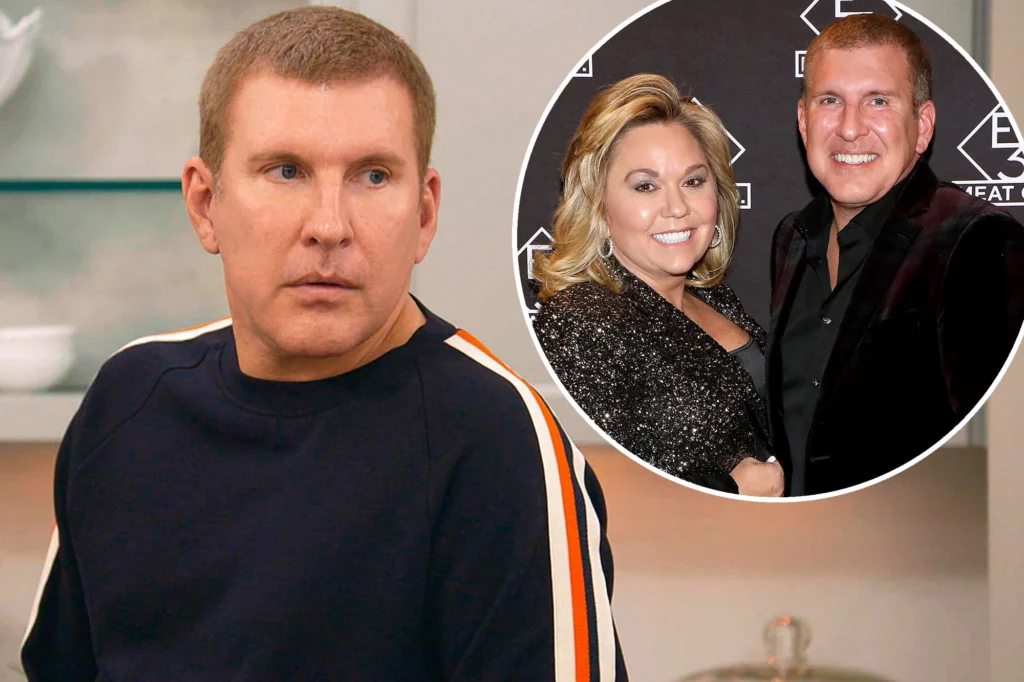 Despite his former business partner, Mark Braddock claiming that Todd was his lover, he has vehemently refuted the claims. Braddock and Chrisley worked together at Chrisley Asset Management. According to Braddock, they had an affair in the 2000s before he became a full-time employee. Both of them were married throughout the affair which lasted for a year. 
When Chrisley fired him, Braddock went to the FBI and divulged all the secrets about how they inflated numbers to get people to invest and find their lavish lifestyle. 
Conclusion
Todd Chrisley sexuality may have become a topic of discussion on the internet but he is in prison now and that's just shocking. Shocking because no one would have predicted that this was coming.