The Alaskan Bush People show is one of the standouts on the Discovery channel. It is a show about a family of nine; seven children and their parents. The show examines the lives of matriarch and patriarch Ami and Billy Brown and their seven children living in North Star Ranch. The family could go months without seeing anyone but members of their family. The show has run for several seasons with more audience every season. This eighth season, however, fans have raised the question, one of which is, where is Matt Brown now? Matt Brown is the eldest child and for fans not to have to see him in the new season was worrisome.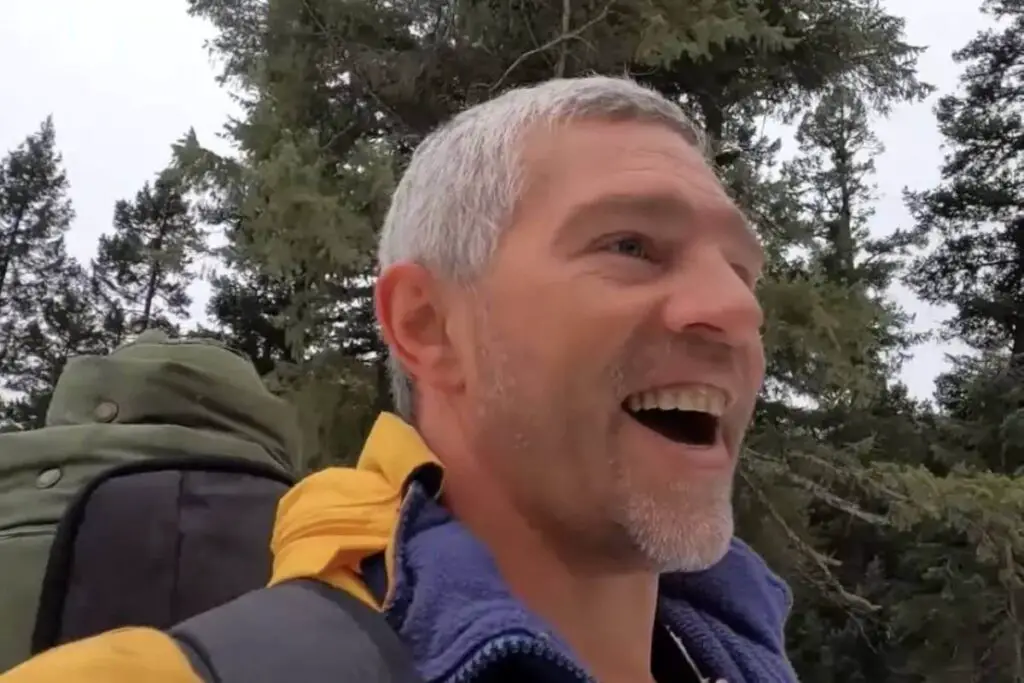 Speculations and rumors have made the rounds about his whereabouts. Answers weren't provided till recently when he uploaded his images on Instagram. If you are an ardent follower of the show, you would have realized that he is one of the least characters because of his constant naggings with his parents and his addiction to drugs and alcohol. 
Where is Matt Brown Now?
For a long time, nobody could answer the question of what Matt Brown now does. However, the show was clear that the reality TV star was no longer a member of the show. On the show, we found out that to help him overcome, he needed to be moved to the Betty Ford Centre for Addiction in California. Even though Matt didn't want his family to know about his struggles, he felt he may be considered weak. But, he discovered that the best thing for him was to walk up to his parents and tell them about his struggles. When the family had to move from Alaska to Washington, his rehabilitation wouldn't let him move and so he stayed back in California. 
Is Matt Brown's Father Dead?
The patriarch of the Brown family, Bill, died recently after a seizure attack. There was no trace of Matt Brown during the funeral. Bill believed that Matt Brown get the needed help. He said "we miss him terribly. But it is better to lose him from home for a while than to lose him forever." 
In a recent Instagram video, Matt Brown showed his days at the Betty Ford Rehab center and he made a very strong claim that his parents were responsible for his drug addiction as they supplied him. Unfortunately, these allegations didn't fly with the family and the production team, hence they had to cut him off from the reality show.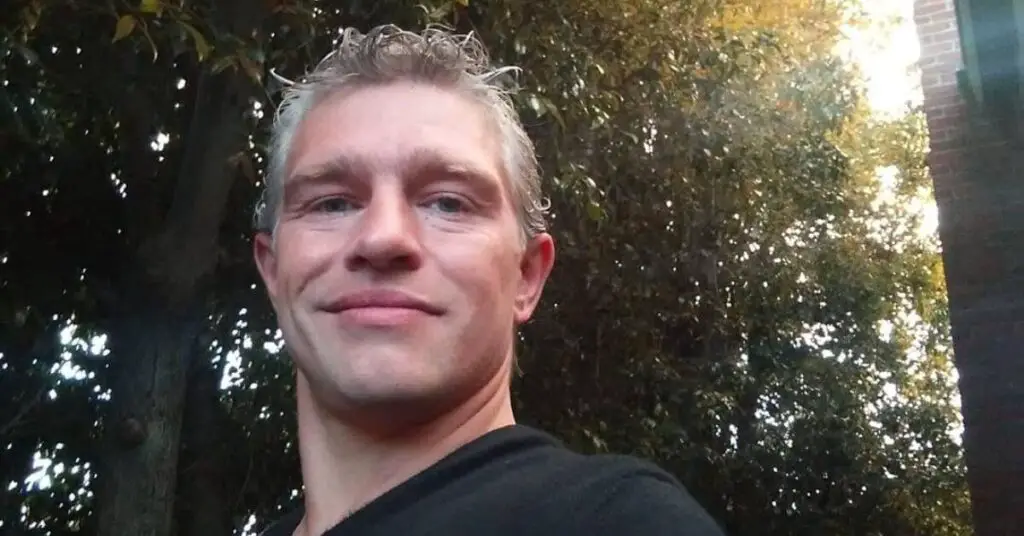 What Is Matt Brown Doing Now?
Matt has been a constant visitor at the Betty Ford Rehab center. He was first admitted in 2016 for his drug addiction, then in 2018 for his alcohol abuse before his final admission in 2021. So far, it looks like Brown is rather committed to becoming a better version of himself. Despite his many appearances on social media, no one seems to know what he does for a living.
One time in April 2021, the reality TV star posted on his Instagram page. He said he doesn't have money and had nothing to eat that day. He said, "we made a lot of money from the show but because my dad controlled everything, he got all the money. I don't have any money or anything. My dad kept it all." Matt also claimed that his family took away the $300,000 he was entitled to for playing his role in the reality TV show. 
What Allegations Did Matt Brown Make Against Discovery Channel?
In one of his boisterous outbursts, Matt claims that his drug addiction was because Discovery channel's production team supplied cocaine to him and his family. These allegations made the rounds and till now, Discovery channel hasn't given a response. 
Where is Matt Brown Now? Well, the eccentric persona lives on a farm and perhaps works there, we never know. 
Where Is Scott Frost Now? Everything We Know About His Coaching Dreams. Find out here
Conclusion
The question of what Matt Brown now does has been answered in this article. We hope he recovers from his drug addiction.