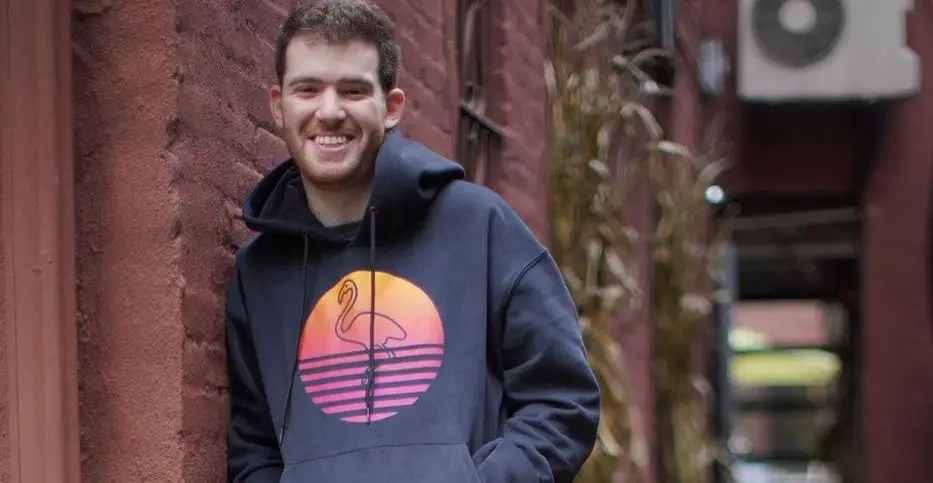 Nobody would have believed that Tommy Marcus, a meme creator who only became a star during the pandemic lockdown just by creating memes and hilarious content, would be the center of attention. Not even he would have believed. History will have it that Marcus helped Afghans escape from the violence that is inevitable from the Taliban.
The Case of Afghans Vs Talibans.
The world was at a standstill after the United States of America pulled out its troops from the war-ravaged Afghanistan. There was literally chaos as Afghans who had witnessed the reign of the Taliban realised that that era was coming back. It even got worse when news filtered that the Afghan President fled the country. He fled for fear of harm by the notorious Islamist group. 
You know it is going to get bloody when a democratically elected president flees his country after the takeover of his government. Seeing the chaos, humanitarian organisations and well-wishers needed to organise schemes that can help Afghans evacuate the imminent violence. This is where Tommy Marcus comes to play. 
In this article, we will be examining the life of Tommy Marcus and how instrumental he was in raising over $6m for the evacuation of Afghans from their country. 
Who is Tommy Marcus?
Tommy Marcus is popularly referred to as @Quentin.Quarantino on Instagram. This is the platform he got his fame initially from. With over 37,000 followers on his personal Instagram page, clearly, people like what he does and how he does it. Nobody gets that many followers, yet not an actor or a musician. So, the high number of followers shows that he really has a fandom. However, that isn't where he is popular. His professional page for a lack of words, @Quentin.Quarantino, has over 800,000 followers. 
Tommy Marcus Has Done Charity Before
Many got to know Tommy Marcus because of his recent charitable donations and call for donations for Afghanistan. But, the truth is, he has done it before. When we say before, we mean Marcus has involved himself in charitable campaigns in the past. Some of them include raising over $1 million for Planned Parenthood, an NGO that provides reproductive healthcare in the US.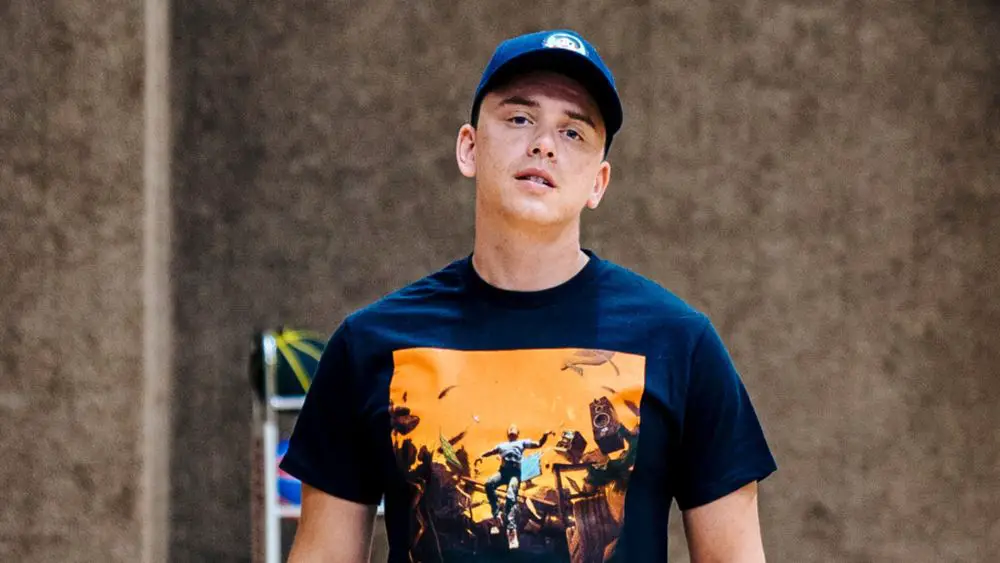 How Tommy Marcus Opened GoFundMe For Stranded People in Afghanistan
The sight of Afghans scurrying to enter any available plane to leave their country of birth was terrible to behold. People were scared for their lives. Pictures and videos showed people fall from the sky after they hung onto planes' wings just so they could escape from the Taliban. As pictures and videos of these gory and pitiable scenes circulated on the internet, a couple of people decided to help. One of them was Tommy Marcus. 
What Tommy Marcus Did To Help Afghans
Marcus helped those who were considered targets of the Taliban. He set out to open a GoFundMe account. At first, the target was set for $600,000. But in less than 38 minutes, about $550,000 was already sent to the account. This prompted Tommy Marcus to increase the limit of the fund. 
Miles Heizer
Talented and gorgeous! More words may describe Miles Heizer, the star actor of the series 13 Reasons Why. But, is he gay? Find out here.
According to Marcus, he posted on his Instagram page what the money will be used for. 
"If these people do not get rescued as soon as possible, neither they nor their family will make it through the month. The Taliban have a KILL LIST and are going door to door, searching for these people and reportedly killing them on sight if found. Every one of these individuals on the manifest has been vetted. Due to the rapidly deteriorating situation in Kabul, this rescue mission will only be possible if $550,000 is raised to fuel 2 airplanes to fly into Kabul from a foreign country."
Tommy Constantly Updated His Followers
He further went on to state how the planes would get help from people on the ground. 
"If we raise twice the amount ($1,100,000), we'll do another run. There are enough people in need to make many round-trips with our two airplanes. We will continue multiplying as goals are met. With help from people on the ground in Kabul, and the newfound security of the airport due to increased US presence. We have arranged for a safe onboarding process. All of the people who will be boarding the planes have been extensively vetted."
"We are coming to you in desperation to conduct an emergency flight rescue of 300+ Afghan souls. I have been working alongside humanitarian aid groups, decorated military veterans, and activists on the ground in Kabul, fighting to save people who otherwise have no chance at survival in the Taliban-occupied Kabul" 
"The individuals in question are high-value targets – Afghan men and women who have worked as human rights lawyers, champions of Women's and LGBTQ rights, journalists, government liaisons, artists, and interpreters – all of whom are at imminent risk of being executed by the Taliban, along with their families. We will be taking full family units."
As at the time of writing this article, Tommy Marcus has raised $6.4million.
The Personal Life of Tommy Marcus
We do not know much about the personal life of Tommy Marcus. But we know he has a huge crush on the beautiful, and vibrant Alexandria Ocasio-Cortez, also popularly known as AOC. He hopes to be in her life someday even though she has a man already. Of course, it is just a fantasy of his. 
For now, there is no mention of who Marcus is with, romantically. The young man just dies his thing and enjoys himself while at it. 
Tommy Marcus Plans To Do More for Charity
One thing we know about Tommy Marcus is that he has a big heart and hopes to use his kindness to change the world. He has promised to continue to support just causes by raising funds for them with his platform.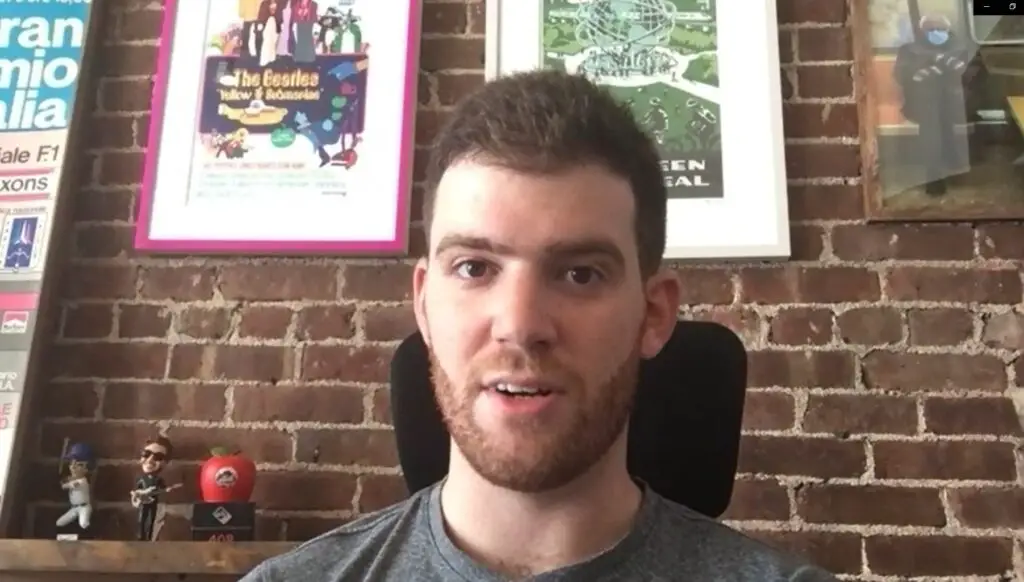 Conclusion
Tommy Marcus is now the darling of many people after instigating the funds that have helped evacuate human rights activists. His awareness and collaboration with human rights organisations were crucial. It was important to utilising the funds raised for the evacuation of Afghans is commendable.