Where is Candy Montgomery now? After the murder of Betty Gore, which Candace "Candy" Montgomery has claimed was self-defense, fans have asked questions about where she is now. Candy and Betty were good friends after meeting at the Methodist Church of Lucas in their local community. The two women grew interested in each other so much that their families became pretty close. They were so close that the kids spent their time at each other's houses in turns. So, what could have gone wrong if a friend decided to kill her friend? Where is Candy Montgomery now? These are questions fans want answers to. 
Why Did Candy Montgomery Begin An Affair With Betty's Husband?
Candy didn't have a smooth-going marriage with one Pat. Then, she found Allan Gore, her friend's husband, attractive and decided to win him over. After trying to get the attention of Allan, she finally got it and proposed that they become close. It took a while before Allan decided to break his vows of marriage to Betty. After the 29th birthday of Candy, the duo decided to take their relationship a notch higher. They became sexually active, often visiting inns to carry out their extramarital affairs. After a while, Allan realized his marriage was falling apart and then decided to call it quits with Candy. Well, this infuriated Candy. 
Why Did Candy Kill Betty Gore?
On a visit to Betty's house where she wanted to pick a swimsuit for Alisa, Betty's first child, who was supposed to spend the time with Candy's kids, Candy said she got into a fight. According to the testimonial, Candy was first attached to Betty after she confronted her about having sexual affairs with her husband. In her words, she was able to overpower Betty and strike back, which consequently led to her death of Betty. But the shocking incident of Betty's death is, that she was chopped with an ax a whopping 41 times. 
You can also read about the lives of Bethany and Alisa Gore, the daughters of Betty, whom Candy murdered here
Where is Candy Montgomery Now: Candy Confessed To Killing Betty Gore in Self-defence
Candy was able to hire the services of Don Crowder, a law firm partner she knew from the same church she attended with Betty. During the trial, Crowder informed the court that Candy couldn't remember the incident because of a dissociative reaction triggered by trauma. To get the information from Candy, she was subjected to hours of hypnosis sessions with psychologist Dr. Fred Fason to extract her memory. 
Candy would later confess to killing her friend because she attacked her first. She said she didn't intend to kill her friend at all, but Betty attacked her with an ax after a confrontation. She also had injuries to the right side of her forehead and a big gash on her left foot's third toe. Under hypnosis, Candy said Betty ruined her life. How though? The hypnosis was able to get to the root of her deep-seated rage, which revealed that she suffered from trauma from her childhood.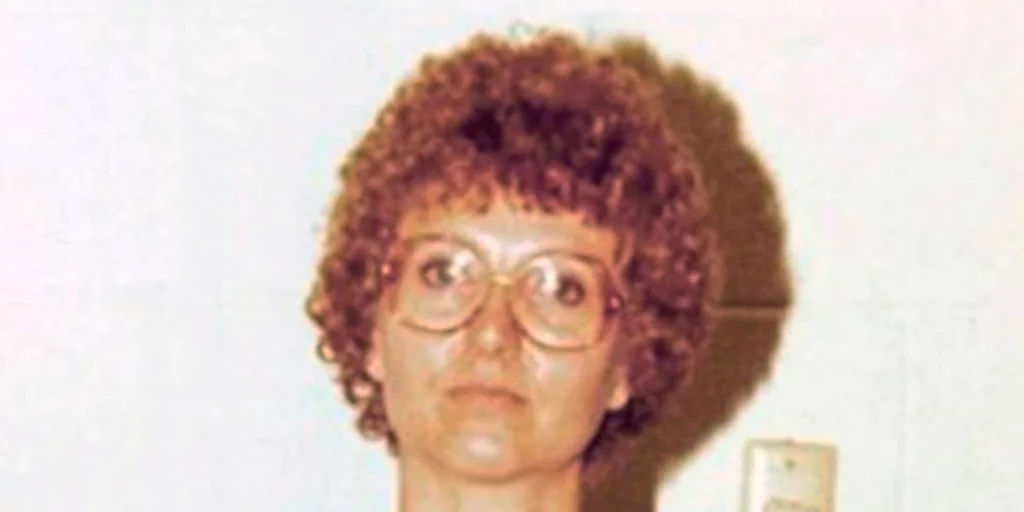 Candy Was Released By The Verdict of The Jury
All the prosecutor's arguments were weak compared to the defense's argument. The most significant point that swung the verdict in Candy's favor was that the victim was the owner of the murder weapon. After eight days of trial, nine women and three men were on the jury; the verdict was that she was not guilty. So after the trial, where is Candy Montgomery now? Did she remain in the county? She was called a murderer after she was declared not guilty by people who came to witness the trial. 
Where is Candy Montgomery Now?
After her trial left Texas and settled in Georgia, Candy Montgomery, The Daily Mail reports. She also had a name change to Candace Wheeler, her maiden name. Reports also say that Candy worked as a mental health therapist. 
Candy Premiered on Hulu 
The story of Candy Montgomery was made into a film, and it premiered on Hulu on May 9, 2022. It is also in collaboration with HBO.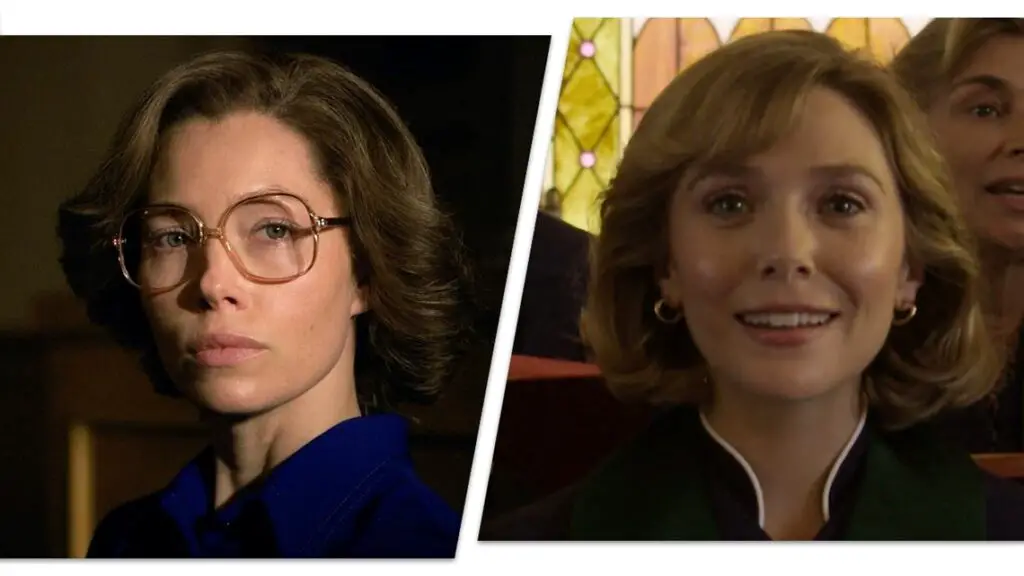 Conclusion
Where is Candy Montgomery now? She is living with her family in Georgia; though, they aren't seen as they are doing everything they can to remain in secrecy.