Lilia Vu parents are her biggest fans. Their joy knew no bounds when she finally won her first major at the 2023 Chevron Championship, beating Angel Yin in a playoff. Though a much-deserved win, it was long overdue and tough. Before she became a professional Golfer in January 2019, Lilia was a highly rated amateur golfer.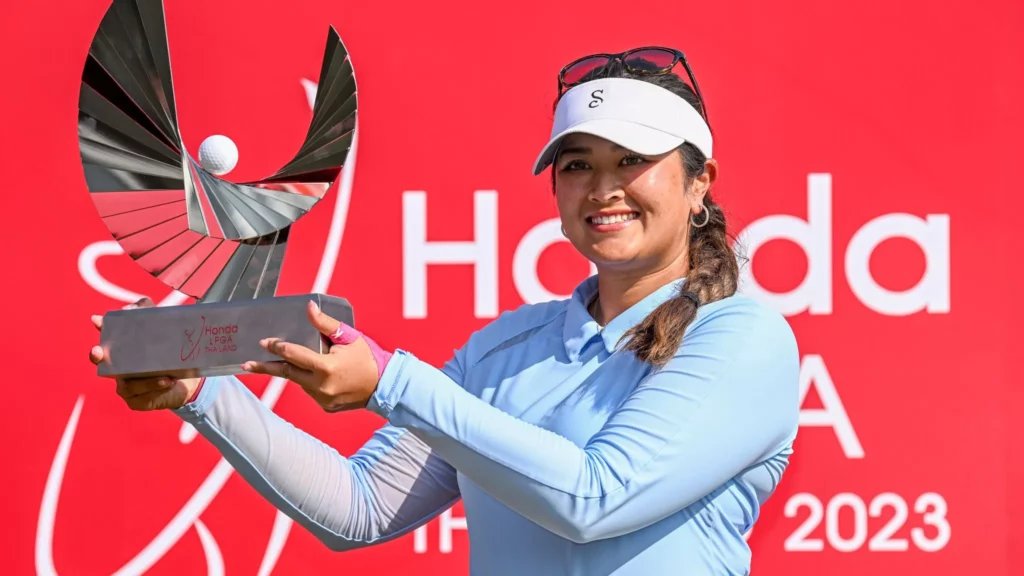 At some point, she considered dropping out of the sport because of the struggles of staying relevant in the Golf world.  Thankfully Lilia Vu parents encouraged her to keep playing, till she eventually struck gold. In this article, we'd reveal some hard facts about Lilia Vu parents, kindly read to the end. 
Who Are Lilia Vu Parents?
Lilia Vu parents are  Kieu Thuy and Douglas Vu . She was born on 14th October 1997. in Fountain Valley, California. She grew up alongside her brother, Andre Vu who is also a golfer. 
What is Lilia Vu Parents Ethnicity
Lilia Vu ethnicity is mixed Asian American while her Parent's ethnicity is Asian as her grandparents are originally from Vietnam.
Lilia Vu's Mother Fled Vietnam in a Sinking Boat
Kieu Thuy, Lilia's mother, was born in war-torn Vietnam. However, her father, Dinh Du, wanted a life of peace for his family. So he built a boat in secret that would ferry his loved ones to the United States in 1982. The unrest in Vietnam motivated some residents to follow Lilia's grandfather who was happy to receive them all. Hence, the boat that was originally designed to carry 54 persons ended up carrying 82 persons which resulted in leakage that the eventual sinking of the boat.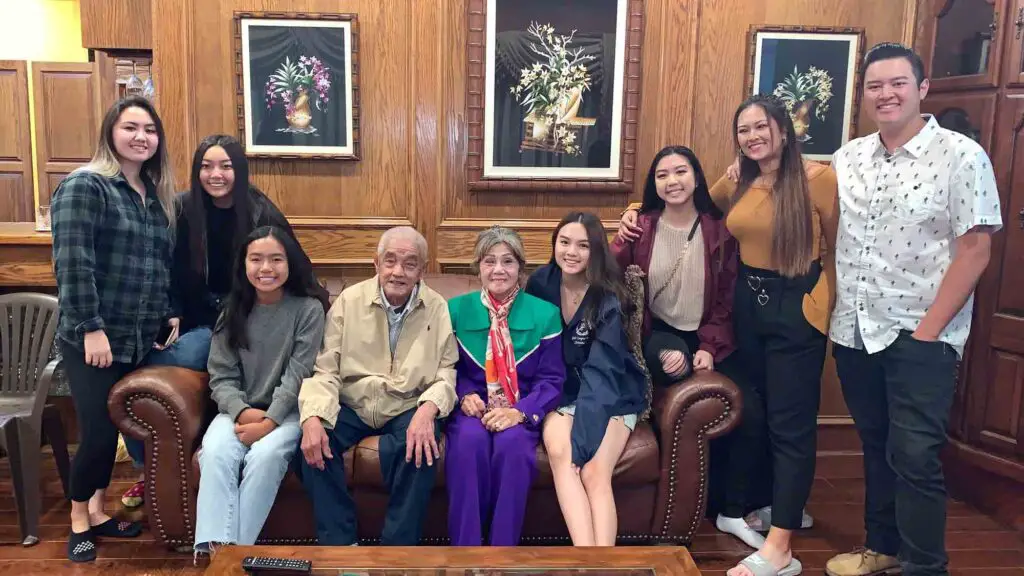 So, her grandfather shot a flare hoping that help would come from a passing vehicle and thankfully, an American vessel, the USS Brewton, saw the flare and rescued everyone on board.  Eventually, before his death from heart complications, Lilia Vu's grandfather, Du lived his wish of a peaceful and quiet life as he settled in California. 
Lilia Vu's Father Was Her Coach From Age 6
Lilia Vu parents are very supportive of her. When she started playing golf at the age of 6, her father, Douglas, was her first coach, advisor, and motivator. He coached her until she headed to UCLA for college.  He always attends her tournaments.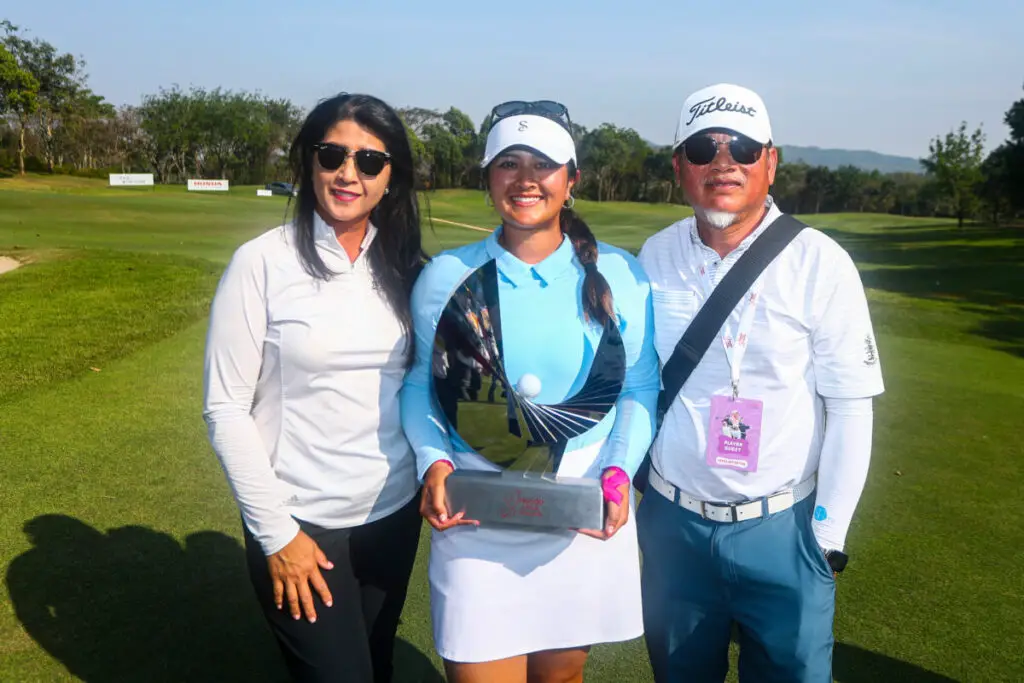 When she won the Honda LPGA Thailand, she dedicated her victory to her father because of how supportive he has always been to her. He never fails to remind Lilia that one good round could lead to success.  According to Lilia, her parent's presence at her golf tournaments usually motivates and means the world to her as she always wants them around whenever she plays.
Here are facts you never knew about Nicki Minaj's parents. Some are shocking. Read here
Conclusion
The best support system anyone can have is family and Llilia is lucky to have hers. With her grandfather, Du, and Lilia Vu parents unwavering support for her talent and skill development, Lilia has been able to make a name for herself and leave a mark of her own in the world of Golf.