If not even a squabble between the two leaders of the Black Mafia Family drug syndicate, Demetrius Flenory alias Big Meech and his brother, Terry Flenory alias lee Southwest T. could disrupt the flow of business, then, who snitched on  Big Meech? The two brothers have been in the business of dealing with drugs as far back as high school. Eventually, their little drug business grew into a drug empire that's worth over $270 million.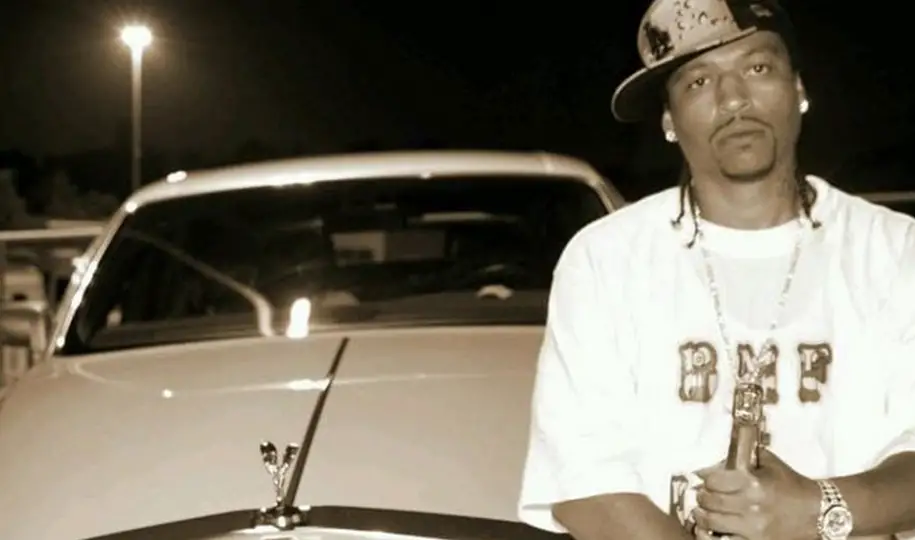 The business was going on smoothly until the police and things went south. They managed to get an insider to act as an informant in a bid to penetrate the syndicate and apprehend the mafia. This article is set to divulge who snitched on Big Meech and why they did.
The Making of Black Mafia Family
The Black Mafia Family is a drug syndicate singlehandedly created by two brothers, Demetrius Flenory famously known as Big Meech, and Terry Flenory whose monicker is Lee Southwest T. They started out small in 1989 however, by 2000, they grew into an empire. The syndicate supplied drugs from LA and direct connections to Mexican criminal organizations. They also operated a smooth network of cocaine trafficking operations throughout the United States of America.
However, in the early 20s, The BMF syndicate disguised as a major hip-hop music business called BMF Entertainment. The label was led by Demetrius Flenory who laundered cash from cocaine shipments. They played their hanky-panky game till 2005 when they eventually got snitched on. They were convicted and sentenced to 30 years in prison. This led to the collapse of the BMF empire.
Brief Bio Of Big Meech
Big Meech whose real name is Demetrius Flenory, was born on the 21st of June, 1968 in Detroit, Michigan. He grew up with his parents Charles and Lucille Flenory, his brother, Terry Flenory, and his only sister, Nicole Flenory. Although his parents were pious, they were financially handicapped. They could barely feed, clothe or pay rent. As a result of the financial hardship, Big Meech and his brother ventured into drug trafficking.
In an interview, Big Meech revealed that he ventured into the drug business because it is non-violent. 
He said: "My brother and I had to find a way to make some fast money, so we hit the streets and came up without having to rob and kill someone. It was supply and demand, simple as that."
Who Snitched On Big Meech?
Unfortunately, the BMF drug empire crashed in 2005 when Omari 'O-Dog' McCree and William 'Doc' Marshall snitched. They gave the police information to build a case against Big Meech and Southwest T. Eventually, they were detained and sentenced to 30 years of prison. At the time of their arrest, the brothers were both operating independently. However, they both pleaded guilty. Big Meech also sent an email to confirm that his brother didn't do anything to harm him at all. 
Omari 'O-Dog' McCree and William 'Doc' Marshall snitched on Big Meech, in a bid to get their sentences reduced. However, they didn't appear in court to testify during the trial. Although Omari secured release on parole, he served less than five years of his 15-year sentence. In 2011 he fled when he got into trouble for assaulting his girlfriend and her friend. 
William Marshall on the other hand died from an overdose in a jail cell in Westland, Michigan. Few minutes after his arrest for possession of marijuana and cocaine, he had a seizure. Sadly, the officer on duty and the paramedics refused to help him. The court ordered the payment of $3.75 million to his family for his death.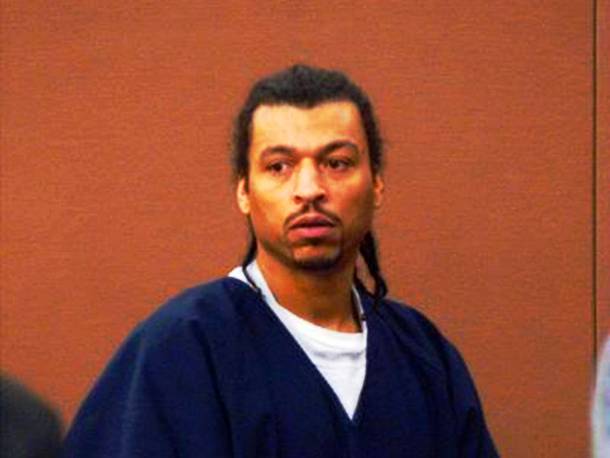 Big Meech's Jail Sentence
Big Meech's sentence appears to be the longest alongside Fleming' Ill' Daniels. However, his lawyer  Brittany Barnett was able to get his sentence reduced from 360 months to 324 months. She also requested a break from the court due to the non-violent nature of his crimes. 
His time in the correctional facility has proved to be worthy as he has made some changes and improvements.  He earned a GED, completed classes in parenting, money management, and health awareness, and changed his name to Big Herm. BMF got rebranded into a community-building organization dubbed Building More Families.
However, Big Meech's application for compassionate release was declined just like his earlier application for a reduction of sentence. Luckily for his brother,  Lee Southwest T' his sentence got reduced earlier to 6years before he was granted compassionate release because of Corona virus.
BMF Story Adapted Into A Movie
The BMF story is undoubtedly interesting. It feels surreal like some sort of thriller movie.  Interestingly, the Starz TV network owned by famous rapper, 50cent brought the BMF story to our screens by adapting it into a movie. It premiered on September 26, 2021.
Conclusion
Now we know who snitched on Big Meech and why they did. The BMF  syndicate was worth an estimate of  $270 under the leadership of the Flenory brothers. They had a strong network of over 500 staff that branched out into the united states of America. Eventually, they got arrested when Omari 'O-Dog' McCree and William 'Doc' Marshall snitched on them.