Benjamin Keough is the son of Lisa Marie Presley and the only grandson of the late King of Rock 'n' Roll Elvis Presley. It is widely known that he died by suicide—a self-inflicted gunshot wound— in Calabasas, California, in 2020 at  27. Judging from his bloodline and ancestry, he had a good headstart in the entertainment world.  Looking back at the hurt and grief his death brought to his family and loved ones, especially his recently deceased mother, you can't help but wonder; why did Benjamin Keough kill himself?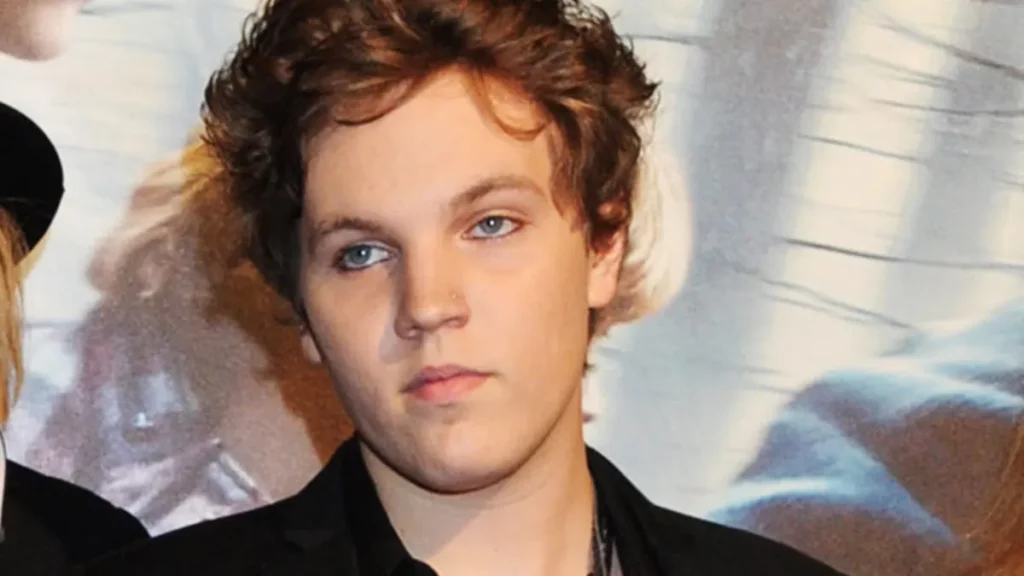 There are so many reasons that can be attributed to why Benjamin Keough killed himself. However, there is a  particularly unique reason why? In this article, we will explain Benjamin's painful death story. Without fail, this article will answer the question" why did Benjamin Keough kill himself?" Kindly read to the end.
Why Did Benjamin Keough Kill Himself: He Struggled With His Mental Health
During an interview with PEOPLE, his best friend and musician, Brandon Howard, revealed that Benjamin sometimes struggled with depression.  It was a seriously big deal especially with the coronavirus pandemic at the time (2020). Everything that happened during the lockdown particularly the bit of everybody being locked in the house, triggered his depression.
Howard also affirmed the speculation that Benjamin was weighed down with the pressure to live up to the Presley family name. He was constantly pressured into having to be a musician. Or having to be an actor and mostly do something primarily to uphold the family legacy.  Even though these were not explicitly sighted as reasons why he killed himself. Perhaps,  they were big enough to be the reason(s) why Benjamin Keough killed himself.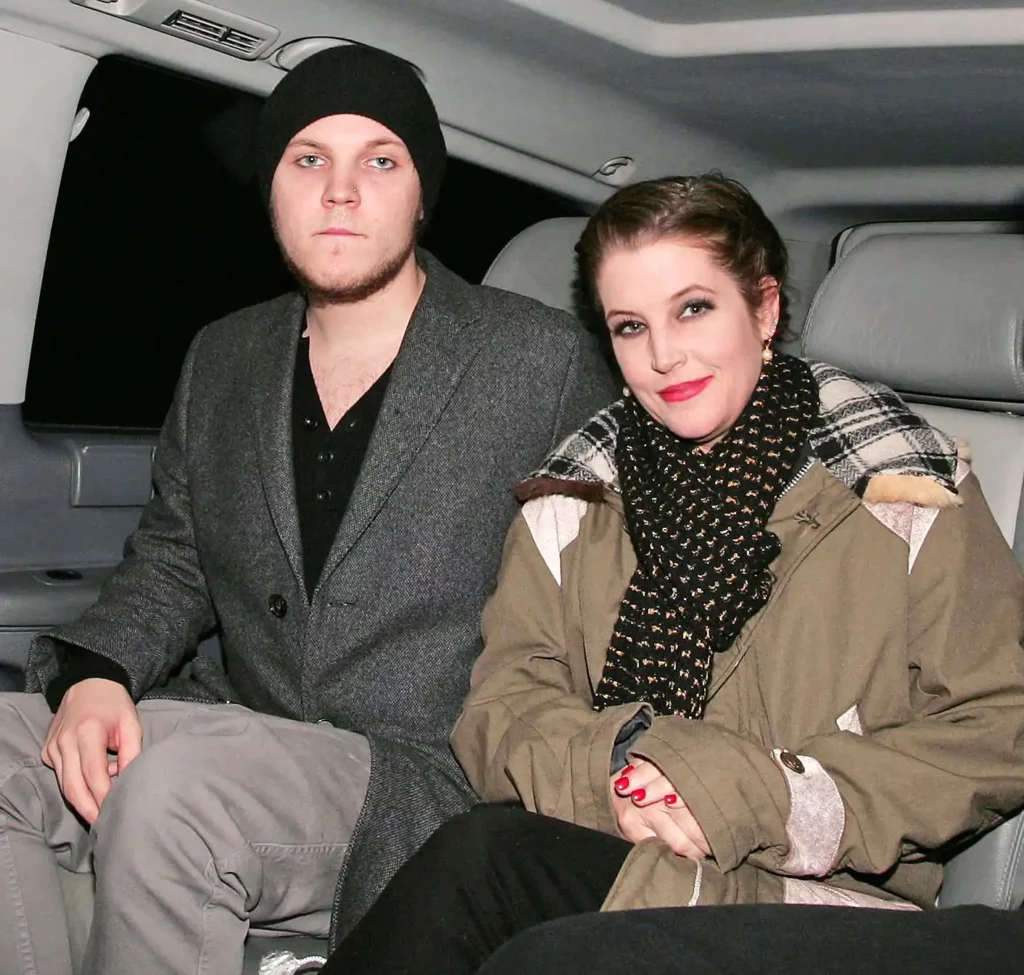 Benjamin Keough's Mother Was Inconsolable
The news of his death shook everyone that loved him, especially his mother who became inconsolable.  The day that Benjamin died, Persely's world fell apart because he was the love of her life. She was so heartbroken and devastated. However, she tried hard to be strong for her oldest daughter Riley  Riley Keough, and twin daughters, Harper and Finley, whom she shares with ex-husband Michael Lockwood.
Why Did Benjamin Keough Kill Himself? 
The news of  Benjamin's death was very unexpected. Even though he had his demons he occasionally struggled with, Benjamin was 100% a vibe. He was a good and reliable friend. Howard said that  "He was super inspiring, cool and very intelligent beyond his years. He was multifaceted and be anywhere from serious, giving advice, to like super crazy and wild and dancing and partying. He was a very loving person as a brother."  
Also, outside his singing talent, Benjamin was a very good chef. He is greatly missed for his sumptuous meals and hearty laughter.  According to his mother, he was the sweetest and most incredible being and reminded her so much of her father Elvis on so many levels. Until the moment of her death, she couldn't fathom why Benjamin killed himself.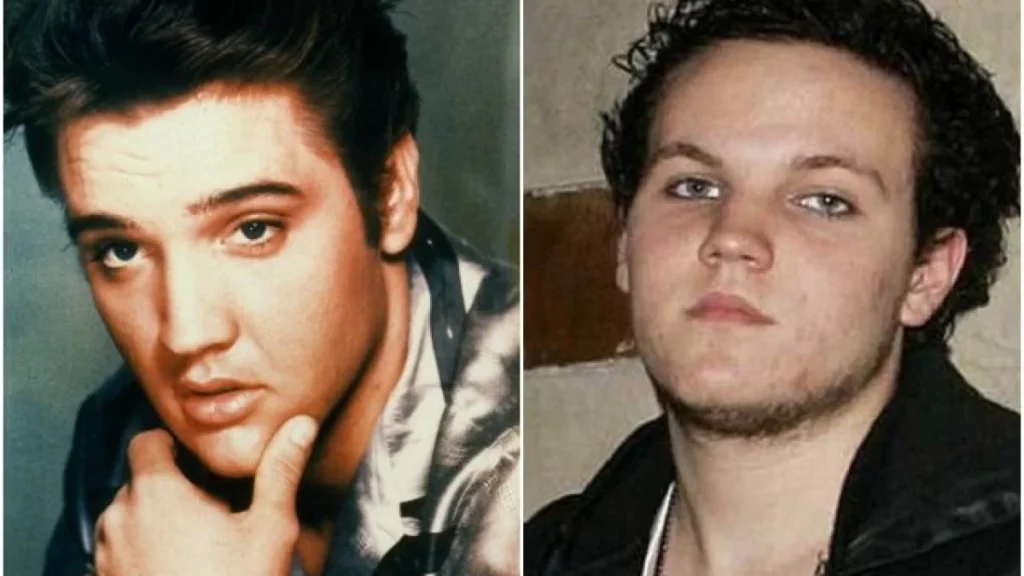 Lisa Marie Presley Said That She Blamed Herself For Benjamin's Death Since 2020
In an August 2022 essay written before her own January 2023 death, Lisa revealed that she blames herself for Benjamin's death. She explicitly wrote about how painful it is to be judged when a loved one dies in a "premature, unnatural, or tragic" way, especially if that loved one is your child. She also highlighted the fact that parents who lose children are often tagged "pariahs," and that it is understandable why they get isolated. The essay was also targeted at getting people to talk about grief and reaching out to loved ones who have been greatly affected by grief. 
Conclusion 
Why the exact reason Benjamin Killed himself still remains a mystery to this day, may his soul continue to rest in peace. Also, may the soul of his recently deceased mother, Lisa Marie Presley rest in peace too.