The story of Mary Vincent is arguably one of the most horrid stories of all time. Again, the despicable nature of humans is put to the fore. Mary Vincent I Survived true life story sends chills to the bones. How do you explain a 15-year-old full of life suddenly subject to trauma for the rest of her life because one psycho decided that he wanted to be a full-blown psycho? If anything good came of this sordid experience, it was the fact that this incident sped up the review of California laws regarding torture. Let's get deep into the story. 

The Mary Vincent I Survived Story
In 1978, Mary Vincent, a lovely 15-year-old, dancer, and her dance instructors said she had a promising career in dancing. But it was dependent on her willingness to take up a career in dancing. At the time, the people with cars were limited, so Vincent chose to hitchhike to her grandfather's house. At the time, she tried to escape from her parents, who were in the middle of an intense disagreement and were close to a divorce. That night, things changed forever for her. Mary was with two other hitchhikers when suddenly a car flagged down just her alone and offered her a ride to where she was going. 
Unsuspectingly, she accepted, and the man, Lawrence Singleton, a fifty-year-old, had other plans. The evil man promised to stop her at Interstate 5 but pretended like he had made an honest mistake after passing. He turned back after Mary questioned him. After a few miles, he stopped the car and said he wanted to take in some air.
Mary stepped out of the car and tried to tie her shoelace when Singleton pounced on her. At first, he hit her with a hammer on her head before binding her into the van. Singleton raped her severally over the course of the night and left her with scars. In the morning, he chopped off her arms to allow her not to be easily found. Singleton then threw her into a 30 feet culvert pipe, leaving her to die. 
How Did Mary Vincent Survive?
But, somehow, Mary Vincent didn't die. Or at least her resolve not to die became stronger. Mary Vincent then somehow miraculously packed the stump of her arms and climbed up the 30-feet incline. She could find the road after walking for three miles before being rushed to the hospital.
During her interrogation by the police, she was able to describe vividly Lawrence Singleton, whom the man's neighbors identified. The police arrested Singleton before he received a sentence of 14 years in prison, which unfortunately was the punishment for anyone guilty of rape, attempted murder, and other crimes. Mary Vincent, I survived story reeks of resolve and determination not to die. 
Lawrence Singleton Released After Eight Years
The court freed Lawrence after eight years because of "good behavior." But, 19 years later, after he attacked Mary Vincent, the schizoid-diagnosed criminal killed Roxanne Hayes, a sex worker with three children. Singleton received death sentence and later died in prison of cancer in 2001.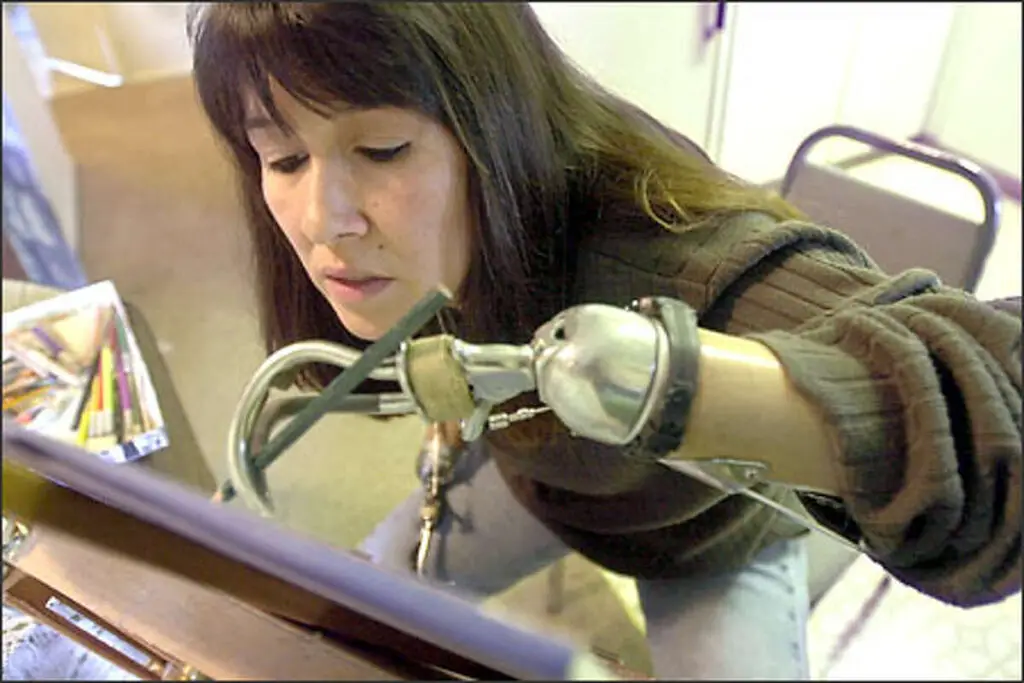 Where is Mary Vincent I Survived?
Today, Mary is doing well. She is 58 today and known as one of the most talented artists, even with her prosthetics. 
Conclusion
Today, Mary Vincent I Survived is an inspiration to people around the world who have come across her story. But, to be honest, it takes unbelievable strength to weather through the kind of "storm" Vincent survived.