What is all the fuss about Adaline Bowman true story or not? The story of Adaline Bowman is too good to be true. Here it goes, a woman had an accident in her car, which caused her to die in freezing water; however, she was revived by a lightning strike. Now, here is where it gets interesting. The lightning strike made Adaline immortal. So, nature revived her and then made her immortal such that she remained 29 years old in the face for the rest of her life. Many people would want this gift, but the truth is, it came with its baggage. Well, if you are asking if this happened in real life, suspend that thought. This story only occurred in the film The Age of Adeline. While the plot may sound like a superhero movie, it is not. It is more of a romance film. So the question of if Adaline Bowman true story is real, we would suggest you read on.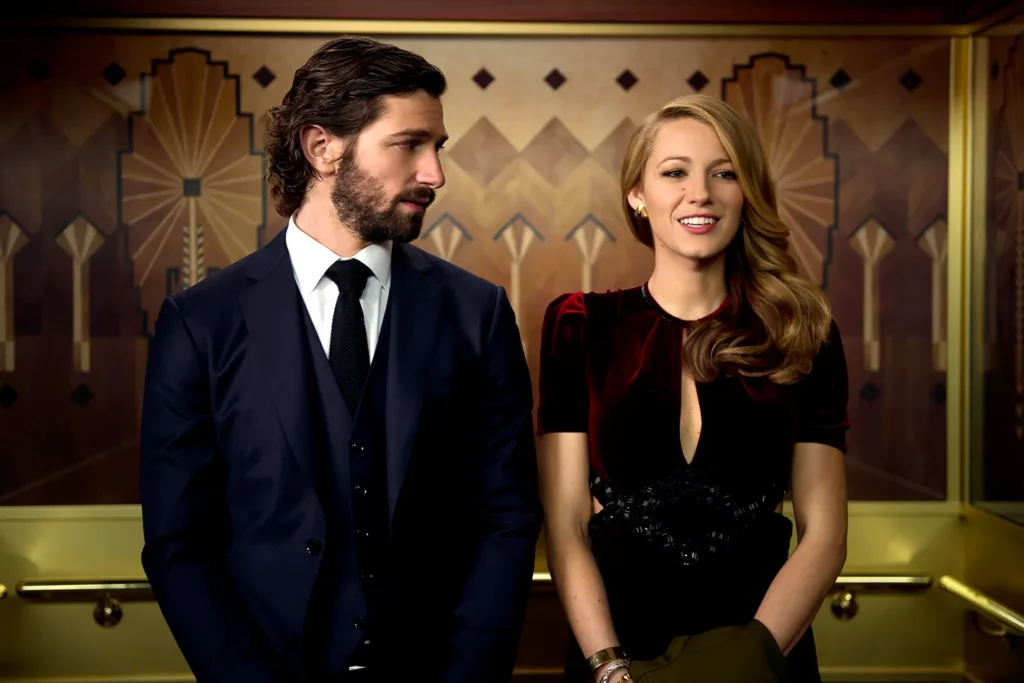 In the movie, we see that while people did admire her gift of immortality, it was a curse to Adaline. She just couldn't get over the fact that she couldn't emotionally attach to anyone. It wasn't just for some years but decades. She couldn't form bonds with people, and this became a worry for her. When someone who genuinely loved her eventually showed up in the form of Michiel Huisman, she had a change of heart, but not without mental struggles. 
Adaline Bowman True Story or Not?
Adaline Bowman is a fictional character. Let's get this out of the way. It is not a real character or based on a novel. It is an imaginative story written by J. Mills Goodloe and Salvador Paskowitz. In the film, we see how Adaline had to escape the authorities on several occasions so that she is not the subject of experimentation on her immortality. Therefore, Adaline Bowman, for the umpteenth time, is not real. You imagine the scenario of having a woman who doesn't age and has lived for over 107 years but still looks like 29 would look like. The world's entire media would be on her neck; she would be the subject of an experiment by the top scientists; some would revere her; some might even decide to worship her, and how the internet would be a mess just talking about her. It will cause total chaos. Therefore, Adaline Bowman true story is not true –this is the only explanation that can suffice. 
Did A Book inspire Adaline Bowman Story?
Many conversations have concerned whether the book inspired Adaline Bowman's story. While the book, The Invisible Life of Addie LaRue by V.E. Schwab has a similar storyline to Bowman's, it is not inspired by it. In Schwab's book, Addie was given eternal life by a god, based on the condition that everyone that met her would forget her after the first encounter. Fortunately for her, all of these were in play till a man who met her still remembered her name. So, we see that there are similarities between the film and the book, but this doesn't mean The Age of Adeline was based on the book.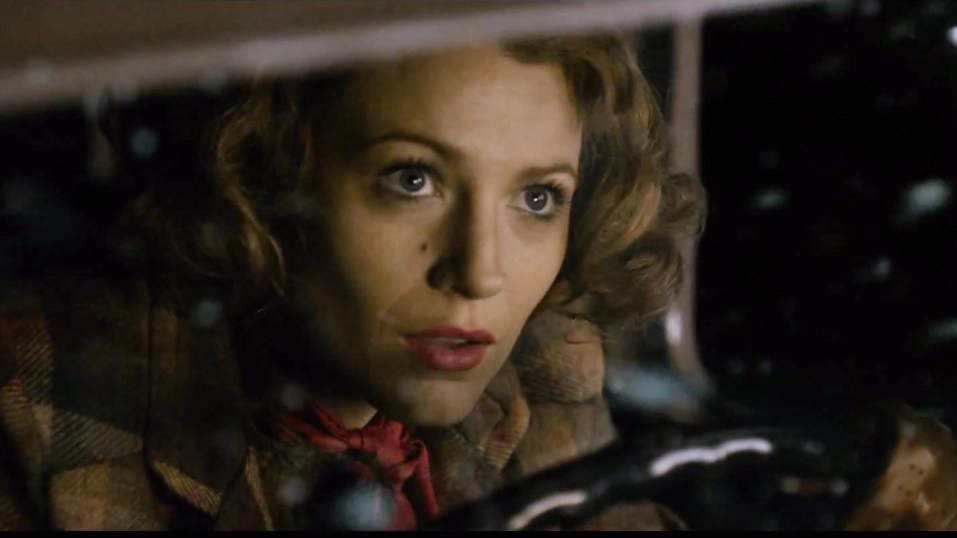 Conclusion
Adaline Bowman true story, as purported by the media, is only a fictional character from the brilliant minds of two great writers.