Alesha Dixon is one of the people's favorite Britain's Got Talent judges. She is famous for her kind and warm approach to giving feedback to contestants. Her first ordeal with fame was in 1999 as a member of Misteeq before it got disbanded in 2005. She went on to launch her own solo singing career with hits such as Breathe Slow and later won Strictly Come Dancing 2007.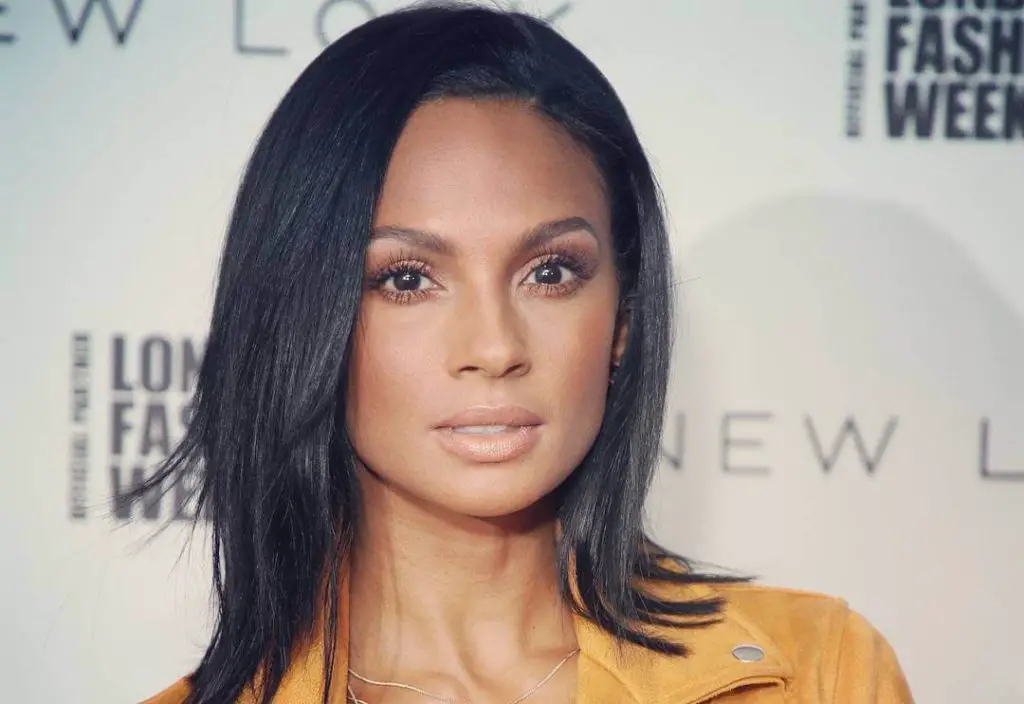 Alesha Dixon is Married to Akuza Ononye. Although her marriage to Azuka isn't her first marriage, it has been her longest and most successful marriage. Earlier before her marriage to Azuka, she had a short-lived union with MC Harvey for one and a half years. They had to call it quits because Harvey had an affair with Javine Hylton. This article is set to reveal everything you need to know about Alesha Dixon's second husband, Azuka Ononye, and some really juicy facts about their marriage.
Who Is Azuka Ononye?
Azuka Ononye is  Alesha Dixion's husband, he was born on December 14th, 1980, in England and of Nigerian descent.  Azuka is a talented artist who has been in the entertainment industry for over 15 years. He has worked as a dancer, choreographer, actor, writer, creative director, and voice-over artist. On his website, he describes himself thus:
"… a multi-faceted artist focused on pushing his and all boundaries, Azuka blends his knowledge, style, and experience across the board with his contagiously smooth and positive energy bringing any project he is involved with to life."
Quick Facts About Aleesha Dixion Husband
How Did Alesha Dixon And Azuka Ononye Meet?
Alesha Dixon and Azuka Literally met while they were both at their respective jobs. They both met at Aleesha's tour, where Azuka was amongst the dancers. It was a cliche case of love at first sight for the Azuka. He immediately expressed his feelings and made his interest in Alesha known to her from the getgo
Alesha, on the other hand, wasn't into all of that, she didn't play along. Instead, she acted out her own script of being hard to get for almost a year. Interestingly, it cost  Alesha a broken foot to realize that Azuka was the one for her, judging from how caring and supportive he was during and after her foot operation.  Although they had been dating since 2012, the couple took everyone by surprise with a secret wedding in 2017.
Alesha Dixon And Azuka Ononye Have Two Children Together
Although Alesha has always been skeptical about having children because of the toxicity of her previous relationships things changed when she met Azuka, the thought instantly changed as she found trustworthy, responsible, and peaceful. Alesha revealed that she knew on the spot that she wanted to have kids with him because they shared similar goals, values, morals, and most importantly, their pattern of thought was in accordance.
They welcomed their first child, Azure Sienna Ononye in October 2013. 7years later,  In May 2019, Alesha made a joyous revelation that she was expecting another baby when she showed up with her baby at an episode of Britain's Got Talent.      Her daughter, Anaya Safiya was born on 20th August 2019.
Azuka Ononye Is A Loving And Supportive Husband To Alesha Dixon
Alesha wasn't so lucky with her previous relationships and her first marriage, the toxicity left her broken and traumatized for a long time, she couldn't even eat, was always inside her head questioning her existence and trying to figure out where she missed it and when things went wrong. 
But ever since Azuka came into her life, all that has changed, he has loved her unconditionally and supported her over and out on all fronts. His presence and love in her life have helped her heal from all those traumatic experiences in the past and now she is enjoying her current marriage with Azuka to the fullest. She said;  "I am authentically myself when I'm with him. I don't have to be anything other than who I am and it's a great feeling when you can just be yourself with someone. And it's like being with my best friend every day."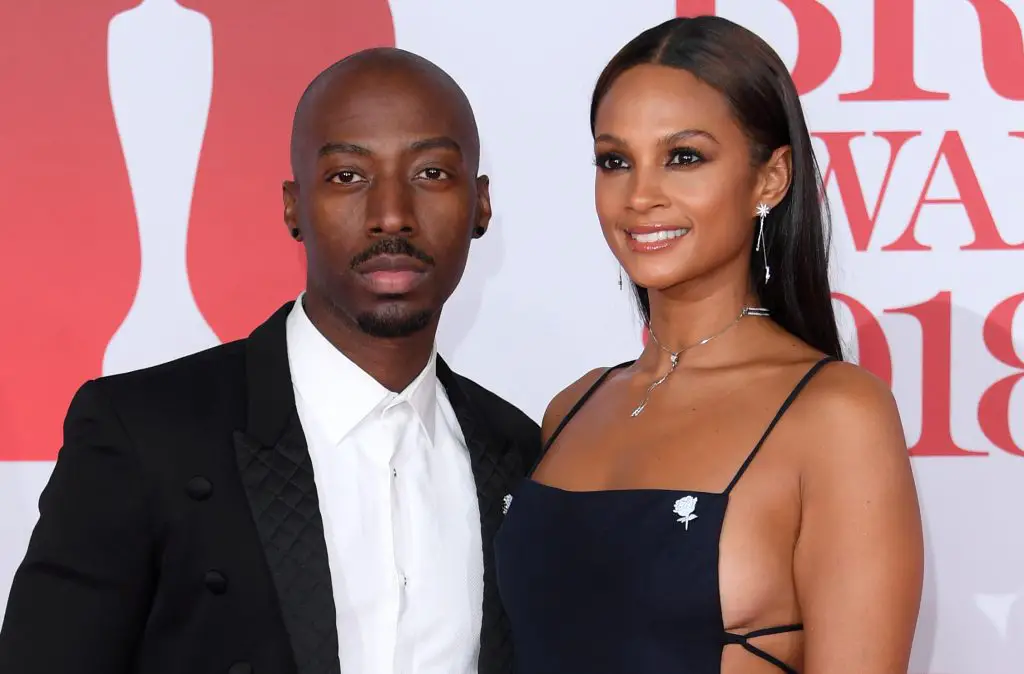 What Is Azuka Ononye's Networth?
Azuka Ononye is a very talented entertainer and has made quite a lot of money from the entertainment industry. The multifaceted artist has spent over 15 years in the industry and holds an estimated net worth of  $2million.
Conclusion
We are so happy that Alesha Dixon second marriage with Azuka Ononye is filled with so much love and peace. We couldn't be happier for her than she is for herself. This is an admonition for you to also take their happy love life as a cue to walk away from a toxic relationship because there is still genuine love out there patiently waiting on you.