From time Immemorial, one of the golden rules of parenting and general living that will never get outdated is "don't talk to strangers." However, given the widespread and adaptation of digitization championed by rapid technological advancement, the world has become a global village. The golden rule has been modified into variants like "be careful about what you say to strangers on the internet, "Don't post too much about your personal life on the internet," "If anyone harasses you, you can report their handle or block them" and a host of other preventive measures to stay safe in a global village. 
In a global village, everyone has a digital footprint which poses as a blessing and a curse. A blessing because you could easily use it to fact-check, which would guide your decision. Also, a digital footprint can be a curse when used for stalking. A perfect example is the serial killer character, Joey, from Netflix's series, You.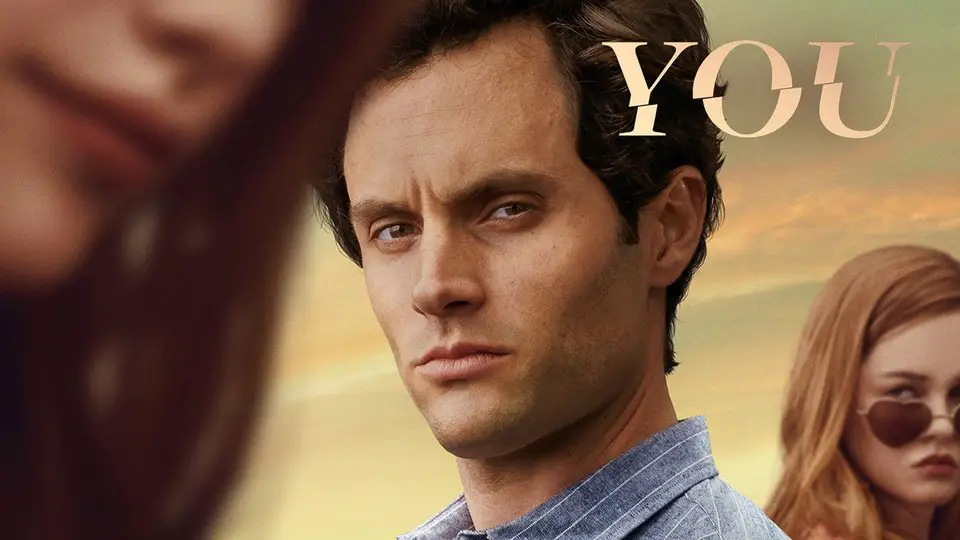 Joey uses social media platforms to fact-check and stalks his victims. Unfortunately, Joey's mechanics for stalking his victims are too realistic. In contrast, some viewers have frantically uninstalled their Instagram and gone anonymous on a couple of social platforms. Other are shaken and are consequently asking, Is You a true story?
Is You A True Story?
At some point in our lives, we've all had a crush on someone. Whether it was on a co-worker, the coolest kid in class, or a random stranger on the internet. It is common knowledge that crushes can be a subtle form of addiction. To release a reasonable amount of dopamine that aids this addition, we might have crossed the socially acceptable norm of fact-checking our crushes on social media. We might have most likely stalked them lightly, in a worst-case scenario, heavily stalked them. 
This is exactly what plays out in Netflix's serial killer series, You. It tells a chilling story of a young man called Joey(Penn Badgley) who has an unhealthy obsession with an aspiring writer called Beck( Elizabeth Lail). Beck usually frequents the bookstore where Joey works. However, Joey wanted more than just seeing her from a distance in the store. He took to social media for more closure which started as fact-checking.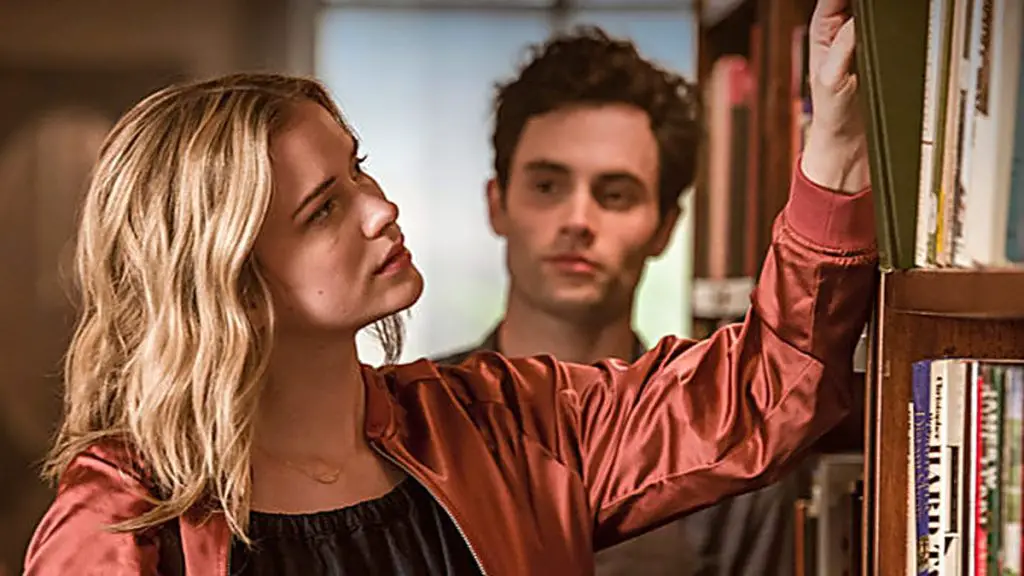 Over time it grew from a light social media stalking to heavy stalking. He learns all about her mannerisms and interest. Disturbingly, Joey took stalking to an alarming level as he began tracking down her physical location too. He was just everywhere in her space. Sadly, Beck was unsuspecting and thought it a mere coincidence.
Eventually, they became a couple when he rushed to save Beck from slipping and falling onto the subway platform to which he stalked her. While it felt like a random coincidental kind gesture, it also raised a subtle question of why he was present at the subway that day. 
Another movie that can get your attention is Malignant. Is it as scary as people say? Read about it here
We can't be too careful at this rate. Viewers all over the world are itching to know if You is a true story. The series opens our minds to a certain level of consciousness that someone might be stalking us. How often do we have to look over our shoulders till we bump into someone or something in public? Luckily, You is not a true story. It is the screen adaptation of Caroline Kepnes Fiction Books.
You Is Based On Caroline Kepnes Fiction Books
Netflix three seasoned series, You, is yet another subtle confirmation of the thin line between fiction and reality. The series has created a great sense of panic among viewers, especially early ones. Luckily it is not a true story, viewers can unwind. The movie You, is based on Caroline Kepnes books also titled You, published in 2014. The novel You, follows the same plot of the series. Thus viewers should take chill pills about getting stalked like Beck from the book and series. 
However, the author has confirmed that real-life events did not inspire the book. Furthermore, she revealed that modern-day reality inspired it. In a world carelessly driven by curiosity, a host of people out there would give an arm or a leg to sit on the throne of knowledge and power. It could be the most mundane way of Knowing something about everyone until it gradually spirals into stalking, just like Joey did to Beck in You.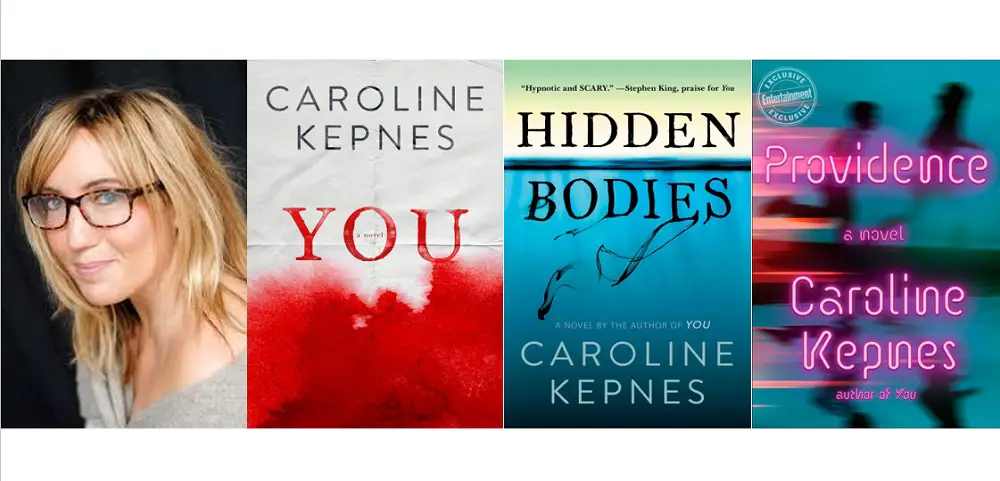 The Novel You Has A Sequel
Although most of the current happenings in You, are based on the prequel published in 2014. The novel You was written in the second person, which gave the character Joey more control of the narrative. However, the Tv series is different as it is more omniscient. Also, when the book was released, it was trendy. The plot is very realistic and, as such, holds readers by their balls. The use of suspense was very prevalent as it raised a dumbfounding level of curiosity in readers. Caroline Kepnes strung the readers with a sequel titled Hidden Bodies, published in 2016. 
Conclusion
Very chilling, right? Well, take a breather. Your chances of ever getting intensely stalked are meager. However, don't forget to stay safe in this global village. Most importantly, be alert, trust your guts, and don't discard your suspicions as mere coincidences.