The Stockdale Family From Wife Swap now has met a fatal fate shortly after appearing on the ABC hit show. The Ohio bluegrass family band consisted of Timothy and Kathryn Stockdale and their four sons, Jacob, James, Calvin, and Charles.
Timothy and his sons were very instrumental to the success of the band. Jacob played the fiddle, James was a pro on upright bass, Calvin was undefeated at the banjo, Charles played the mandolin expertly, and Timothy played the guitar.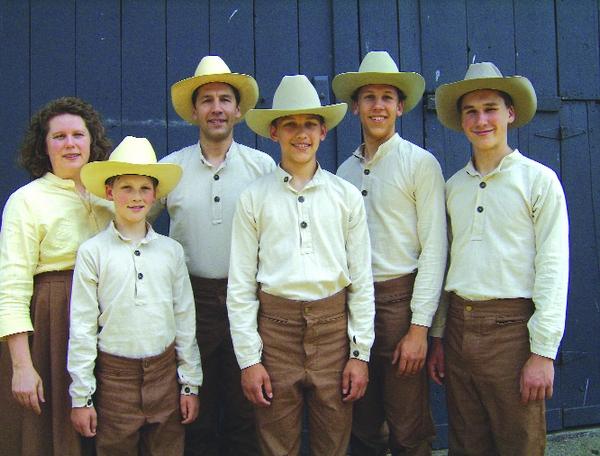 Timothy and Kathryn were strict parents who effectively scrutinized everything their sons were exposed to. They homeschooled the boys and banned TV, video games, dating, and the use of profane words. The boys were only allowed to listen to radio under supervision as compensation for executing their tasks duly. Playing music was a form of relaxation in their household. Keep reading to find out about the fatal fate that befell the family in June 2017.
Stockdale Family From Wife Swap Now Incomplete
The Stockdale family from wife swap now is incomplete due to the tragedy that befell them. They Used to be a nuclear family of six that consisted of two parents and four sons until that tragedy struck. The Stockdale family from Wife Swap now have just their father and 3 boys left, with one on his way to prison.
On the 15th of June, 2017, the residents of Beach City alerted the police of a gunshot heard near the Stockdale family farm. In accordance with the resident's report, as the police approached the area,  they heard a single gun blast. Upon their arrival, the police found Jacob Stockdale on the floor bleeding profusely from a self-inflicted gunshot wound on his head.
Luckily, he was still alive, however, he needed urgent medical attention to survive. Unfortunately his mother, Kathryn, and their youngest brother, James couldn't make it. They were both found dead on the floor from gunshot wounds.  One of the Stockdale boys, Calvin revealed this in their family statement where he said;
 "James, our youngest brother, has always been a catalyst of family fun. He leaves behind many friends and a family that loved him dearly. My brother, Jacob, is still in critical condition and we are praying for his physical recovery as our family makes funeral plans and begins the healing process."
Jacob Was Sentenced To 30 years In Prison For The Murder Of His Mother And Brother
After the unfortunate incident, the authorities waited for Jacob to recover before they charged him with two murder counts. They hoped the arrest would bring some sort of comfort and closure for the family. In October 2018, when Jacob learned of his indictment by a grand jury, he surrendered himself to the Stark County Sheriff's office.
Jacob's trial didn't start until two years later. He pleaded not guilty by reason of insanity and was placed in a mental hospital for observation. Moreso, he attempted to escape twice from the hospital: First in November 2019 by hiding between book stacks and second in December 2019 by trying to blend in with people walking out of the institution.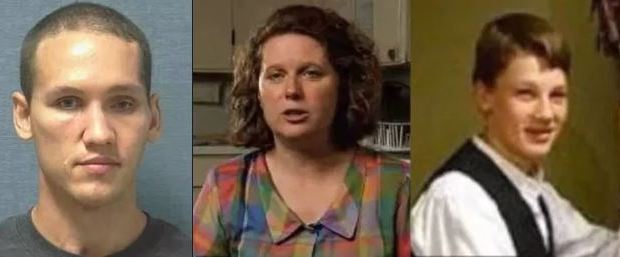 Eventually, he was found to have been clinically sane at the time of the murders by Dr. Arcangela Wood. His trial was set to start in early 2021 but was postponed to May 2021 due to COVID-19. Eventually, Jacob pleaded guilty to the murders a week before the trial date. The Stockdale family declined to speak during the sentencing but requested the judge to be lenient. The judge sentenced him to fifteen years in prison respectively for each murder.
Why Did Jacob Stockdale Kill His Mother, Kathryn, And Youngest Brother, James?
Although the authorities didn't give a direct reason as to why Jacob committed murder crimes against his mother and youngest brother, they claim it is hard to pinpoint why exactly he did it however, while there are speculations, they would keep on investigating to find out why.
On the other hand,  Laurie Tonkovic, the woman who swapped with their mother on Wife Swap, is of the opinion that the pressures of Jacob's strict upbringing must have pushed him over the edge resulting in the murder of his mother and youngest brother.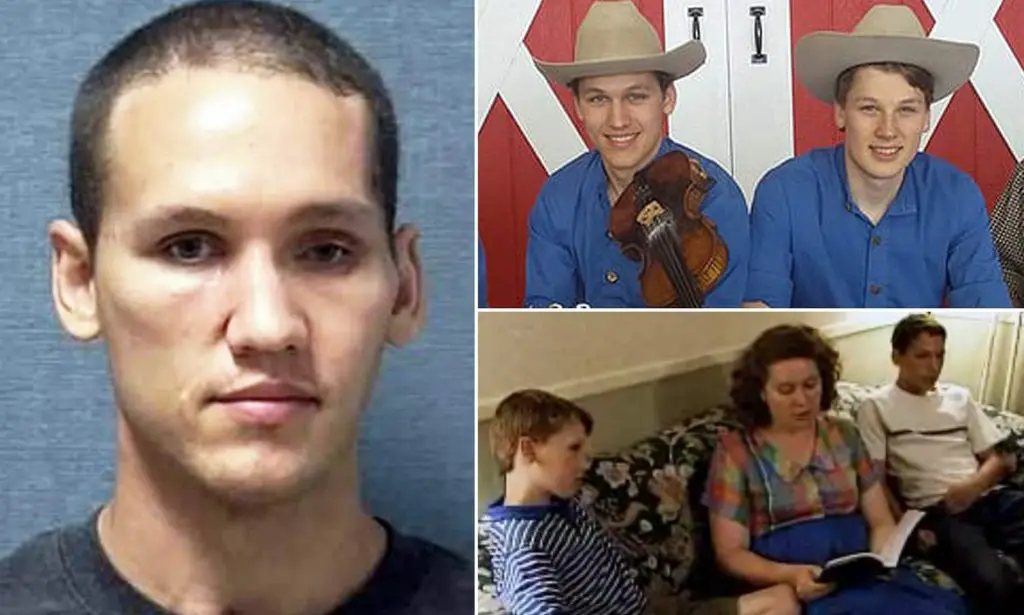 She recalls that their household was so regimented that even when she tried to ease the rules for them on the show by allowing them to watch Tv, play video games, and do other fun stuff kids their age should be doing at will, they objected. Surprisingly, Jacob told her that his parents said they would burn in hell if they ever attempted those things. 
Laura Tonkovic pegs the uncanny behavior of Jacob on the extreme strictness of his parents, especially the mother.  She said; "God gives you free will – free will, they didn't have, They weren't allowed to make choices. I think it just caught up to him."
Conclusion
The Stockdale family from Wife Swap now is thrown in jeopardy for Jacob's uncanny act. While the reason for the assassination remains a mystery, we send our condolences to the family. Most importantly, we hope that Jacob heals internally too and gets rehabilitated during his time at the correctional facility.