Before Amber Frey was outed as Scott Peterson's mistress, one could swear that he was happily married. But, unfortunately, it took the gruesome murder of his wife, Laci Denise Peterson, and their unborn child to reveal Scott's infidel nature. When his wife was eight months pregnant, she went missing from her home in Modesto on 2002 Christmas Eve. After a brief search, her corpse was found at the shoreline of San Francisco Bay. By 2003, after an extensive investigation was carried out, Scott Petterson was arrested, and Amber came out to testify against him. Please keep reading to find out what happened to her after her testimony
Who Is Amber Frey? 
Amber Frey is a massage therapist. She was also Scott Peterson's former mistress who testified against him when he murdered his wife and unborn child.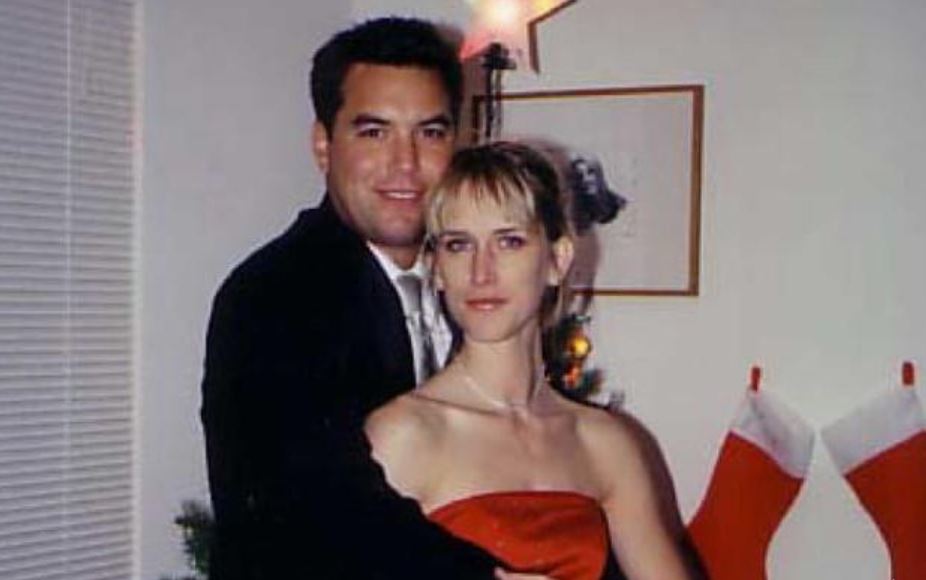 Amber Frey Met Scott Peterson Through A Mutual Friend
Although their relationship lasted for just six weeks, it was magical. They met via a mutual friend in November, before Scott's wife went missing. Unfortunately, Amber didn't know he was married because he disguised as a widower searching for love. Sadly, she fell for his gimmicks because she was also a single mother searching for love at the time. 
Amber Frey Testified Against Scott Peterson
After Amber learned about Scott's deceit from the news about his wife and unborn child, she reported to the authorities. She disclosed every information she knew about him and eventually agreed to spy for the police by recording their phone conversations used to build a case against him. Finally, Scott was arrested for first-degree and second-degree murder in 2004. During his trial, she testified against him with the pieces of evidence at her disposal. 
Read all about The sad story of Disree Staperfene. Her cynical ex-boyfriend her mother and boyfriend in one day.
Where Is Amber Frey Now?
After standing as a key witness against her former lover, Amber Frey went on to live every day and guilt-free life. She is now 46-years-old, living her best life as a tourist and mother. Also, she is still a practicing massage therapist. She owned a day spa in California, but Euphoria Day Spa went bankrupt in 2015. At some point, she got married to police officer Robert Hernandez. Unfortunately, in 2008, two years after they married, they divorced.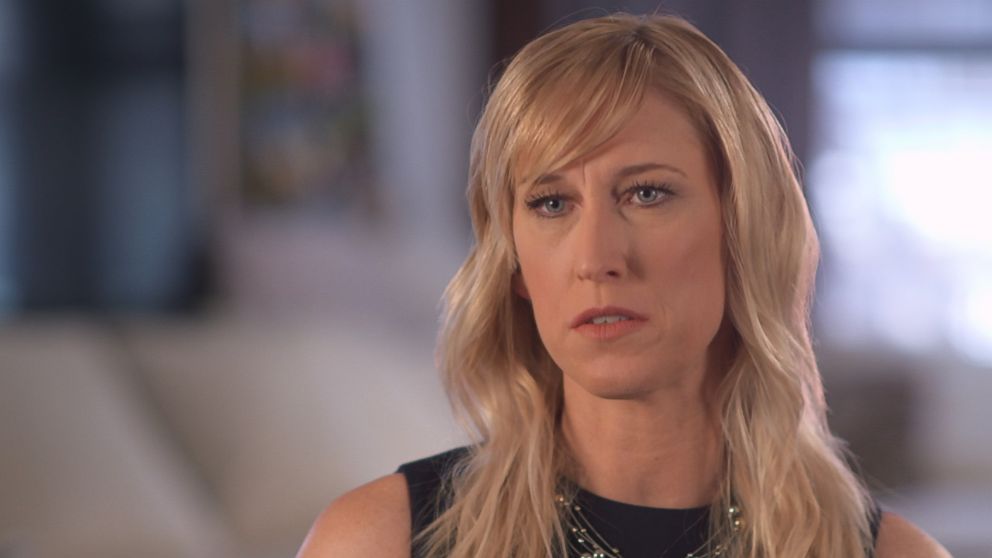 Does Amber Frey Have Children?
Yes, Amber Frey has children. At the time of their affair, Amber Frey was already a mother. She was nursing one of her children, Ayiana Frey, whose paternity was confused at first. It took a DNA test in 2005 to clarify that Christoper Funch was the biological father instead of her ex-boyfriend, Anthony Flores, who had been paying child support. After her ordeal with Scott Peterson, she dated Dr. David Markovich in 2003. their union gave birth to her second child, Justin Dean.
Amber Frey Wrote A Book About Scott Peterson's Persecution
After the unfortunate incident and persecution of Scott Peterson, Amber Frey has evolved a lot. She even went on to write a book in 2005. The book,  Witness: For the Prosecution of Scott Peterson, contains all the shocking details about Scott Peterson's deceit of Amber and how he gruesomely murdered his wife and unborn child. 
Read about Tyria Moore, the female serial killer's girlfriend, and how she gave up her lover. Was it justified? Read here 
Scott Peterson Was Resentenced 2017
On Wednesday, Scott Peterson's death sentence was overturned following a recent court hearing. Judge Anne-Christine Massullo sentenced him to life in prison without parole for the first-degree murder of Laci Peterson. Alongside an additional 15 years to life for the second-degree murder of their unborn child. On the other hand, Amber Frey has expressed willingness to testify against Scott if the need ever arises again.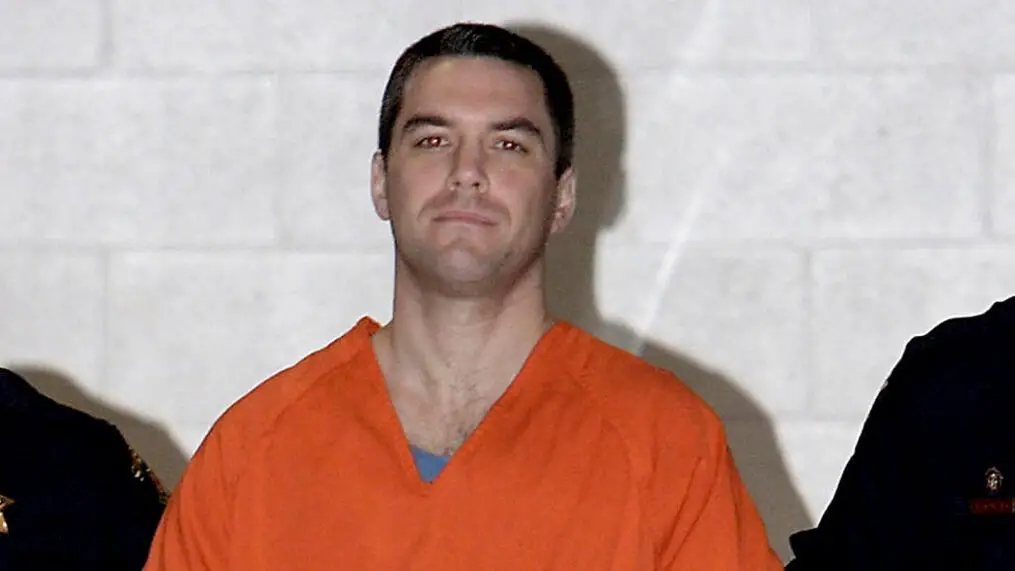 Conclusion
The truth is no matter how long it takes; justice will always be served. Thankfully Amber Frey was courageous enough to speak the truth regardless of the perceived consequences at the time.