While the end of an activity or a phase is supposed to be a better experience, the reverse is the case for most romantic relationships. In the beginning, it is usually butterflies and chocolates until things get sour. Due to the increase in cortisol hormones, we are prone to feel a range of emotions like stress, pain, anger, and the likes in the putrid state of things.However, only a certain level of anger is socially acceptable. Therefore, anything like the one exhibited in Desiree Staperfene story becomes a criminal offense. Thus love is supposed to give life. Sadly, Desiree Staperfene's ex-boyfriend's love claimed two precious lives, including his.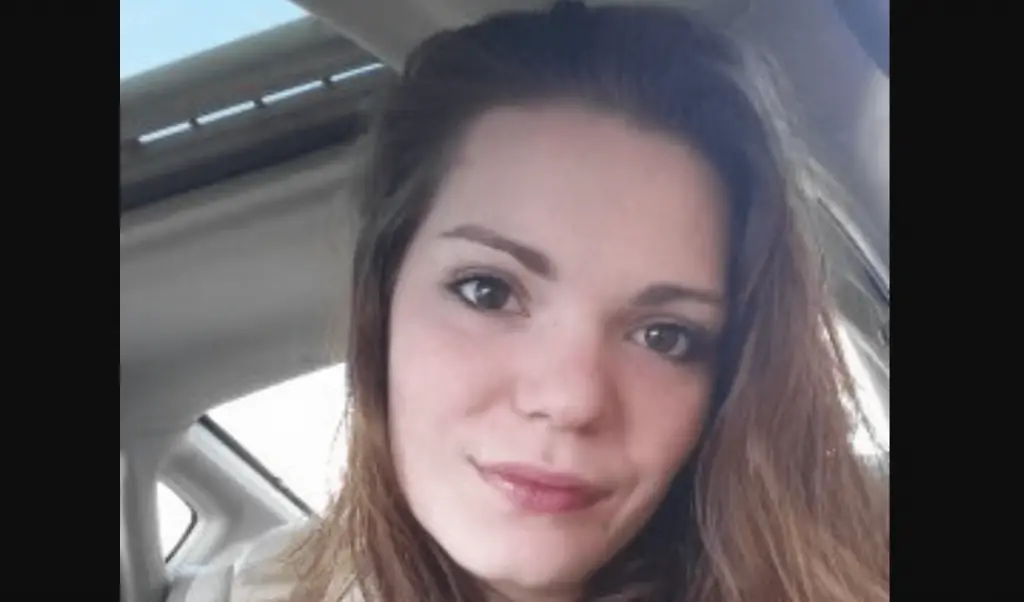 Her then ex-boyfriend, Brian Douglas, coldly murdered her mother and present boyfriend and took his own life.  Desiree Staperfene story admonishes us to be wary of our partner's interests, attitudes, and fetish, especially ones that seem maniacally. After the gruesome murder, her ex-boyfriend was investigated. It was discovered that he had an obsession with blood and murders. Although it's been over nine years since the incident, Desiree Staperfene story is still relevant. Hence people are asking about her whereabouts. Read on to know the whole story and where she is now.
Who Is Desiree Staperfene?
Desiree Staperfene is the 17-year-old teen survivor of a double murder/suicide in Livonia, 2012. Before the incident that would change the trajectory of her life forever, Desiree Staperfene was an aspiring model. She was in her senior year at Stevenson High School. 
What Is Desire Staperfene Story?
Grief can sometimes turn into an engulfing sense of guilt. This guilt throws us into a dark room of regrets about everything we could have done differently. But, unfortunately, it's usually too late. For Desiree Staperfene, we are pretty sure she must have felt this way after the tragic incident. If she had a time machine, she would have gone back in time to unmeet Brain Douglas White. Brain was her ex-boyfriend who held her hostage and went on to murder her mother and boyfriend. Brain broke into Desiree's house around 7:30 am on the day of the incident. He brutally murdered Desiree's mother, Angela Kim Staperfene, with an ax.
He then proceeded to take Desiree hostage. She was vulnerable and oblivious of her mother's death at the time. While holding her hostage, he coerced her to watch him murder her present boyfriend, Jacob Lee Burns, with the same ax he used on her mother. Desiree must have been terrified. Barely getting over the death of her lover, she watched Brain commit suicide. Then, finally, he shot himself in the head. Five hours later, around 12:20 pm, when Brain was done with his killings, Desire Staperfene called 911 for help.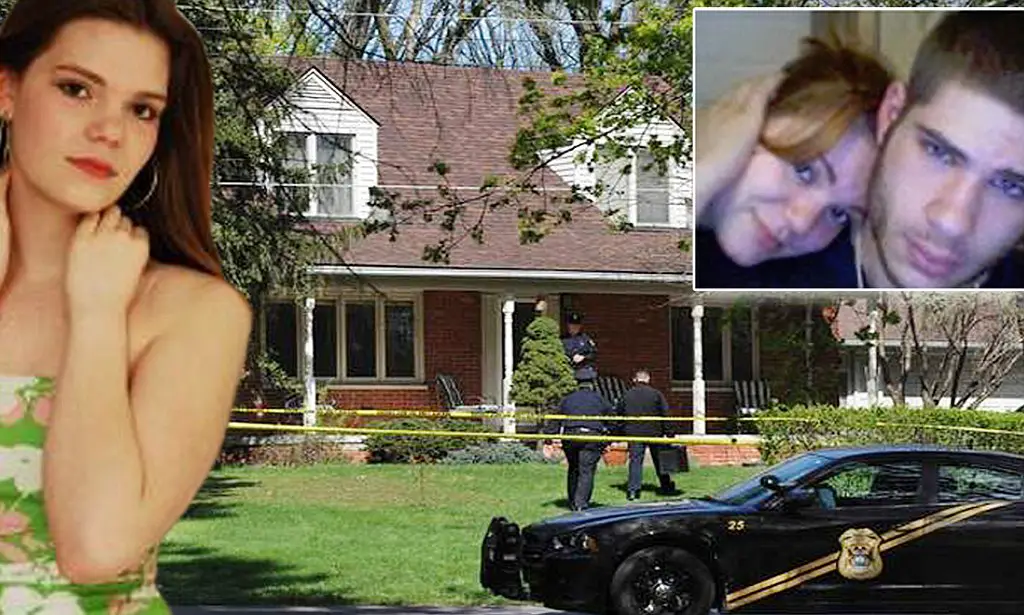 Why Did Desire Staperfene Ex-boyfriend Commit Murder And Suicide?
In relationships, red flags shouldn't just be a bunch of frivolities constituted by our individual biases. Instead, deep thought should be given to attitudes and things we consider deal-breakers. Only then can we seek liberation from toxic partners like Desiree Staperfene did with Brian. Apart from his cannibalistic murder of her mother and lover, Desire Staperfene's ex-boyfriend, Brain Douglas, was toxic. Desiree's neighbors revealed that he went on a murder spree because Desiree had turned his sexual advances down a week earlier.
Desire also confirmed the statement by stating that she broke up with him because he was too controlling. However, these killings seem like some fantasy for Brain. Judging from the reports gotten from the investigations that ensued. His Facebook wall was laundered in with murderous quotes from the film American Psycho. Perhaps, he was a psychopath.
What Happened After Desiree Staperfene Story Went Viral?
The times proceeding with the gruesome murder was a really tough time for the Staperfene family. They had a candlelit for Desiree's mum. Friends came around and paid condolence visits. They mostly had good things to say about her late mother. One of her friends, Nancy Radtke, also expressed her satisfaction with the deceased in a statement.
She said she was sure Desiree's mum didn't go down without a fight, and she was a hero. On the other hand, Desiree's family released a statement of appreciation thanking friends, neighbors, and family, far and near, for their love and support. They are also grateful that Desiree came out alive too. Desiree Staperfene's family also sent a condolence message to James Burns, her late boyfriend's family.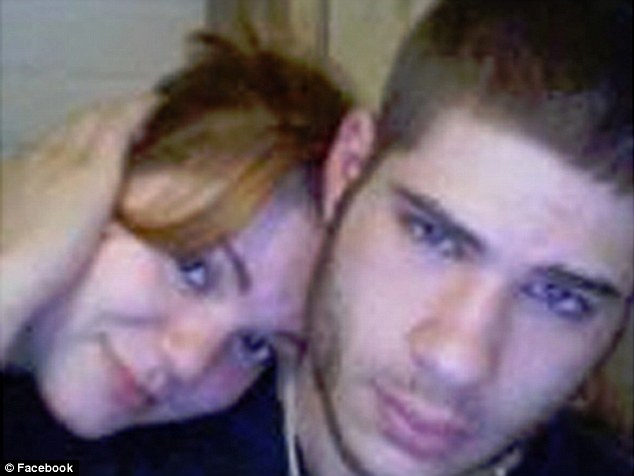 Where Is Desiree Staperfene Now?
Although it's been over nine years since the tragic incident occurred, Desiree got robbed of her teen innocence. She was just like every 17-year-old exploring their sexuality and teen hormones until things went south. Unfortunately, her life hasn't remained the same. People still talk about the incident on social platforms, especially on Reddit. Desiree will live with the stigma for the rest of her life. Hence she became a recluse. She isn't active on social media platforms and has led an extremely private life since then. 
Get all the full details of the morbid story of the daughter of Vietnamese immigrants in Canada, Jennifer Pan here
Conclusion 
Desiree Staperfene story is a somber one. Unfortunately, her mental health took most of the heat. How do you explain losing three people who are dear to you in one heartbeat for something as trivial as a rejection of romantic advances?