Sometimes, love can be blinding. This was the case with Tyria Moore, Aileen Wuornos's girlfriend. Aileen Wuornos is one of America's historic female serial killers. She is the iconic character in the Netflix docu series, Catching Killers. Although, her story has been told before in a 2003 film titled Monsters. Monster portrayed a serial killer, Aileen Wuornos, who was on a killing spree between late 1989 and 1990.
She was also a street prostitute. Things went south when she killed a sexually abusive client in self-defense. She developed a sizeable appetite for revenge, which turned her into a deadly killer. She killed six people in total before her arrest. Charlize Theron played Aileen Wuornos's character. She won a Golden Globe Academy and SAG Awards for her outstanding performance. On the other hand, Selby Wall bodied the character of Tyria Moore, who this article is mainly about.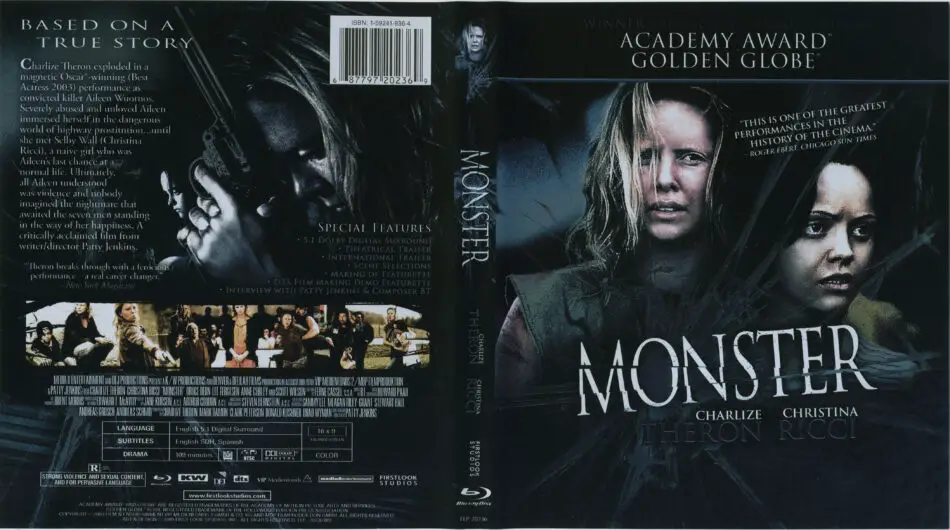 Who Is Tyria Moore
Tyria Moore was Aileen Wuornos's last known girlfriend before her arrest and execution. She is a native of Cadiz, Ohio. Tyria Moore is an alumnus of Harrison Hills Vocational School. She grew up with her father, three brothers, and one sister. Her father was a notable carpenter and brick mason in the community.
How Did Tyria Moore And Aileen Wuornos Meet?
Unlike today, in 1986, society wasn't accepting of the LGBTQIA community. Hence Tyria Moore ran away from her small town to a safer space to express her sexuality freely. It was in this safe space that she met Aileen Wuornos in South Daytona. They met at a lesbian bar called Zodiac. Tyria and Aileen dated for four long years which they barely settled down in one place for an ample amount of time.
They were nomads, traveling from one motel to another hotel or a sketchy apartment. Although Tyria Moore worked as a cleaner in motels, the bulk of their upkeep funds was made from Aileen's job as a prostitute. Surprisingly, Tyira was comfortable with Aileen's lifestyle as a prostitute. However, she attempted to talk her out of it severally, but it fell through. Tyria also revealed that their relationship was pure and full of love as they were more like sisters than romantic partners.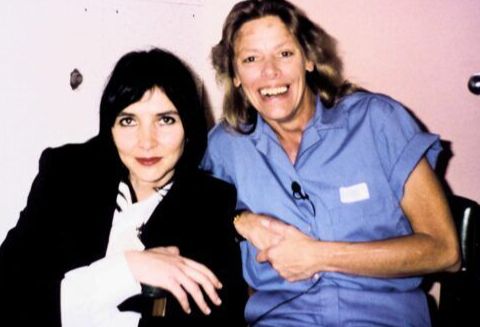 Why Did Tyria Moore Break Up With Aileen?
Everything seemed fine between the couple. Even Aileen's status as a prostitute didn't get in the way of their shared love. But some things were off. Tyria had a hunch that Aileen had killed more than one of her clients, whom she claims was in self-defense. It was pretty disturbing for her, and she couldn't take it in. The last straw that broke the camel's back was when Aileen started coming home with the properties of her victims. To this end, Tyria Moore called things off with Aileen stating that she doesn't want to be an accomplice to her crimes. 
Tyria Was A Bait For Aileen's Conviction
Two weeks after Tyira called things off with Aileen, the police were hot on her heels. She was first arrested with an old warrant, but that wasn't enough to sentence her. However, she was a prime suspect for a gruesome murder that had recently occurred in Florida, but they needed to prove it. So they resulted in using Tyria as bait to get her to admit to the crime. During the course of their relationship, Tyira wasn't really an expressive lover, but Aileen was.
So when Tyria sent a letter expressing her endless love for her, it hit a nerve and caused her to let her guard down. They spoke on the phone for long hours while the police recorded each conversation in anticipation of her confessing to the crime. In the end, Aileen fell for the manipulation and admitted to the crimes, which gave the police enough evidence for her persecution. 
Where Is Tyria Moore Today?
One of the worst forms of heartbreak is betrayal. Tyria Moore didn't just break Aileen's heart. She smashed it into a million pieces. After betraying her trust by manipulating her to admit to the crime. Tyria still appeared in court as a key witness against Aileen. Even worse, she decried Aileen's claim that the murder was carried out in self-defense. It made absolute sense that Tyria couldn't maintain eye contact with Aileen during the court hearing.
Why did a teenager murder his entire family? You may want to read about Brian Britton here
Till the date of Aileen's execution, Tyria Moore didn't pay her a visit in jail. The thought of a lover's guilt often bears the question, where is Tyria Moore today? Well, after the trial, she became a recluse and lived a very secretive life. Rumor also has it that she lives with her family in Pennsylvania.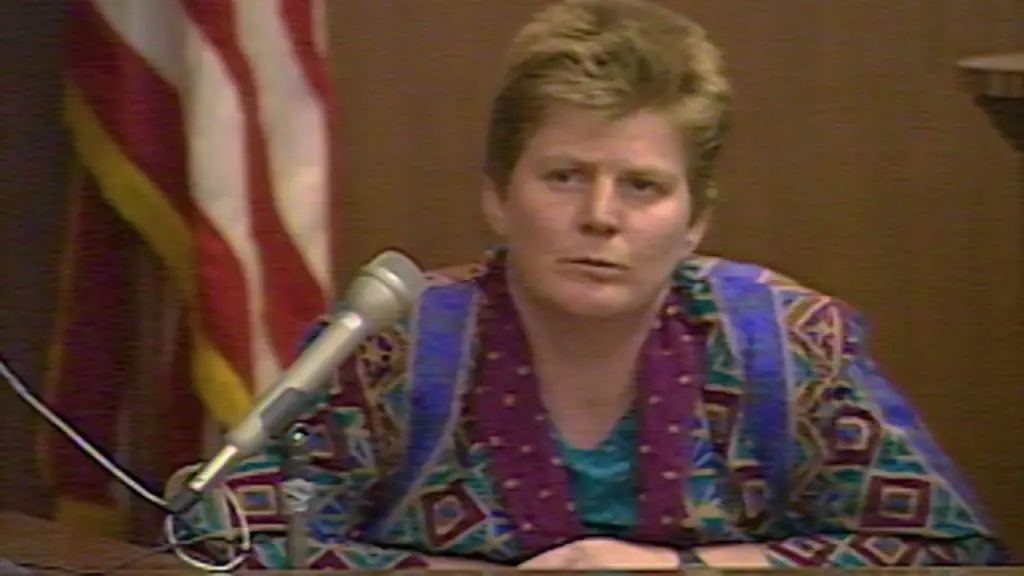 Conclusion
The things and people you love the most might end up being the death of you. Even scarier, it can be an unchecked attitude. We wonder how Tyria Moore feels about ratting out her lover. Although it was the right thing to do, it was still heart-wrenching.