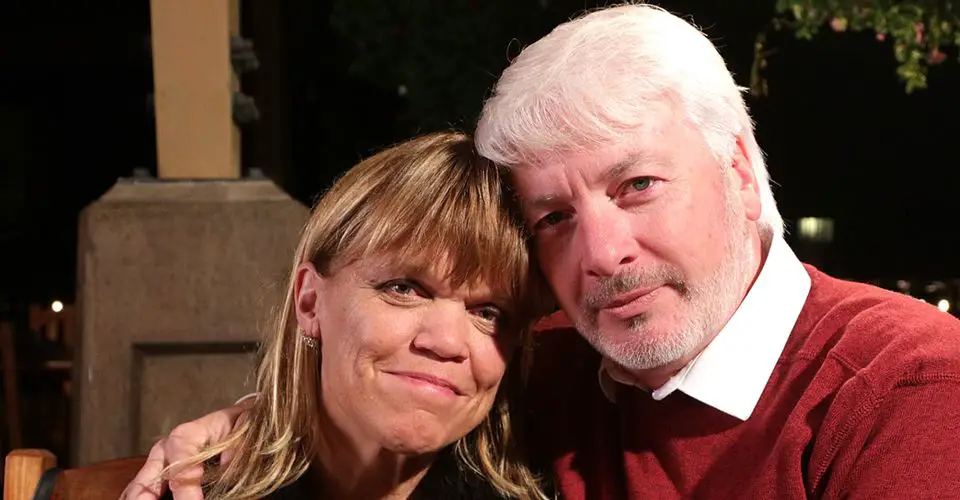 There are people who regardless of their physical challenges, have scaled through life hurdles and are actually successful in the oath they have chosen. For some, it could be a deficiency in height or some sort of syndrome that isn't regular. For Amy Roloff, the former is the case. Today, not only is Roloff a hugely popular person, but she is also a force in the entertainment industry. Her story of how she was able to transform her seeming physical challenges to a great ending, begs to be read. In this article, we will be looking at how Amy Roloff came from a point of zero to the point where she is revered amongst her peers in the same media. 
Quick Facts About Amy Roloff
Who is Amy Roloff?
Amy Roloff is an American TV personality, baker, author and motivational speaker. It is safe to say she wears a coat of many colours. If you are familiar with the TV show Little People, Big World, you will have come across her. It is a reality TV show that focuses on the daily life of the Roloff family; a dwarfism family. Roff was born originally as Amy Knight on September 17, 1962, to Gordon Knight and Patricia Knight. Her father, Gordon, used to work for Ford Motor Company. Amy Roloff wasn't the only child of her parents as they had three other children. Unfortunately, one of the children, Cyndi, died in 2015. The names of the other children are Katherine and Roger. 
For her early education, she attended Franklin High School in Livonia, Michigan. From there she sought admission into a college which she got in Central Michigan University. She later earned a degree in business. 
Amy Roloff's Early Career
Well, Amy Roloff got off to a good start as her family, because of their irregular height caused by achondroplasia, were signed up to a filming network to show how the regular and daily lives of dwarfs are. From her role in the reality TV show, she was snapped up by producers of movies and has featured in movies like The View, Jay Leno, Ophrah, Celebrity Buzz, Celebrity Chopped and the Rachael Ray Show. The league of these shows that Amy Roloff is a highly sought-after woman.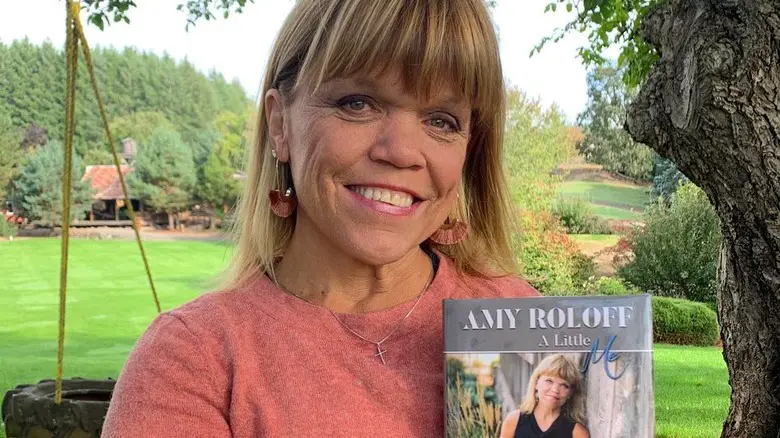 Amy Roff is an Author
A lot of biases are usually thrown in the air about little people. Sometimes, these biases go as far as becoming stigmas and to be fair, it is not a good thing for these people. We strongly believe this must have been the energiser for Amy Roloff to decide to write a book on how to treat little people and how few people can also outgrow the biases thrown their way. Amy wrote a book in 2012 titled Roloff, Short and Simply Family Recipes. This was published by Westwinds Press. The book is touted by many chefs as a masterclass. It contains 75 recipes. Roloff is also the author of an autobiography, A Little Me, and Little People Big Values. A book that is now a bestseller. 
Amy Roff is a Chef
Amongst many other things that Amy does, She is also a baker and cooks occasionally. She has over the years created an online bakery which she named Amy Roloff's Little Kitchen. She is basically into baked products. 
Amy Roff Owns a Charity Foundation
While some people misuse their fame for frivolous things, Roloff has channeled her fame into creating a charity foundation to help youths with disabilities. Roloff founded the Amy Roloff Charity Foundation which caters to the needs of little people. Reports also say Roloff has donated to the Dwarf Athletic Association of America and a foster care organization that supports low-income senior housing and homeless people. 
Is Amy Roloff a Motivational Speaker?
Amy Roloff is also a motivational speaker. She has travelled around the world to give keynote speeches. Roloff is also a participant in the Get Motivated business seminar series. She was the keynote speaker at the Lakes Health Conference in 2010. 
Amy Roloff's Personal Life. 
The first husband of Amy Knight was Matt Roloff. They met at a convention in 1987. We do not know when they started their relationship but they married on September 12, 1987. The marriage lasted for years. However, in 2015, they decided to call it quits after a divorce they agreed to. Before their divorce, they had four children together; Jeremy Roloff, Zachary Roloff, Molly Roloff and Jacob Roloff.  In May 2016, they finalised their divorce. 
Who is the New Amy Roff's Boyfriend?
After staying single for a while, Roloff finally announced her engagement to Chris Marek in 2019. We do not know how they met but it looks like the couple is going to get married in 2021.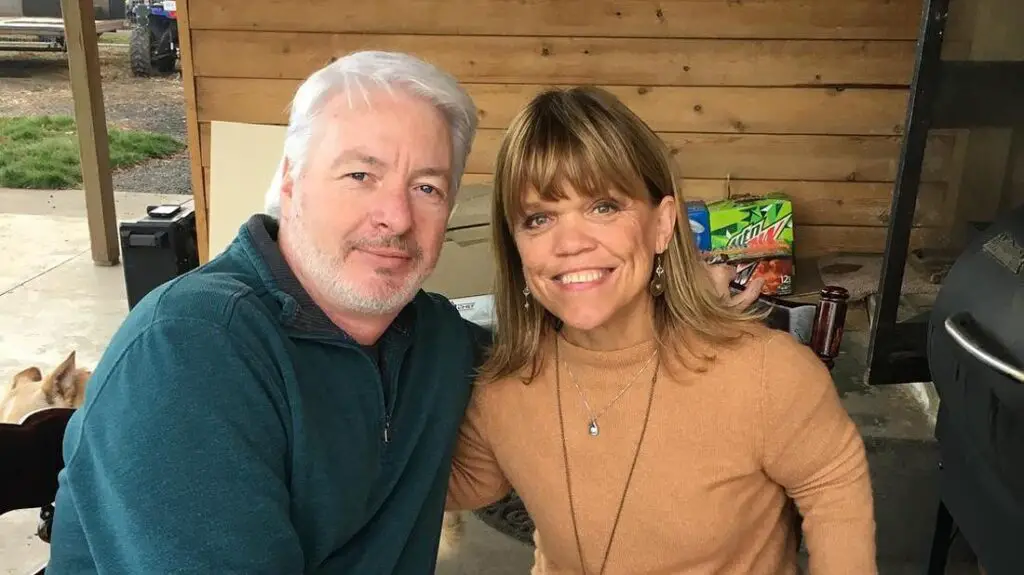 Conclusion
Amy Roloff is that woman who didn't look back even with an obvious deficiency in height, she still commanded a lot of respect from her peers and fans alike. Today, she is one of the most outspoken motivational speakers.