Is Ketanji Brown Jackson good?  After an incredibly strenuous process confirmation hearing has come to an end. And it begs the question,  is ketanji brown Jackson good? Though the senate is leaning towards her confirmation, they have put her in an incredibly tight spot. Though the questions were motivated by political agendas and propaganda they still in a way try to debunk if  Ketanji Brown Jackson is good. Some of the questions asked by the senators include;  what are Jackson's strengths and her faith. Are babies racist? And what is her definition of a woman?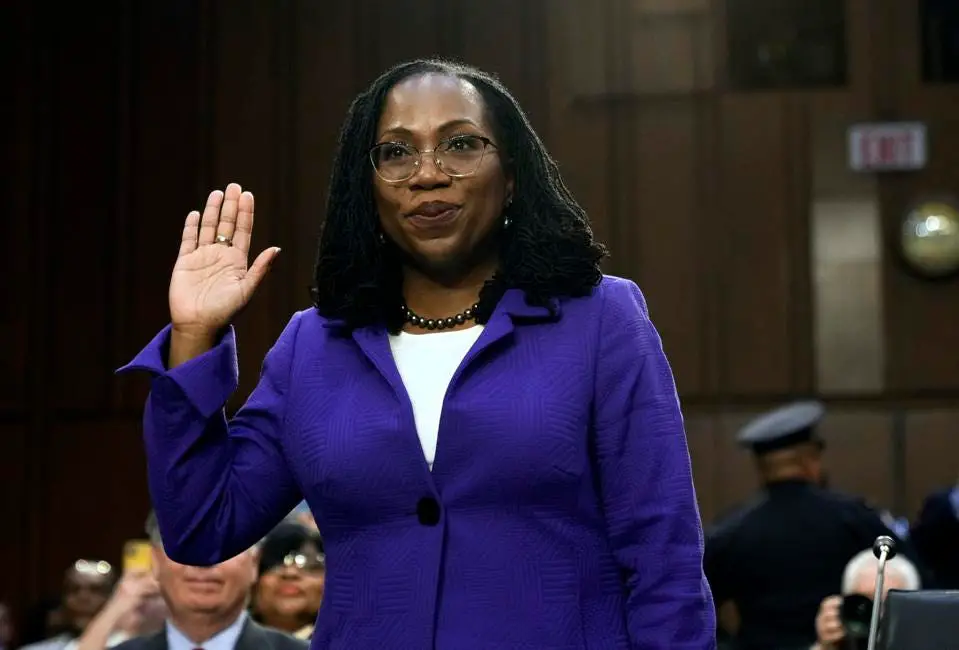 In response to these questions, Jackson made quite commendable responses to some and kept mum to some. That in itself is a big statement. While the question still remains whether or not Ketanji Brown is good. This article will explore some insightful moments from the senate court hearing. Kindly read till the end. 
Is Ketanji Brown Jackson Good: She Is An Activist Judge But Has Vowed To To  Impartial    
Because she is to replace a liberal judge,  Ketanji Brown is mandated to join the liberal Her confirmation will not affect the 6-3 conservative balance of the court.  But some politicians have expressed concerns over her stand as an activist judge; a judge who is partially based on preferences in decision making.
 The senate worries that she might become impartial when sentiments set in. In her defense, Brown stated that she is not negligent of the law. She is also fully aware of her judicial limits and would never cross the line.  She said  :
"I have been a judge for nearly a decade and I take my responsibility to be independent very seriously and  decide on cases from a neutral posture."
However, she is prone to dissent decisions occasionally form the basis of law in the future. Jackson claims that a dissenting decision may not affect the court's decision. But it might become important in the long run. Ketanji Brown even sighted Justice Harlan's dissent in Plessy v Ferguson as an example. But Notwithstanding, the Supreme Court often decides cases unanimously so she won't be on a dissenting spree.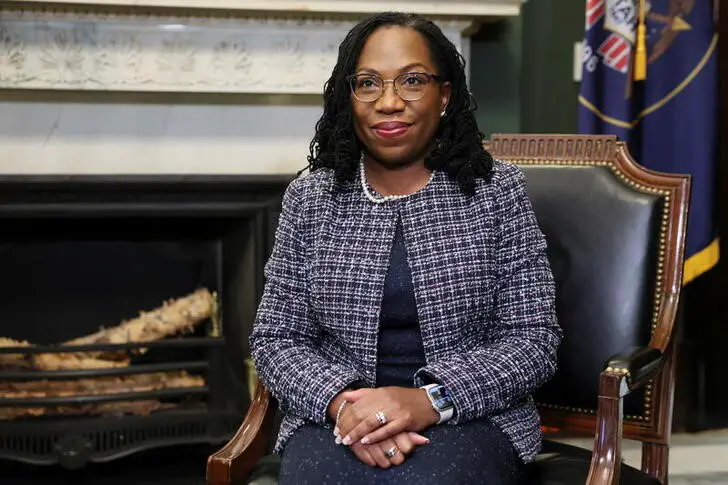 Judge Jackon's Sentence For Child Sexual Offenders Are Questionable
While all hands are on deck actively probing Judge Jackson before her confirmation. Senator Josh Hawley of Missouri pointed out her leniency for child porn sentences. He read out seven cases heard by Ketanji,  in which her sentences negate the standard federal sentencing guidelines.  He accused her of her lenient with child sexual offenders.
In her response to the accusations, Jackson expressed her dislike for sexual offenders and would never stoop low to take sides with them. However, she further explained the reason for her inconsistent sentencing. She claimed that the acceptable congress sentences are old and slack, they are not up to date as regards the dynamic nature of crimes in the present day.  Ketanji said:
"As it currently stands the way the law is written, the way that Congress has directed the sentencing commission appears to be not consistent with how these crimes are committed and therefore there's extreme disparity," 
Though, Judge William H. Pryor,  who has worked alongside Brown in the past revealed that all their votes on the committee were unanimous and data-driven.  Senator Josh Hawley still thinks she doesn't deserve to be in the supreme court because of her mainstream approach to child porn sentencing. 
Why Ketanji Brown Presented The Guantanamo Bay Detainees?
Judge Jackson is a public defender. She represented the Guantanamo Bay detainees in the past. It has put her in under strict scrutiny by Some lawmakers. They are of the notion that she provided pro bono  ' legal services to help terrorists get out of the facility.  Which of course is quite a  questionable character.
In her brilliant response, Jackson simply stated that she didn't choose the Guantanamo Bay Detainees because public defenders, especially federal public defenders do not choose who they defend. She further buttressed her point by stating that legal representation is a constitutional right and core value to be granted even to the worst criminals. 
Furthermore, she opened up about haven never been in contact with the four Guantanamo detainees. According to her, the men were never tried – the charges were dropped, and they were set free.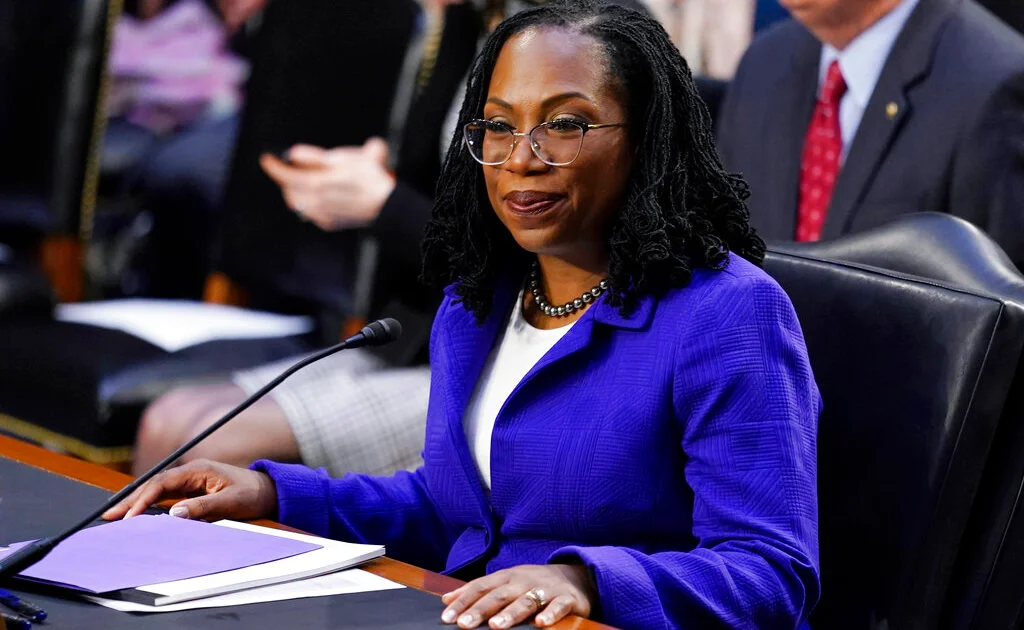 Is Ketanji Brown Jackson Good Enough To Become A Supreme Court Judge?
Following all the scrutiny and quizzing from the entire congress, If Jackson gets confirmed, she would be the first former public defender to become a United States Supreme Court.   Though being a public defender has little or no effect on her career as a judge. She just needs to prove herself worthy.  She didn't outrightly take sides in her responses to deeply controversial, asked by the senators. Jackon diligently used the tactic of evasion popularized by Justice Ruth Bader Ginsburg and exploited expertly by Justice Amy Coney Barrett during her confirmation hearing. 
Conclusion
The only way to find out if Ketanji Brown Jackson is good enough is if she gets confirmed and resumes office. Only then will her real intentions, capacity, and attitude be revealed. But for now, we can only hope the hat fits her.