Apart from your partner dying in the sleep beside you, them dying from home accidents or health challenges when you are away from the house on a work trip is horrific. The pain and loneliness they must have felt in their final moments will haunt you for years on end. This was the case with Allan Gore.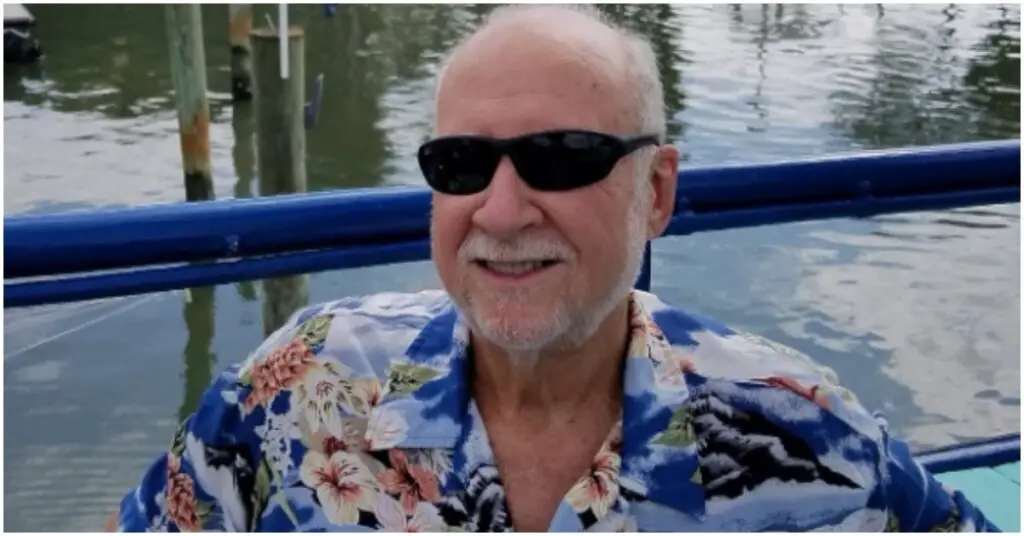 Allan Gore was thrown into panic when he didn't hear from his wife, Betty Gore during a work trip. He beckoned on his neighbor, Jerry to check up on her. lo and behold she was found dead with what was assumed to be a gunshot wound. Jerry immediately assumed that Betty committed suicide by shooting herself in the head. 
The case immediately took an ugly turn when Allan confused the authorities about having an Affair with Betty's best friend, Candy Montgomery. Upon further investigations, it was discovered that Betty didn't commit suicide. Instead, she was murdered by Candy who axed her head 41times. While Candy was acquitted by the jury on the ground of self-defense, not so much has been heard or seen about Allan Gore since after the trial. 
You can also read about the lives of Bethany and Alisa Gore, the daughters of Betty, whom Candy murdered here
Allan Gore Helped Candy Montgomery During The Trial
The only evident details are the ax and the 41-cut injury on  Betty's corpse. The details of their transaction that led to the violent approach are still unknown to date. Moreso Candy claims she didn't kill Betty out of passion but it was an accidental kill in self-defense. As if to buttress Candy's claims of a self-defense kill, Allan testified in court that they had both mutually put an end to their extramarital affair long before this incident.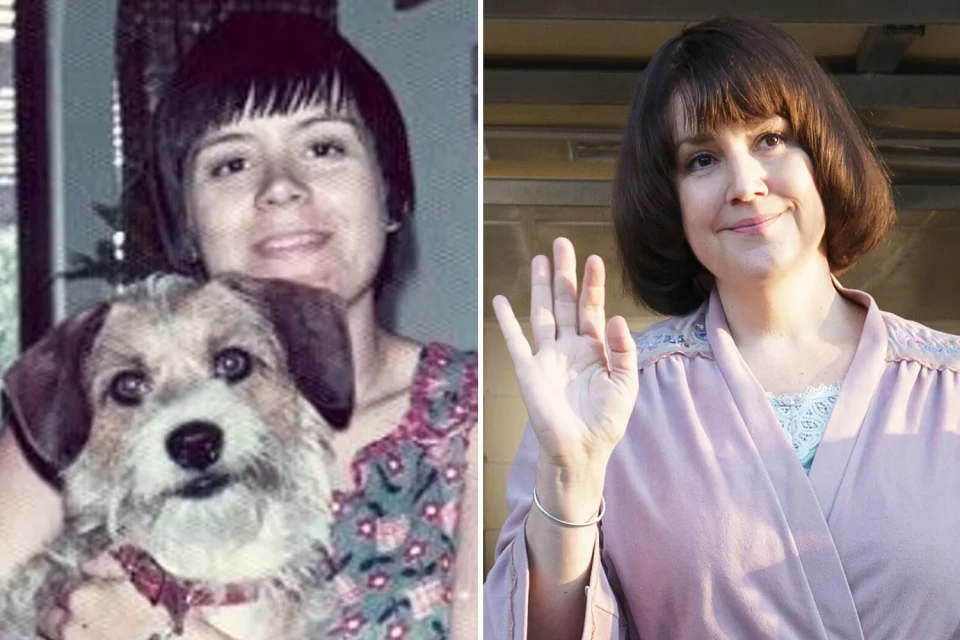 After her Acquittal, Candy Montgomery divorced her husband and changed her maiden name to  Candace Wheeler. She currently lives in Georgia and works as a therapist. However, it is unknown whether she is still in contact with Allan Gore.  
Allan Gore  Remarried Elaine Clift 
Allan Gore's character and role in the death of Betty Gore are highly questionable. Barely 3 months after  Candy's acquittal, Allan remarried. He got married to Elaine Clift. After their private wedding ceremony, the couple relocated to Sachse, Texas.  Interestingly Allan and Clift are no longer together. While it is unclear when and why they divorced.  This is a pointer to a big red flag.  
You can read about the grief of Oliver Green here. What really happened? Find out here
Allan Gore Is Estranged From His Daughters 
After his marriage to Elaine Clift, the couple took custody of his daughters, Lisa and Bethany.  But their stay was short-lived. Allan alongside his new wife, Elaine maltreated the girls. They often denied them food and forced them to take cold showers as a former of punishment. Due to these and more inhumane treatments the girls' received, the authorities had to intervene by handing custody to Betty's parents, Bertha and Bob Pomeroy.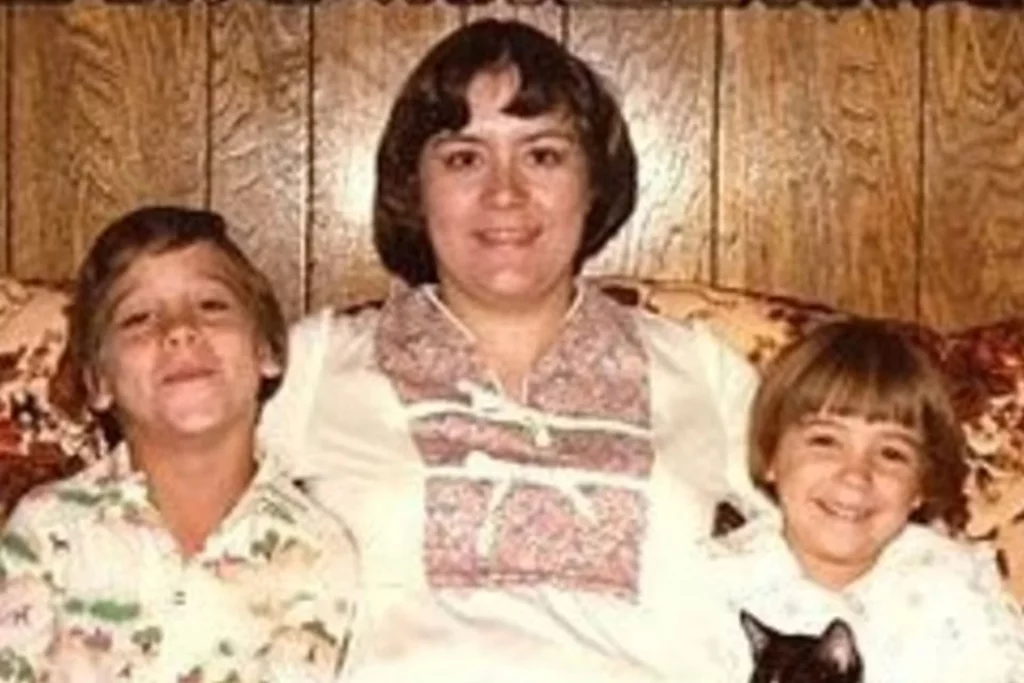 To this day, the girls' are still estranged from Allan. Even when Lisa got married, he wasn't invited to the ceremony. However, they are still friends on Facebook. He even commented on one of Lisa's photos recently. 
Where Is Allan Gore Now?
After his retirement and separation from Clift, Allan now resides in Sarasota, Florida where he is in a domestic partnership.
Conclusion
To date, the real sequence of events that led to the death of Betty Gore is still a mystery, may her soul continue to rest in peace too. We also do hope Allan Gore has turned on a new leave since his last marriage with Elaine didn't last for some unknown reasons.