With a record as a sex offender tarnishing his image and limiting how he can make money, Anthony Weiner may just be looking at an unusual way of making money. In a deep fix, the former American politician has a political career that is good as dead, a failed marriage; a position of grace to grass. So it just makes sense that Weiner is considering selling off what made him despised by the American public for money. Strange? This time, it is not just the money we are used to, but Non-Fungible Token (NFTs), another form of money. So in all of these, where is Anthony Weiner now? Read more about him here.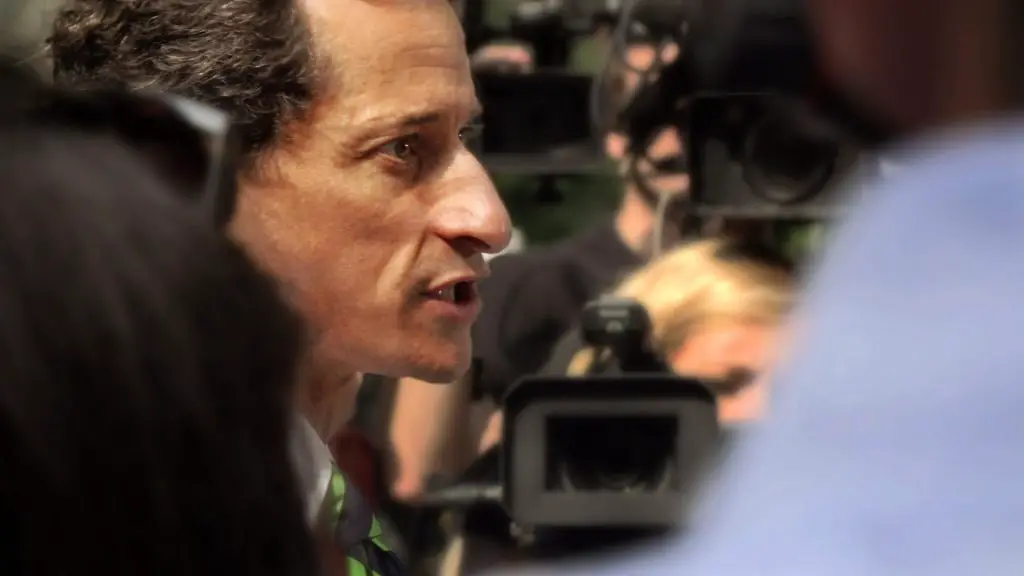 Weiner became incarcerated for a tweet that he made by mistake. It was a tweet where from all indications showed sexting. But it wasn't because the eye was sexting; it was because he was sexting with a minor. In American law, that's a big no-no. So this became the beginning of the end for the politician. But, with the possibility of selling arts; exclusive arts, Weiner is exploring making money via NFTs on the blockchain.
What Happened To Anthony Weiner?
Anthony and his wife, Huma Abedi (soon to be ex), were involved in the Hilary Clinton presidential campaign. Huma was a top aide to Clinton and was instrumental in the former secretary of state's charge. In a tweet that he intended to send as a direct message, Weiner posted the sexually suggestive photo to his Twitter feed. With several stories spurned around the tweet, which he has since deleted, he resigned from Congress. A dent in his political ambition. Before then, Weiner had successfully navigated through seven terms as a US representative. 
You would have thought that would teach him a lesson, but no, it didn't. In 2013, after gathering the courage to contest for the position of the Mayor of New York City, he was caught sexting another woman, Sydney Leathers. The FBI swung into action when investigations revealed that Weiner sent explicit sexual materials to a minor in 2016. This time around, there was no going back; he would be charged to court. 
Where is Anthony Weiner Now: He Served Jail Term
With pieces of evidence collected and incontrovertible, Anthony Weiner pleaded guilty to a charge of sending explicit material to a minor in 2017. Weiner received a 21 months prison sentence. He served time in Massachusetts federal prison in 2017 before finally being released in 2019. Today, Anthony Weiner is a sex offender. 
Anthony Weiner Intends to Sell His Infamous Images as NFTs 
With limited jobs for sex offenders, it is hard for ex-convicts to get gainfully employed. Faced with this reality, Weiner, in an interview with Ben Smith of The New York Times, said he's seriously weighing the option of selling his digital records as NFTs. In essence, the tweet that generated a lot of controversies and, in hindsight, the one that led him to prison can be turned into a non-tangible token. The sex offender could also sell the email he claimed Jon Stewart apologized for making fun of his ordeal. He said: "Cashing in would be nice – to sell my own stuff but also to create a new category that lets people buy and sell political collectibles as a form of political fund-raising and contributing."
Arguably the fiercest female serial killer in history, only to be undone by her lover Tyria Moore. Read how Tyria betrayed her lover, Aileen Wuornos here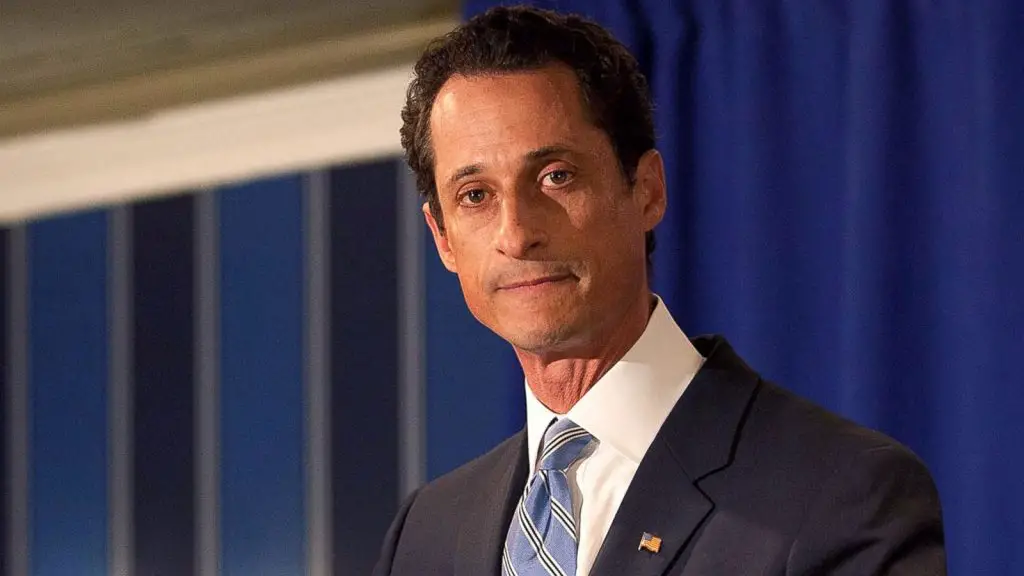 Where is Anthony Weiner Now? What Is He Up To?
Well, all is not gloom for the former US representative. In the year of the pandemic, 2020, Anthony was busy running his company IceStone. It is a company that specializes in making countertops. Weiner also is using the company to hire ex-convicts. In a bid to be all-inclusive, Weiner stepped down as the CEO to give more power to the company. 
Everyone knows how much of a strategist Weiner is, claiming that several mayoral candidates have reached out to him for advice. However, we all know these guys would t want him to be the face of their campaigns. 
Anthony Weiner is Writing A Book on Sex Addiction
Aside from using NFTs to make money, Anthony Weiner has decided to write a book on sex addiction. It is a dream of his to at least create something out of his already damaged reputation. 
When a film dissects the social injustices among people so well, it raises the question, is it based on real-life story? Find out if Passing, a film on Netflix is based on true life events here
Anthony Weiner Has a Son
Huma Abedi may have been severely hurt by her husband's attitude and public disgrace, but she stood by him till when she couldn't. However, despite the scandal, Huma recognized the fact that their son needed a father figure. Both Abedin and Weiner live in the same apartment but in different houses. They both take care of their son. They both take him to school; the least they can do is show him that they won't shy away from taking care of him while they are apart.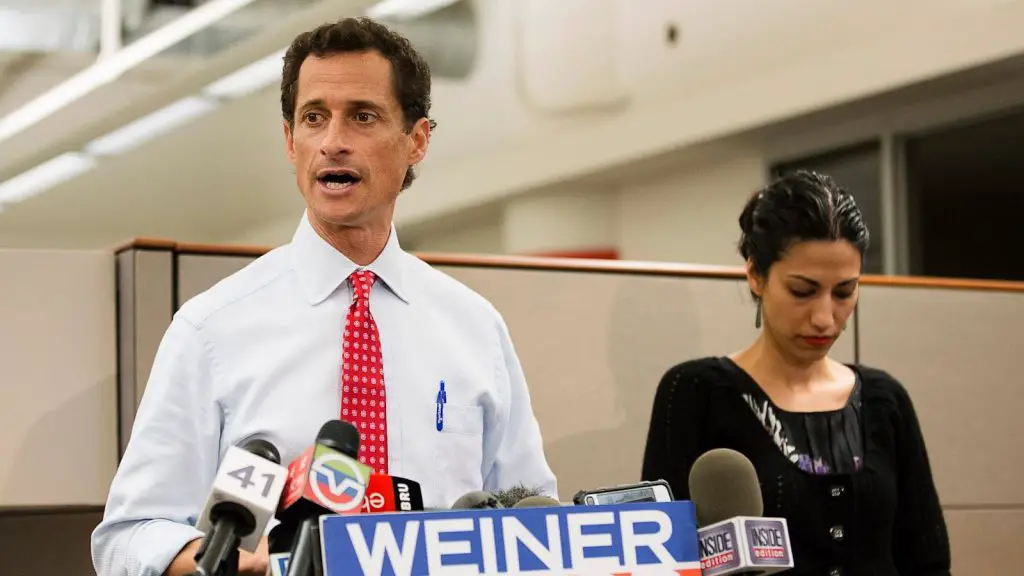 Conclusion
Where Anthony Weiner now is and what he is doing are what we have answered in this article. Hopefully, he will be able to sell his digital records as NFTs. While his image has been irreparably damaged, Weiner is not giving up on creating a new kind of image for himself. He is also showing from news reports that he is a good father.