Ever since Netflix released the sensational film, Passing. Viewers have been heads over heels to know if Passing is a true story. The black and white film has stirred a critical discourse on racial dynamics and the struggles of the LGBTQIA community in the 1920s. Even though these aren't novel issues, the film has been commended for fearlessly bringing these issues to public consciousness. Interestingly the film passing is Rebecca Hall's directorial debut. It carefully curated the complexities of these contemporary issues in a concise and thought-provoking manner. Hence, a fraction of viewers is plagued with the suspicion that Passing is a true story from today's realities. The other faction is knee-deep in thoughts and asking what Passing true story was based on. Kindly read on to find out whether or not Passing true story was based on actual life events or it's wholly fictional.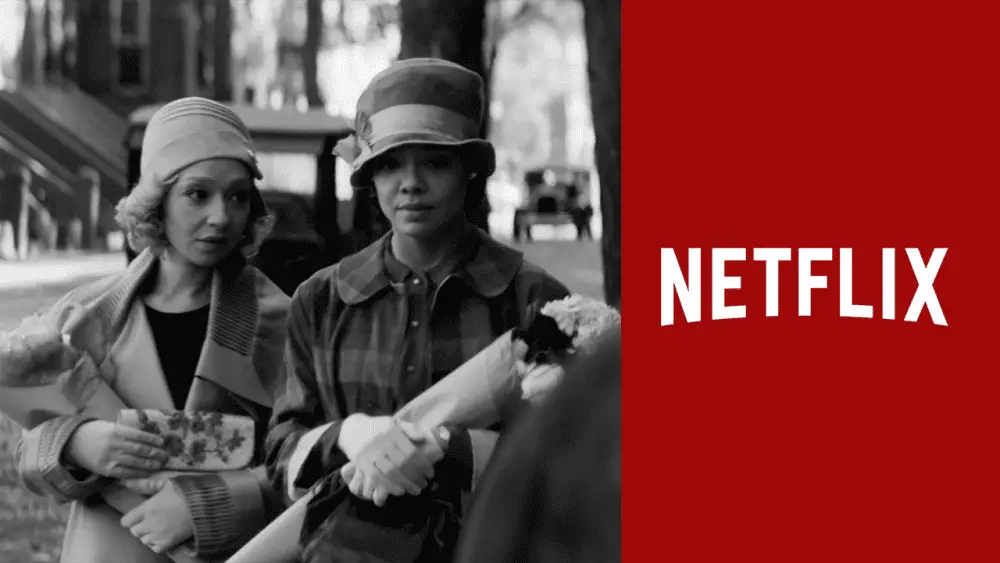 What Is Passing On Netflix All About?
Passing is a period drama film on Netflix. It divulges the carcass of contemporary social issues like wealth distribution, race, gender, moral and societal values, and a lot more. The film portrays the uncut story of two light-skinned black childhood friends, Clare Bellew ( Tessa Thompson) and Irene Redfield ( Ruth Negga). The duo reconnected in 1920s New York City after spending years apart. At the time of their reunion, there is a lot of noticeable change between the two friends. 
Thus it was an uneasy reunion. Clare was passing, better still pretending to be white. In like manner, Irene selectively pretends to be a white per matter of convenience. Over time, as they tried to work out their friendship, there was friction from all the identity baggage and skeletons in their cupboards. The two ladies put up all these facades because of The one-drop rule. The rule stated that anyone with a black ancestor or anyone who looks black is black. Hence they are prone to racial discrimination. 
Passing True Story Was Based On A Book
Contrary to the popular belief of most viewers, Passing isn't a true-life story. Passing true story was not based on any actual life events. Passing True story was based on a book by Nella Larsen. The book by Nella Larson is also titled Passing. Written and published in 1929, the roaring twenties. The screen adaptation writer and director, Rebecca Hall, did fantabulous work. She detailed the emotional and historic story thoroughly, which brought Nella Larsen's fictional novel to life.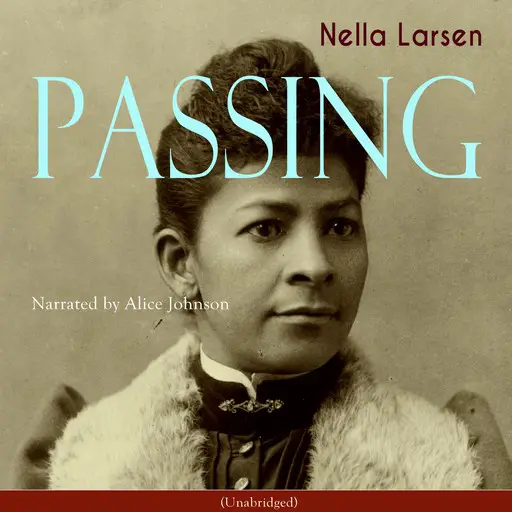 Her Life Experiences inspired Nella Larsen's Book, Passing True Story
The author of the book is a mixed-race who grew up in Harlem, New York City. Her real-life experiences inspired the book. One of such experiences was the story of Alice Jones in 1925. Alice kept her identity a secret from her husband Kip Rhinelander and passed as white. However, all hell was let loose when he found out that she is of black ancestry. He sued her and claimed that she was deceitful to gain access to his wealth. It took the intervention of a jury to rule in her favor after a series of thorough investigations. 
Concurrently, both the book and the screen adaptation are set in New York City in the 1920s. The 1920s is widely known to be the roaring twenties. This year marked the birth of all kinds of innovation and inventions. It further brings to our consciousness how the subject of racism, queerness, and some other contemporary issues was viewed at the time.
On the subject of racism, The One drop rule that stated that any individual that appears black or has as little as one ancestor must be classified as black didn't help the subject. Looking back, it was a cynical rule that must have plunged so many blacks to "pass" as white, just like Clare and Irene did to prevent ostracization and racial discrimination. According to Ruth Negga, who played the role of Clare, she said: 
"These two women, Clare and Irene, are perhaps an embodiment of subjects that are still taboo today – colorism, defending one's identity. How do we fit into a society which demands to label us?"
Another series you see on Netflix is Maid. Is the Barefoot Billy real? We explained everything you need to know here.
Passing Is Rebecca Hall Directorial Debut
In an interview with ABC, Rebecca Hall revealed that she has always wanted to direct a film. Hence her delight when the opportunity to direct Passing came by with the perfect theme. She also explained the reason for using black women in lead roles, she said:
 "It was very important to me to cast two black women, and specifically two black women who the world knows and receive to be black, so that when an audience sits down with the movie and interacts with it, they have a fixed idea about these women's identity."
Her debut directorial role also gave her an insight into her history as she found out her grandfather also "passed." In her words, her grandfather was a wealthy African- American who passed for a successful white man for most of his life. Rebecca Hall has expressed so much gratitude for the love her debut film is receiving. Moreso, she is pleased with the thought-provoking ability of the film. She urges viewers to think deeply and keep on having discourses about how society labels people and forces them to live in false realities, which can be very damaging.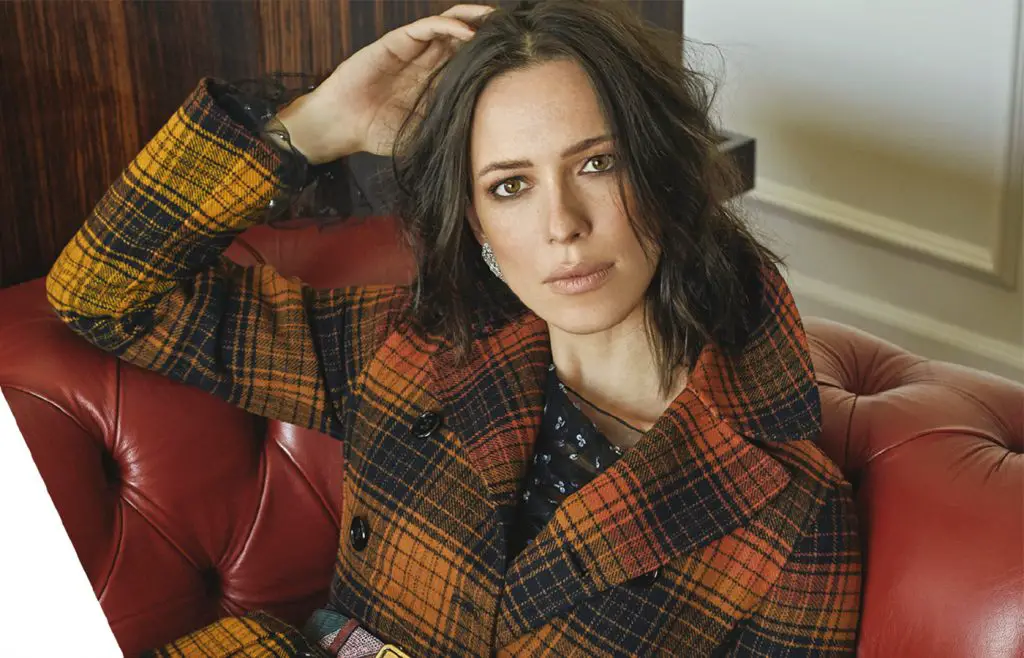 Conclusion
Although Passing true story was based on a fictional book, the 1920s didn't seem like a delightful era for blacks in America. So if you are yet to see the movie, kindly do. And always remember to live in your truth regardless of your race. Let's break the stereotype of racism together.