Where is Bethany and Alisa Gore now? The murder of Betty Gore in 1980 came to light again after the network Hulu decided to re-enact a movie that told the story. Betty was murdered by her friend Candy Montgomery in what is regarded as a gruesome murder. How else do you describe a gruesome murder when the victim was struck 41 times with an ax? At the murder, Bethany Gore was only 1-year-old in her crib. Alisa Gore, the first child of the marriage between Allan Gore and Betty Gore, was still pretty young. What could have been the motive for Candy killing her friend whom she got to know in a church? Read through this chilling story and find out the truth. Also, you will find out what Bethany and Alisa Gore now do.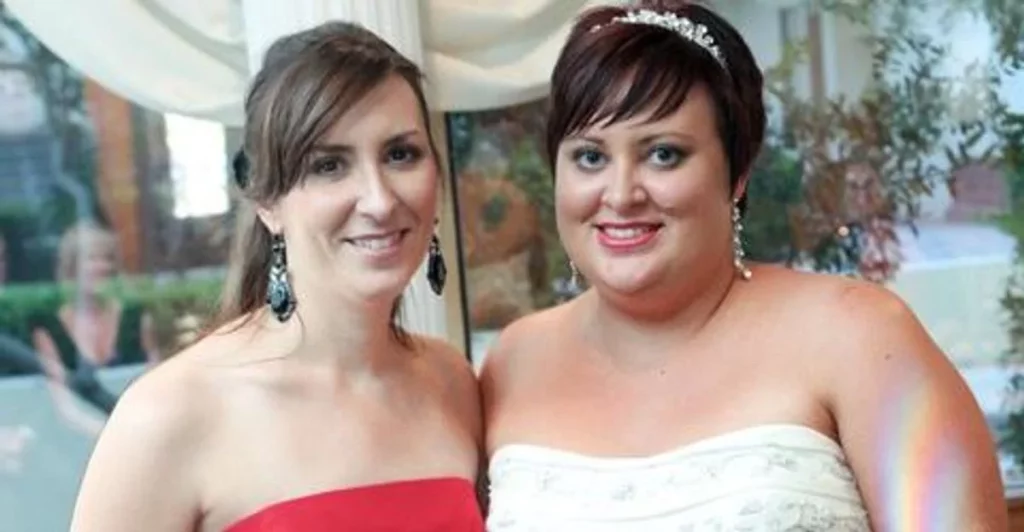 How Did Betty Gore Meet Candy Montgomery? 
Betty Gore was born in the early 1950s to Charles Robert Pomeroy and Bertha Larean Pomeroy. She didn't grow up alone as she had two brothers, Richard and Ronnie. There aren't too many details about her background. Betty fell in love with her math teacher in college, Allan Gore, who married in January 1970. The newlywed couple decided to settle in Dallas, Texas. After four years of marriage, they had their first child, a girl, Alisa, after four years of marriage. Allan would later become a worker in an electronic and defense firm, Rockwell International, while Betty found a job as a teacher at R.C. Dodd Middle School in Wylie County. 
Betty and Candace "Candy" Montgomery met at their local church, Methodist Church of Lucas. They quickly took on each other, but it was a deadly friendship in retrospect. Candy was married to Patrick, and they had two children. The two families became so close that the children took turns spending their time in the two families' houses. While Betty and her husband, Allan, had lived in Wylie for a while, Candy and her husband moved to the area in 1977. 
Candy Montgomery Initiated An Affair With Betty's Husband
Candy got tired of her marriage but was not ready to divorce. She then proposed that she and Allan Gore become friends. This friendship led to extramarital affairs, which Allan was initially opposed to. But after Candy's birthday, the two began to visit an inn called the Continental to get sexually active. They became frequent visitors to the inn, engaging in sexual activities. For Allan, he became uncomfortable, and he and his wife decided that they should see a marriage counselor every weekend in Dallas. Somehow, their marriage improved, much to the ire of Candy. Allan ended his affair with Candy in November 1979. The following year, tragedy struck. 
What exactly is KIMI about? Why is there so much fuss about the series? Find out here
Where is Bethany and Alisa Gore Now? What Happened to Betty Gore? 
On June 13, 1980, Betty's lifeless body was found with 41 ax cuts. Her husband had gone on a business trip to Saint Paul, Minnesota. He tried calling her on that day, all to no avail. So, he decided to reach out to his neighbors, who took it upon themselves to help him check for his wife in the house. They met the door unlocked and found a baby crying in her crib, to their surprise. The baby was Bethany Gore, by the way. One of the neighbors searching for Bethany, Jerry McMahan, found her body, chopped severally in the utility room. He told Dallas Morning News, "I opened the door, and it was a bloody mess." 
You can also read why Joe left Impractical Jokers here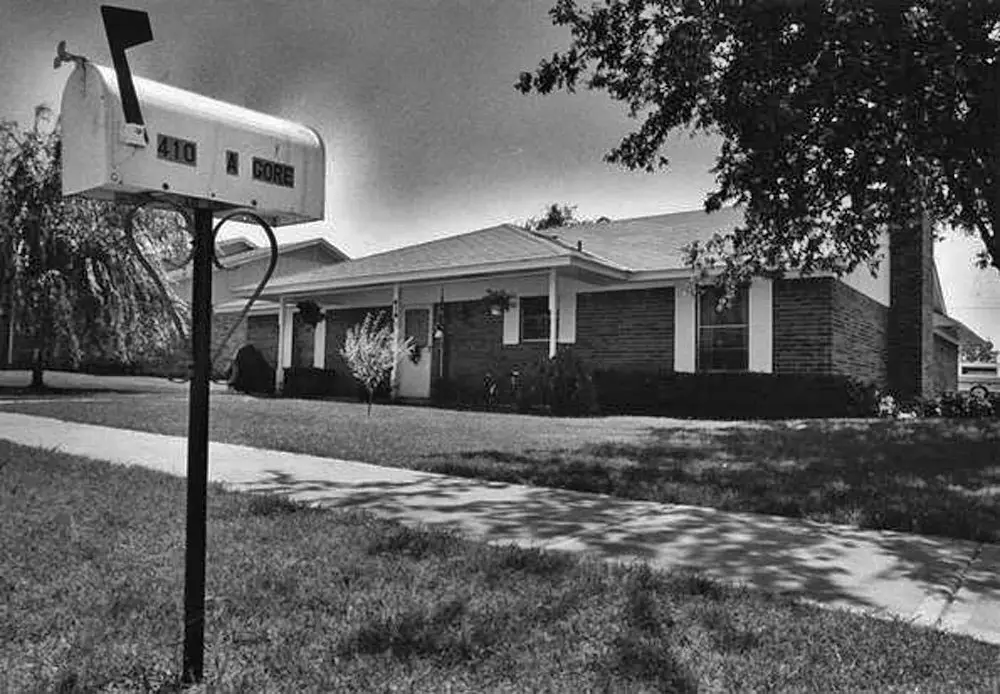 Who Killed Betty Gore? 
Police found evidence of the culprit in the form of fingerprints at the scene of the murder. They also discovered hairs in the bathroom. Candy Montgomery was named the suspect after she confessed to having an adulterous relationship with Betty's husband, and a motive to kill his wife is probable cause. She was arrested and charged with the murder of Betty Gore, but she was released on a $100,000 bond. Candy confessed to the murder of Betty Gore after a series of hypnosis sessions conducted by Dr. Fred Fason revealed she had suffered from trauma, the Texas Monthly told. 
Where is Bethany and Alisa Gore Now?
When her mother was murdered in cold blood, Bethany was only a year old. Betty's parents took her and her sister, Alisa, in, raising them in Norwich, Kansas. Alisa had her education at Kansas State University, where she studied accounting. Today, Alisa lives with her husband, John Harder, and they have two children, Sam and Jacob. The sisters are still in contact with their father, Allan Gore. 
On the other hand, Bethany Gore graduated from Wisconsin State University and is a teacher, a profession she took after her mother. She currently works as an assistant principal at the Coral Academy of Science in Las Vegas. Bethany is married to Chad Mickey, and they have three children. One of the children is named Betty in honor of her late mother. 
Betty's Family Still Thinks Candy's Acquittal is Injustice
Betty's brother, Ronnie Pomeroy, in an interview with Oxygen's Snapped, believed that her sister was murdered and not what the jury decided that it was. Bethany and Alisa also believe that their mother was murdered and the release of Candy was pure injustice, The Sun reports.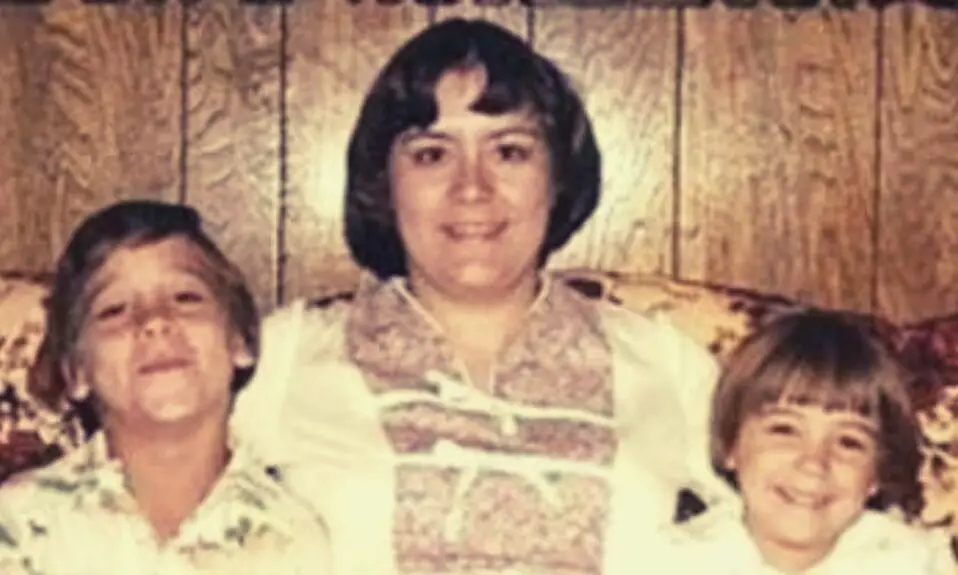 Conclusion
Bethany and Alisa Gore now live in different cities and are married. There have been accusations that the movie Hulu and HBO Max is trying to do about the gruesome murder of their mother, but her family of Betty has not been consulted.