Why did Joe leave Impractical Jokers? For nine seasons, the Impractical Jokers show, which consists of Joe Gatto, Sal Vulcano, James Murray, and Brian Quinn, has smiles on people's faces. It has sent them off their chairs, reeling in laughter for some. Yes, the show was that good. However, those who couldn't wait to see the next season were shocked to find out that Joe Gatto was leaving the show for personal reasons, which everyone must come to terms with. The show resumed on April 2 but without the hugely popular Joe Gatto.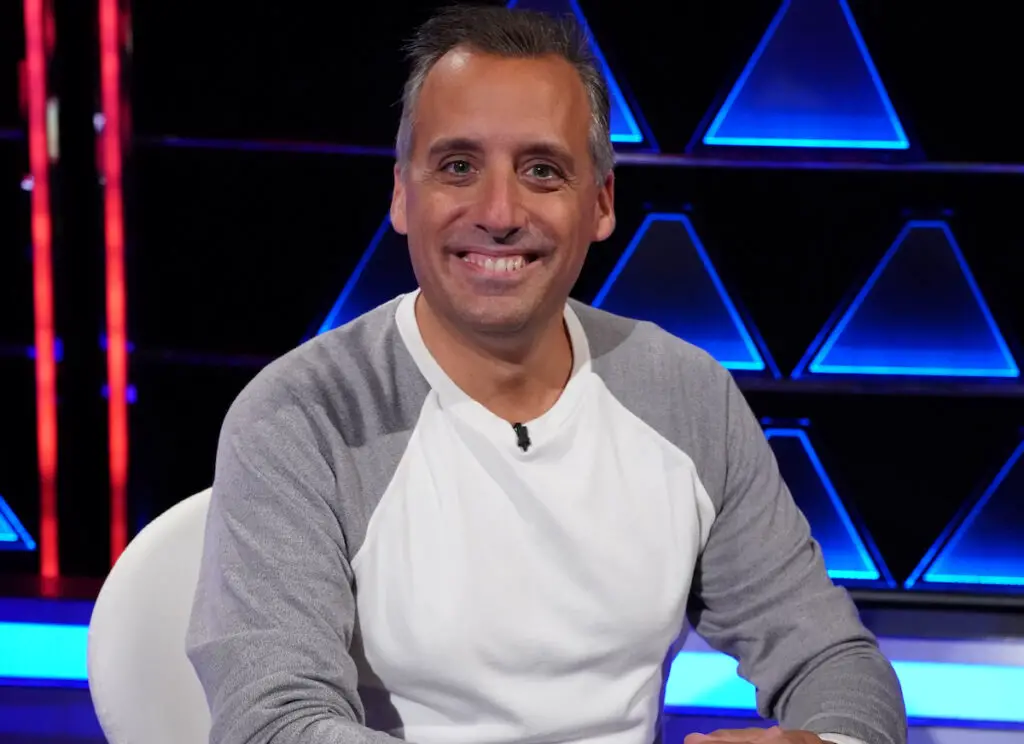 The Impractical Jokers show is an entertaining one that revolves around four friends who play pranks that you may find downright humiliating or, for some people, very freakish. But that is what the show is all about. They call themselves the Tenderloins. The show is based on each member wired with an earpiece, receiving instructions made to humiliate each other. If any of them fails or refuses to carry out the education, they are punished in a bizarre way, which is usually funny anyway. 
When Did Joe Announce He Would Be Leaving The Impractical Jokers? 
Joe Gatto announced on New Year's Eve 2021 that he is leaving TruTv's famous prank show amid his divorce from Bessy Gatto. He wrote on his Instagram page, "… Due to some issues in my personal life, I have to step away. Bessy and I have decided to amicable part ways, so now I need to focus on being the best father and co-parent to our two incredible kids."
Where is Leah Askey these days? Read the thrilling story of this woman here
Why Did Joe and Bessy Split? 
After eight years of marriage, Joe and Bessy have decided to call it quits. The comedian announced on his Instagram page. There is no reason stated as to why the couple split. However, the couple has had two kids, Milana and Remo, since their marriage in 2013.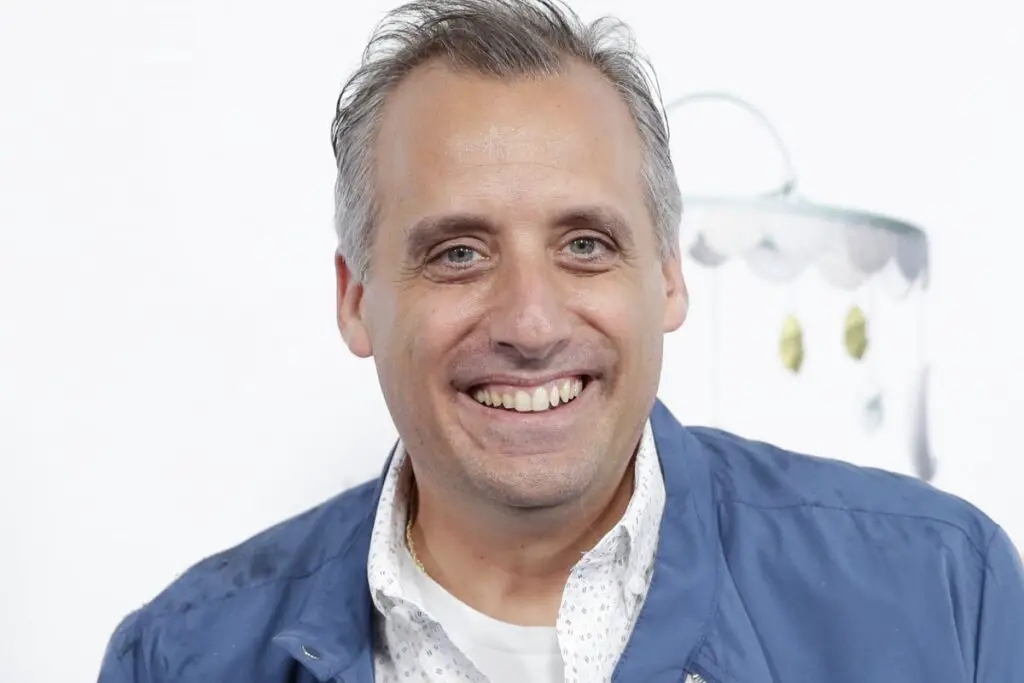 Will Impractical Jokers Continue Without Joe?
After the announcement, the remaining three members of the Impractical Jokers released a joint statement indicating that the show would go on without Joe. The show is expected to return in April. The show has run for nine seasons since its debut and premiere on TruTV in 2011.
Why did Joe leave Impractical Jokers?
The best answer to this is that Joe wanted to focus on his family after splitting up with Bessy. The star still holds stand-up comedy, which his son and daughter attend with their mother. Joe felt continuing with Impractical Jokers would limit the time spent with his family. Of course, some fans still hope that Joe and his wife reconcile and get back together. But, that's still a far cry as it seems both have decided that being apart is the best for them and their children. 
Read the thrilling story of Olivia Green and why she died. It is such a touching story. Read here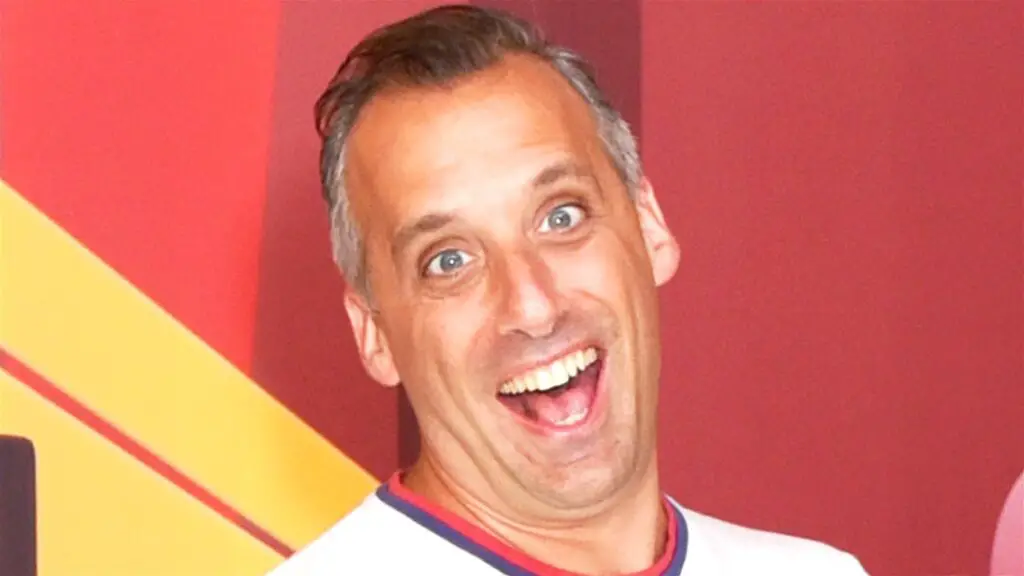 Conclusion
Why did Joe leave Impractical Jokers? The answer to this question is in this article. If you jumped here without reading the full article, it is okay to go back to read the article and get the facts you are looking for.