Is Grace and Frankie over? Give it up to Netflix to truncate a high-flying show after charming viewers. Unfortunately, Grace and Frankie is one of such shows. The series debuted in 2015 and has become one of the longest-running series on Netflix.  Interestingly,  the show had a total of 94 episodes with seven seasons which is by far a great improvement for Netflix.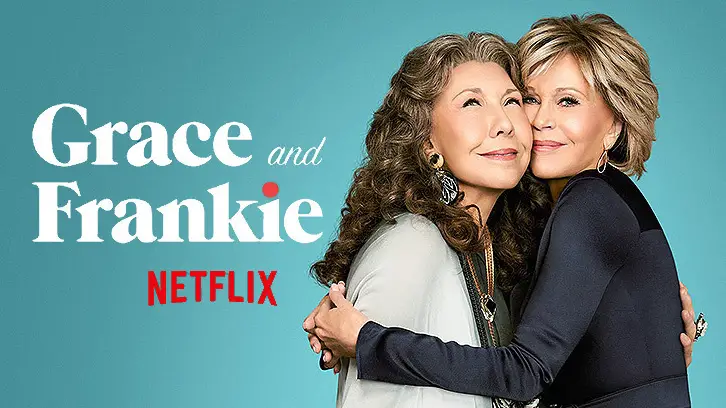 However, the first part of the seventh season was divided into two, with the first four episodes released in August 2021, while the remaining 12 episodes were released on April 29, 2022. The final episode had a very emotional yet perfect end which hints at a continuation thereby leaving viewers confused, hence the question, Is Grace and Frankie?
Is Grace And Frankie Over?
People will never forget a good story told with great acting, which is why it is understandable for fans of the show to be in denial as to whether it is over.  The end was unpredictable yet satisfactory for most viewers who thought the show would not make it past 3 seasons. Putting all doubts to rest, the show became the longest-running award-winning show on Netflix.   Even before Netflix confirmed the end of the show, The star actors,  Lily Tomlin and Jane Fonda leaked the secret of the show coming to an end  after the seventh season in a statement that reads: 
"We are both delighted and heartbroken that Grace & Frankie will be back for its seventh, though final, season. We'll miss these two old gals, Grace and Frankie, as much as many of their fans will, but we'll still be around. We've outlasted so many things – just hope we don't outlast the planet."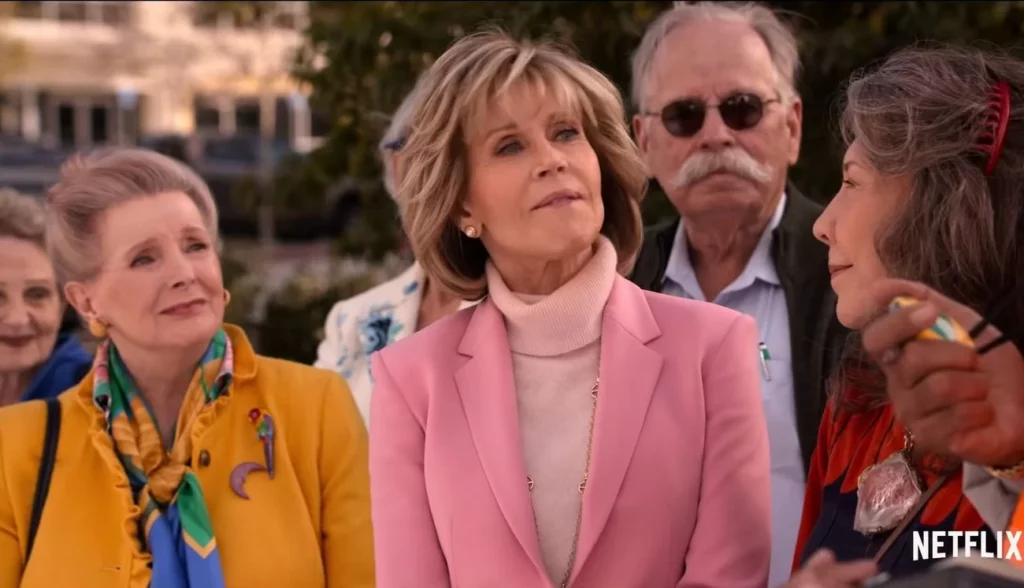 Will Be A Spin-off of Grace  And Frankie?
The creators of the show, Marta Kauffman, and Howard J. Morris were tactical in curating the season's finale. They gave out enough information to minimally satisfy viewers' curiosity and still managed to leave them wanting more.  Thankfully, they have collaborated with June Diane Raphael to create a spin-off of Grace and Frankie.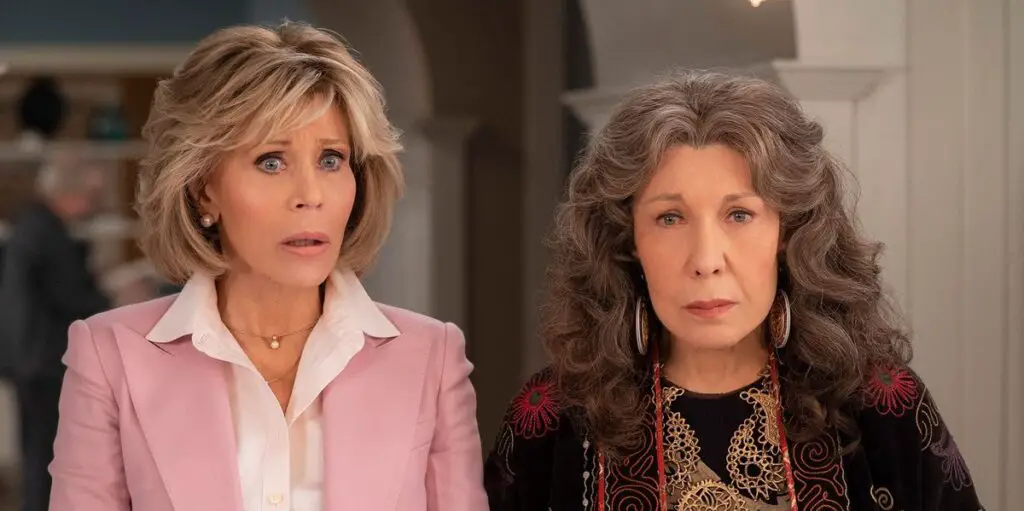 The Spin-off will not feature the lives of the older women but a well-rounded development of the younger women;  Brianna, Grace, and Robert's daughter. In an interview with Deadline  Marta Kauffman revealed the fact that the possibility of the spin-off airing is dependent on Netflix's either approval or disapproval. 
Conclusion
It would be a delight to have a film continuation of Grace and Frankie. While the producers are still working on it, we can only hope that NetFlix will grant the people's desire by approving it. 
Find out if Morbius is a Villain and all his struggles with his dark urges here.