Suppose you haven't been following the Black Mafia Family ( BMF) franchise on Straz. It is not too late to catch up on it. You can also read various articles on the interesting BMF and Big Meech story here on Linefame. The BMF franchise sequentially reveals the story of Big Meech and his brother cum business partner, Southwest T, who built a drug empire from the ground up. But, unfortunately, they went to prison, and the BMF crashed when the authorities managed to get a mole inside.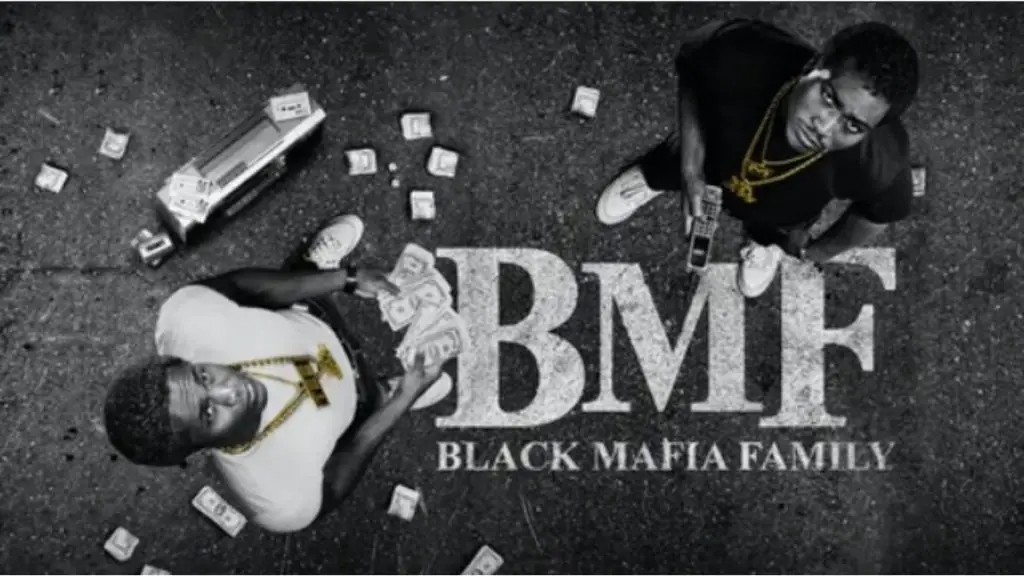 Apart from revealing some hard facts about the BMF's business operations, there's a lot to learn about Big Meech's personal life affairs, like who snitched on him, his relationship with his parents, siblings, and more. While we know that the role of Big Meech in the series was played by his only confirmed biological child Demetrius Flenory Jr also known as Lil Meech. It is pretty surprising to hear the rumors that he has a daughter. To know the truth about Big Meech daughter, keep reading. 
Who Is Big Meech?
Big Meech is the other half of the BMF syndicate. He founded BMF alongside his brother, Terry Flenory, aka Southwest T, in the 1980s. His birth name is Demetrius Edward Flenory. He was born in Detroit, Michigan, on the 21st of June, 1968. He is also an entrepreneur and a businessman. However, he is known as one of America's greatest drug lords. Unfortunately, he got snitched on and is currently serving the jail term. However, by 2028 he will be a free man again.
Is Demetria Edwadior Jackson Flenory Big Meech Daughter? 
Apart from how interesting the story of the BMF and Big Meech's family, survival skills spiked. The rumors and several claims by strangers on the internet to be Big Meech daughter is another mystery that is slowly unfolding in real-time. 
A lady named Demetria Edwadior Jackson Flenory came out to proclaim that she is Big Meech daughter. Well, mere words of mouth or coincidental surnames don't fly in the court of DNA, so we can't say if this is true. The only known affiliation she has with her alleged father is a Twitter account branded pro-Big Meech. The account was opened in 2010 and has been idle since 2012 until recently, which is sketchy. 
While we are yet to take in the first news about Big Meech daughter fully, another one springs up. It looks like Twitter is the new paternity court, as the young lady took to Twitter to make her claim. However, this second alleged daughter bears a different story. She used her tweets to advocate for Big Meech's imprisonment. She claims that he sexually abused her and her sister. And also allegedly contributed to the death of their Mother. 
An Instagram user, @queentrudy, has also claimed to be Big Meech daughter. Unfortunately, for now, none of these claims are either confirmed or denied since Big Meech is still in prison. So we cannot say for sure if any he is related to any of the ladies. 
Was Big Meech's sister, Nicole Flenory a member of the Black Mafia Family syndicate? Find out here
Who Is Big Meech Daughter?
While we anxiously wait on Big Meech's release in 2028 to confirm all these claims. It looks like we already have the required clue to determine who his biological daughter is. It's a long shot, but it's better than nothing. And makes the controversy less complicated. His mother posted a picture on Instagram where she stated that Big Meech daughter is Manessa Mia Hussey. So yes, Big Meech has a daughter whose name we know but have yet to identify officially. 
How Many Children Does Big Meech Have?
Save for the recent development that Big Meech has a daughter yet identified. However, the only legally recognized child of Big Meech that we know of at the moment is his son, Demetrius Flenory Jr, whose moniker is Lil Meech.
However, he starred as Big Meech in the BMF series. The Uncanny resemblance gives him away.
 Is Big Meech Lori Harvey's Father?
At this rate, Big Meech could pass off as "father Abraham" with all the paternity claims on him. Interestingly, Lori Harvey is on the list of alleged Big Meech's children. Her mother was said to have been hoody and affiliated with a couple of drug lords. However, she was wifed by drug lord Jim L. Townsend. She had an extramarital affair with a drug dealer named Donnell Woods. Lori's Mother also had a fling with Big Meech. Because of how promiscuous she was at the time, we can't say for sure if Big Meech is Lori Harvey's father.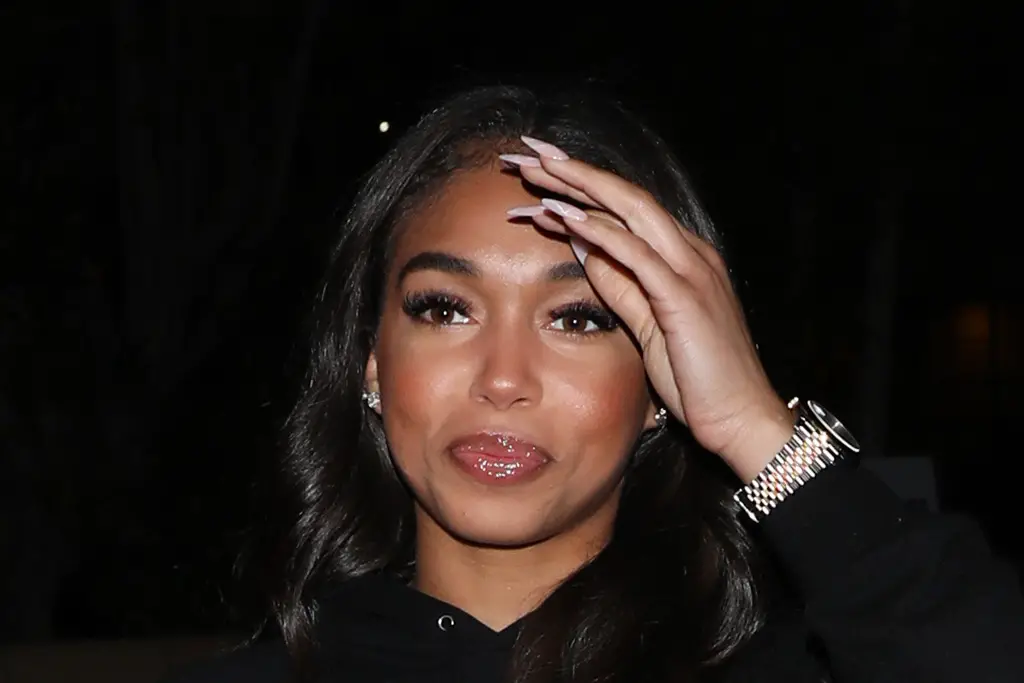 Conclusion
2028 is such a long time from now. While we are trying to reconcile all the paternity claims on Big Meech to the life he lived before prison, we are very sure that he has a lot of children out there. Some might be in the know, and others mightn't.