There are murder cases that you will be shocked about when you hear them. How do you explain killing your young kids just because you don't want your husband to have them? Apart from the fact that it is a dastardly act, it is very shocking. On November 17, 2016, the emergency dispatch services received a phone call from Brandi Worley, who admitted to stabbing her children and herself in the most calming tone. Shocked, as emergencies like this hadn't happened, the service provider directed that Worley's grandmother be on her way to their house to confirm. Alas, it was true. The grandmother's scream woke the father of the children, Jason Worley, who had decided to sleep in the basement the night he had told Brandi Worley he was filing for divorce. So, where is Brandi Worley now? What is she up to after the shocking events?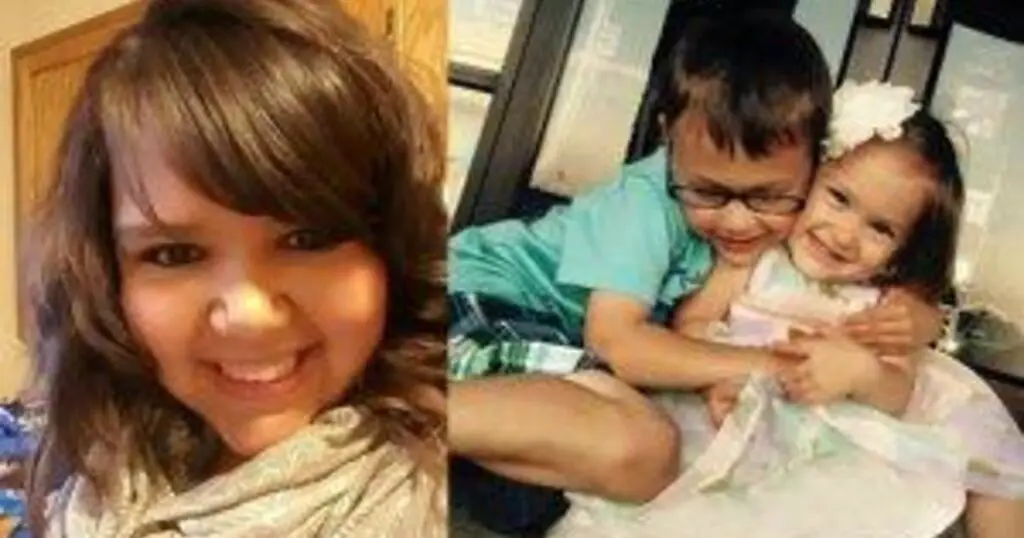 Brandi Worley's Husband Filed For Divorce
After several attempts to stop his wife's infidelity,, Jason Worley filed for divorce. His wife had cheated on him, and he wanted them to split up. But, considering they had a seven-year-old and a two-year-old, Jason thought it was better for them to talk it through and find a solution to their marital problem. The family had attended one of the programs for Charlee, their daughter, on the very day of the shocking murders. After the program, they had dinner and went to bed. The kids, Tyler and Charlee, didn't see it coming. But, of course, they wouldn't; for Christ's sake, she is their mother. 
How Did Brandi Worley Kill Her Children?
After seeing that she may not win the battle of who gets the custody of the children, she plots her next move silently. The night after Charlee's recital, Worley was able to hoax Charlee to Tyler's room. She had earlier said she needed to go to Walmart to get some pipes for her son's project; instead, she got a combat knife. As soon as Tyler and Charlee were in the same room, she grabbed Tyler and stabbed him repeatedly till he passed on. Charlee woke up from her sleep from the noise, and her mother did the same thing to her. Reckless! 
Then Brandi made the call, stating that she had killed her children and stabbed herself too. Seeing that it could be a prank, the emergency sent the kids' grandmother to confirm, and it was true. 
Jason Asked For Help on Reddit
Why would the mother of two kids decide to kill her children? This question became a burning one that many wanted answers to. But, it was not logical or rational to have your children killed just because you didn't want them to be in the custody of your husband. A dig into the family's problem revealed that one time on the hugely popular microblogging site Reddit, Jason Worley had posted that he wanted solutions to a cheating wife. The post stated that Brandi was cheating on him with his neighbor. This was in May 2015. He found out that his wife was always smiling on her phone at odd times, and when he pestered her as to the cause, she waved him off. Jason then decided to use GPS services to spy on her. He was able to find out that she was cheating on him with their 51-year-old neighbor. Jason confronted the both of them face to face, but they denied it.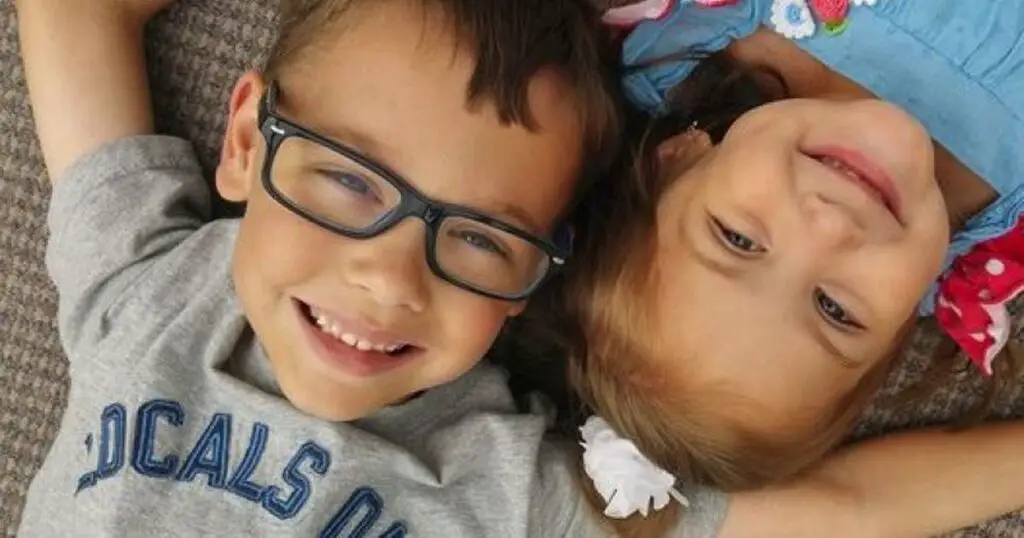 After showing the intimate messages to them, Brandi admitted to cheating, but it was just once. Jason tried to live with that huge hole in his heart and stayed with her for the children's sake. One would expect that Brandi would stop, but she didn't. Jason being human, decided to file for divorce and wanted to take the kids with him. Fearing that she would lose her husband, the broken relationship, and the kids, she motivated herself to kill her children. But where is Brandi Worley now? 
Was Brandi Worley Mentally Disturbed? 
One of the reasons why the prosecution asked this question in the first place is that when Jason entered the room where the murder had taken place, Brandi screamed at him, "now you can't take my children away from me." So even though Brandi tried to take her life, she didn't succeed. 
Where is Brandi Worley Now? 
Brandi, during the court trial, repeatedly chose silence as her language. No remorse. Nothing. She also was consistent with saying she was not guilty. However, later that year, in 2018, she pleaded guilty and was sentenced to 55 years in prison for the murder of her son and 65 years for the murder of her daughter. So far, she is currently in the Indiana Jail for Women, where she'd probably spend the rest of her life there. 
You can also read everything about Ryan Dunn on here
People Donated For The Kids' Funeral
After the news of the murders of the kids gained traction, people decided to contribute to help Jason weather through the storm. One of the very famous content creators made a GoFundMe campaign, and monies over $50,000 were donated for this cause.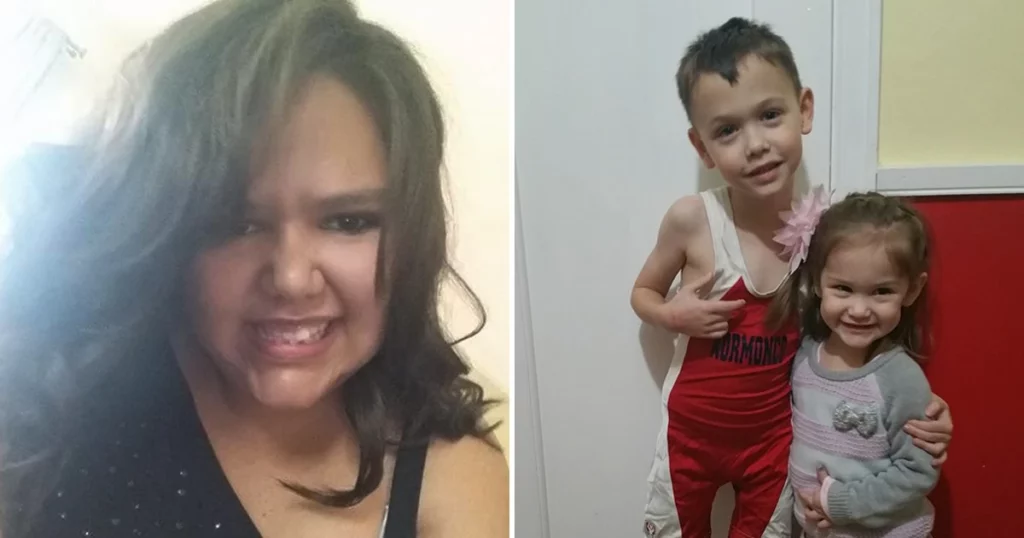 Conclusion
Where is Brandi Worley now? She is serving her 120 years sentence, and that's fitting for someone who would kill her children because of a divorce. It is horrific.