Why are people mad at Disney? Being one of the oldest entertainment hubs globally, Disney has had its fair share of criticisms. Disney has, over the years, become an institution on its own, and sometimes it takes its powers too far by trying to influence decisions that can be revolutionary. To be honest, it is not in its place to do that, and perhaps, this is why people are angry at them. However, while some of the attacks are pretty avoidable, Disney has shown that it is a formidable match.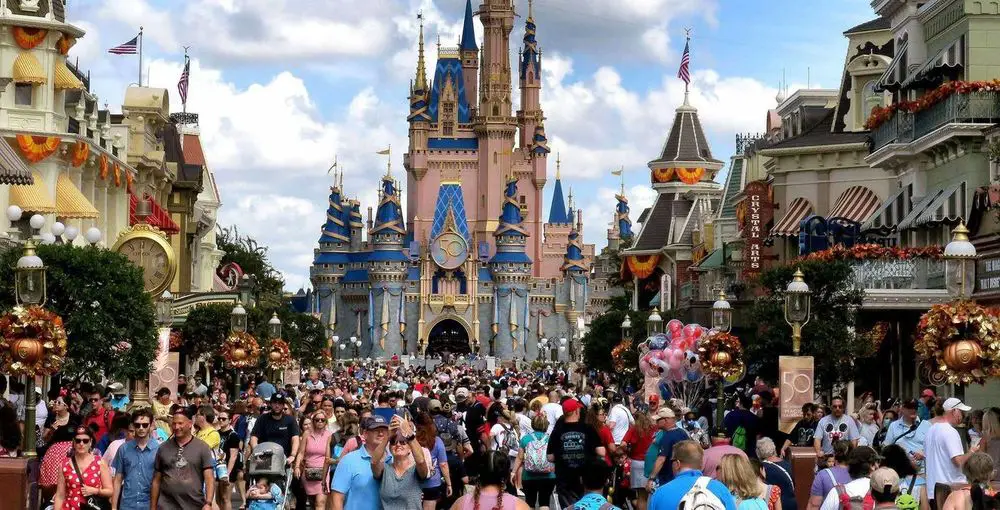 In recent days, Disney's criticism is about its stance against the "Don't Say Gay" bill passed in Florida. Many conservatives believe that the legislation is appropriate as they do not think children should be taught about sexual orientation before their fourth grade, which is a good stance. However, Disney opposes this bill, which is why people are mad at Disney. 
Why Everyone Is Saying They're Done With Disney
Conservatives have criticized Disney's opposition to the "Don'Say Gay" bill. Many may not know that Disney's response to the bill stemmed from an internal protest that Disney should say something about the bill. The proposed law prohibits teachers from discussing gender equality and sexual orientation topics with pupils below grade four. This looks like a pretty good law for the conservatives, but Disney has none of it. Instead, the company released a statement, "We are dedicated to standing up for the rights and safety of LGBTQ+ members of the Disney family," the statement read.
While Disney has openly opposed the bill, Conservatives have come out in their numbers to say protecting the "innocence of children" should be what Disney should be fighting for. One of the four Conservatives members, Ben Shapiro, believes that Disney was irrational with its decision as it is trying too hard to appease a small, radical group of employees. 
This decision by Disney has resulted in trends on social media, especially on Twitter. People called for the boycott of Disney services, including its theme parks. According to the online protesters, children under the age of eight should in no way learn anything about sexual orientation just yet. Disney has been termed "woke" by many of the opposition. Shapiro, who has been vocal about this, believes Disney is held hostage by the woke employees. 
Why Are People Mad At Disney? Employees Are Sad About Disney's Inaction
Aside from the criticisms and threats of a boycott by the public, Disney is also facing internal unrest. After its workers staged a protest against the bill, Disney had to release a statement, as a reaction to the unrest. However, even after Disney's statement, LGBTQ+ workers still believed that Disney could have done more than the statement. Some feel betrayed that Disney isn't reacting to the bill and not doing more. For some, it is how Disney has been contributing financially to politicians who would later use their influence to propose bills that are not helpful to their cause as queers.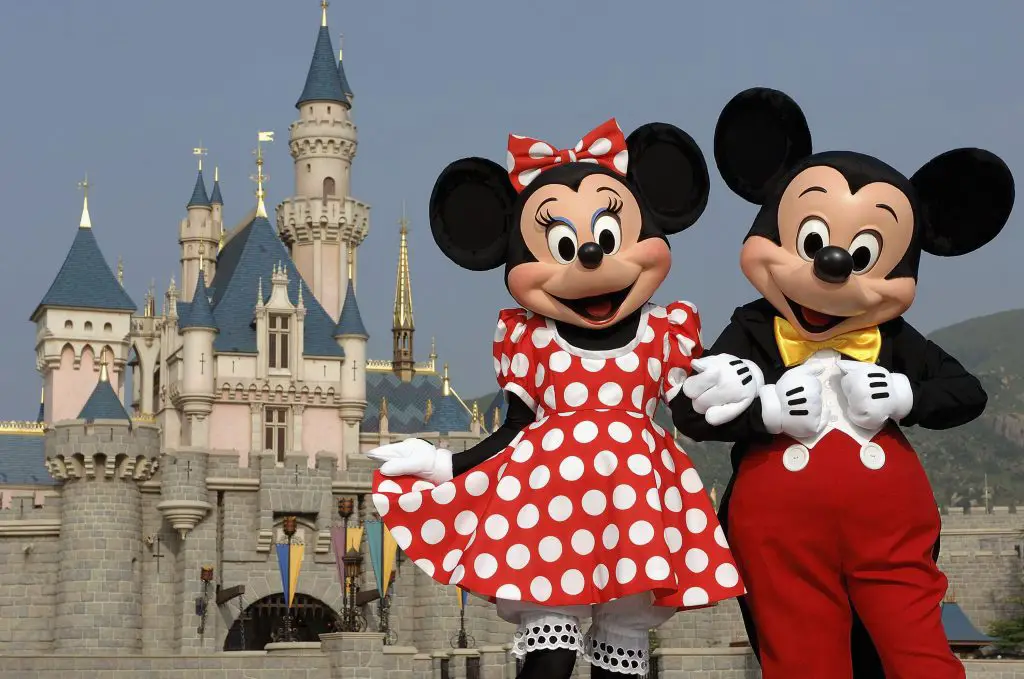 What Did Disney CEO Say About The Criticism?
Bob Chapek, Disney's CEO, has come out to say that the company supports its LGBTQ+ staff. He also said the company would stop Florida political donations as a stand against the law passed. Instead, the company will donate more money to Human Rights Campaign and groups fighting anti-LGTBQ+ laws nationwide. However, the Human Rights Campaign rejected the recent $5 million donations. Their reason for this is to see that Disney is committed to working intentionally with the LGBTQ+ community. 
The question of why people are mad at Disney even gets hotter when you realize that Disney is losing its fight against both sides of the divide. The LGBTQ+ community is angry at Disney; the Conservatives also are. Unfortunately, this has painted a bad image of the company. Would Disney bounce back? This remains to be seen. 
What is the story behind Jaiden Animation? What is her sexuality and why has it caused so much fuss?
Conservatives Have Been Mad At Disney Before Now
The essential "woke" campaign that Disney has embarked on has been labeled hypocritical by Conservatives. Many have asked why Disney's products and services have been reduced in quality because they want to accommodate woke culture. However, in his column on The Orlando Sentinel, Joshua VanBoskerk believes Disney is more political than entertaining. According to VanBoskerk, Disney is more concerned about the woke culture than the vision and values of the founder, Walt Disney. 
The Expensive Disney Theme Parks
Why are people mad at Disney? Another reason is that it is recently expensive to visit a Disney theme park. Before now, fans could enjoy discounts, but it appears that these discounts don't exist anymore. So visiting the parks has become too expensive, and people are getting mad.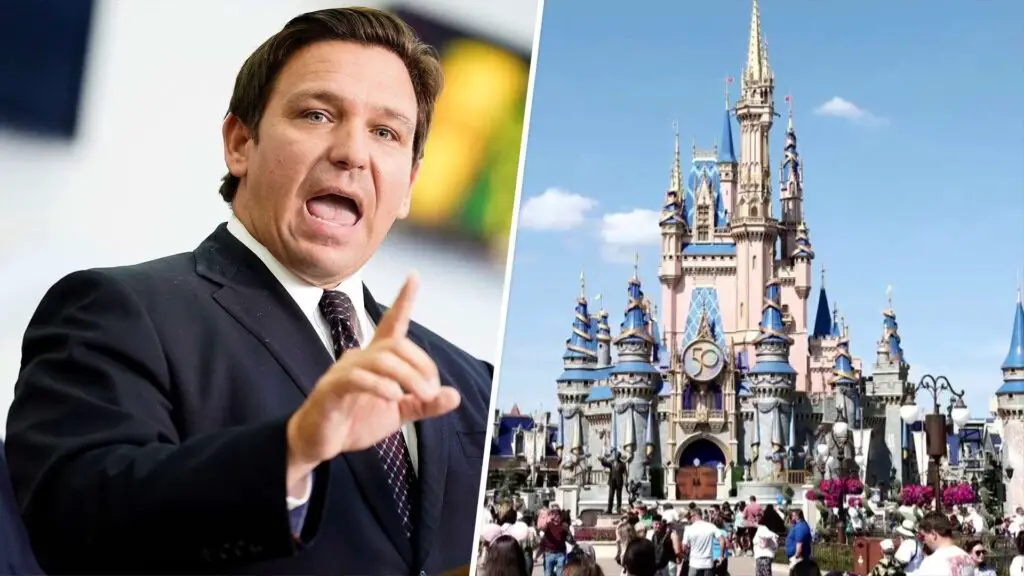 Conclusion
While Disney has taken a stance on the bill in Florida, it still doesn't look like it has satisfied its workers and outsiders who use their services.