The world mourned Ryan Dunn's death. However, it is not just because of his amazing personality but the manner of his death which left everyone in shock. On June 20, 2011, it was reported that Dunn had crashed his car into a guardrail in West Goshen Township, Pennsylvania. At first, it looked like an accident devoid of any external influence. Still, investigations later proved that the accident didn't happen without Dunn's contribution, and this is rather sad. Dunn is renowned for his stunt performances on the Jackass TV show that has become popular. Aside from being the co-star of Bam Margera, he is also his childhood friend, having grown up together. What caused Ryan Dunn death?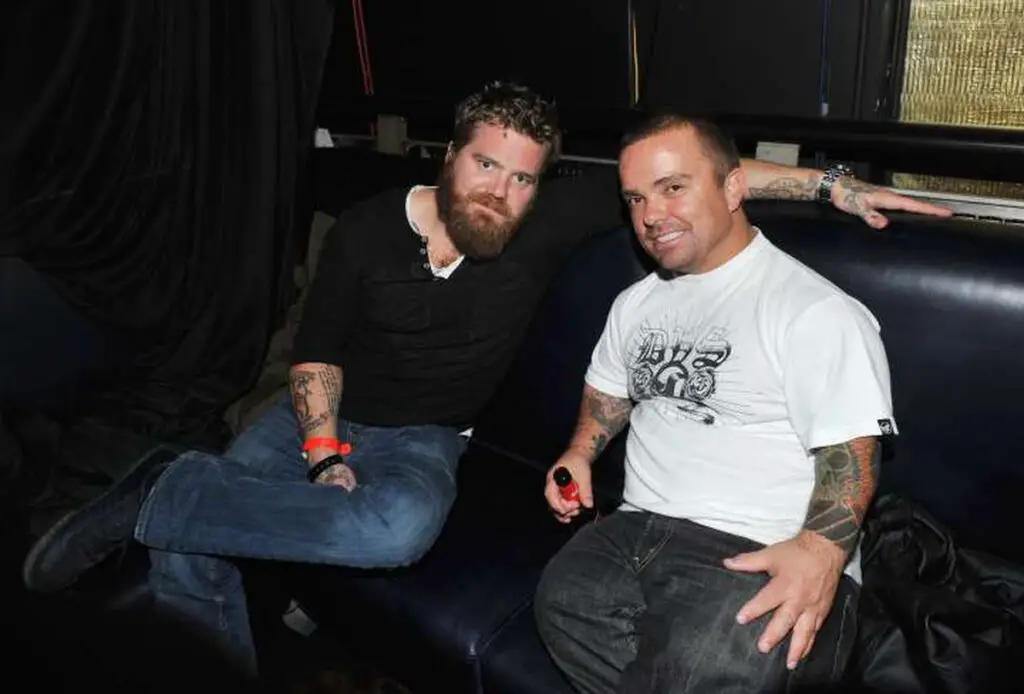 Jackass is the story of friends coming together to produce stunts, some outrageous, some nailbiting, some even life-threatening, but the beauty of this is that there was a genuine friendship. Unfortunately, while they may have penetrated pop culture with their influence, they paid dearly for it. These are the cost of making money from doing stunts for entertainment, from broken femurs to brain injuries and dismembered bodies. The biggest loss for the team, or more like the group of friends, is the death of one of the pioneering members of the TV show. How did this happen? Could the death have been prevented? Here is an examination of the tragic death of Ryan Dunn. 
Since its premiere on MTV in October 2000, Jackass has become one of the most followed shows. The stunts, the mischief perpetuated, the pure and wholesome drama the show gave out was more than enough to endear fans to themselves. But when Ryan Dunn death happened, the show never remained the same again. It is baffling to think that Ryan Dunn died almost 11 years ago, and we are talking about it today. While the accident happened many years ago, the recent autopsy report on the cause of death is why this article is written. 
Who is Ryan Dunn?
Ryan Dunn was born in the serene city of Medina, Ohio. However, his parents' constant movement meant he grew up in different places. He finally moved to West Chester, Pennsylvania, from Brecksville, Ohio, to Williamsville, New York. He had his high school education at West Chester East High School. Dunn met his lifelong friend and fellow Jackass star, Bam Margera. Interestingly, they met on the first day of school, and they never left each other's sight till Ryan Dunn death separated them, unfortunately. 
What Did Ryan Dunn's Career Look Like?
Dunn and Bam Margera became stars in the late 1990s due to their TV show Jackass. Before then, Dunn had tried out acting, but none of his roles made him as famous as his stuntsmanship on Jackass. With their friendship on lockdown, Ryan and Bam did everything together. With immense talents, there was nothing that would stop them. Ryan would first get into acting, getting his first role as a soldier in the sci-fi movie Lifeform in 1996. But after many trials and little or no roles to play, he and his friend started working on videos where they did silly stunts, which, to be fair, were entertaining. 
Jackass aired on MTV in 2000. Dunn is featured in the first 25 episodes of the show. When the show was upgraded to movies – Jackass: The Movie, Jackass Number Two, Jackass 3D – Dunn was prominent. The movies went on to have relative success, and Dunn was a vital part of the success.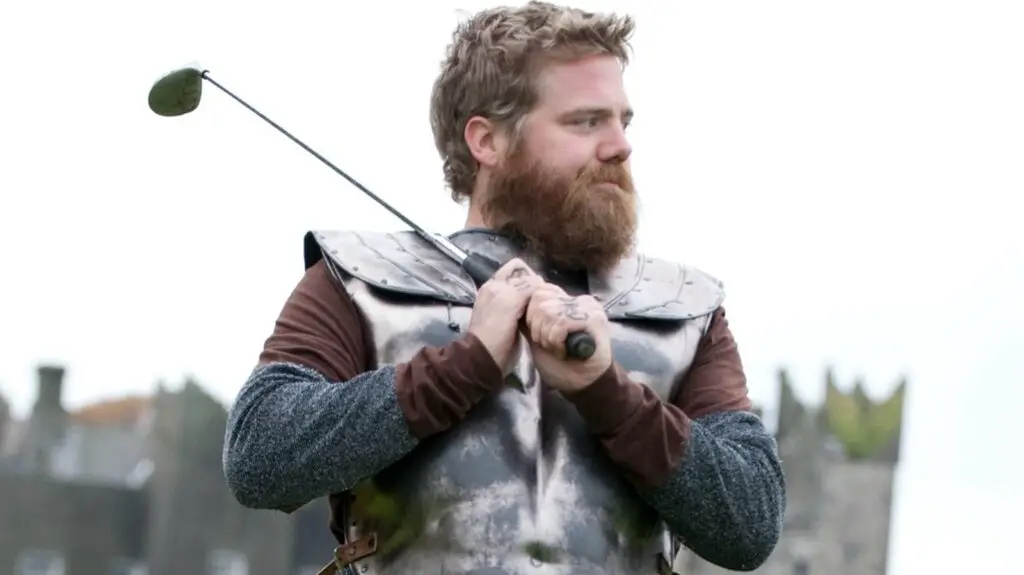 Ryan Dunn's History of Driving
Dunn translated his volatile need for speed on the racetrack to real life. According to the Philadelphia Inquirer, Dunn had a reputation for fast driving and seemed to care little about his safety. He had received several warnings from the police and even had his driving license suspended once. Did he stop driving too fast? No, he didn't. Between 1998 to 2011, Ryan Dunn received 23 violations. We learned that about ten stops earned him tickets for reckless driving from reports. Unfortunately, this reckless and irresponsible driving resulted in Ryan Dunn's death. 
Did Dunn Suffer From Depression?
Dunn had a mishap while filming. He broke his shoulders which led to a blood clot in his arms. At the same time, he received treatment for the injury; he had Lyme disease. He stated in an interview that he didn't know how the condition came to be. The Lyme treatment was successful, but he had a long recovery process for his broken shoulders, which meant he wouldn't be able to do the stuff he did when he was healthy. As a result, he fell into a significant amount of depression. It was so bad that he was cut off from his friends for two years. 
Did Dunn Bounce Back From Depression? 
Well, it appeared so when we saw Dunn return to the show. But, there is a theory that the depression could have been what caused Ryan Dunn death. The return of Dunn saw him get three acting jobs simultaneously in a year; the first time this had happened to him. 
What Happened To Ryan Dunn?
Having had a stressful work year, Dunn returned to his hometown to celebrate his success. He and his longtime friend decided to use the bar to celebrate. Unfortunately, they drank a little too much. On June 19, 2011, the two friends drove home, but none realized when Dunn hit speeds over 130mph. He lost control and ran into a tree. Unfortunately, his car caught fire, and he and his friend were killed instantly. 
Who Died Alongside Ryan Dunn?
Ryan was with his childhood friend, Zachary Hartwell, a production assistant on the Jackass show. Unfortunately, the accident killed both him and Dunn. Hartwell had just been married for a little under a year. 
Who Was Ryan Dunn's Partner? 
Dunn had a relationship with Angie Cuturic. They had been together since 2002. Dunn was so much in love with Cuturic that he had several tattoos of her all over his body.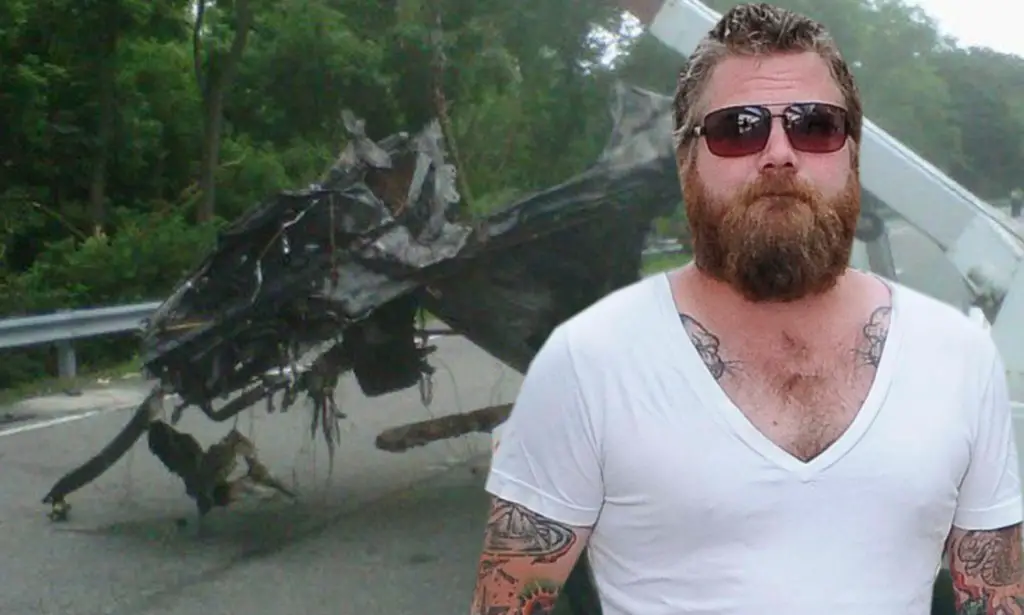 Conclusion
After Ryan Dunn death, the Jackass show hasn't been the same. Dunn was a critical team member, and his death was unforeseen.