Catharine Bell is arguably one of those faces that changed the status quo in Hollywood today. It is not just because of her gorgeous looks, but also because she is quite a phenomenal actress. Her works speak for her. Bell became famous as Lieutenant Colonel Sarah MacKenzie in the critically acclaimed TV series JAG. She was a standout performer in this role for eight years. Bell has gone to feature in several other movies. Recently, we haven't seen her on screen, which made fans ask what is Catherine Bell doing now?
In this article, we hope to cover everything that relates to Bell. Her career, her early years and everything she has done to get to this height. Did you know she was once a model? Did you also know she had surgery? Well, answers to these questions are provided here in this article.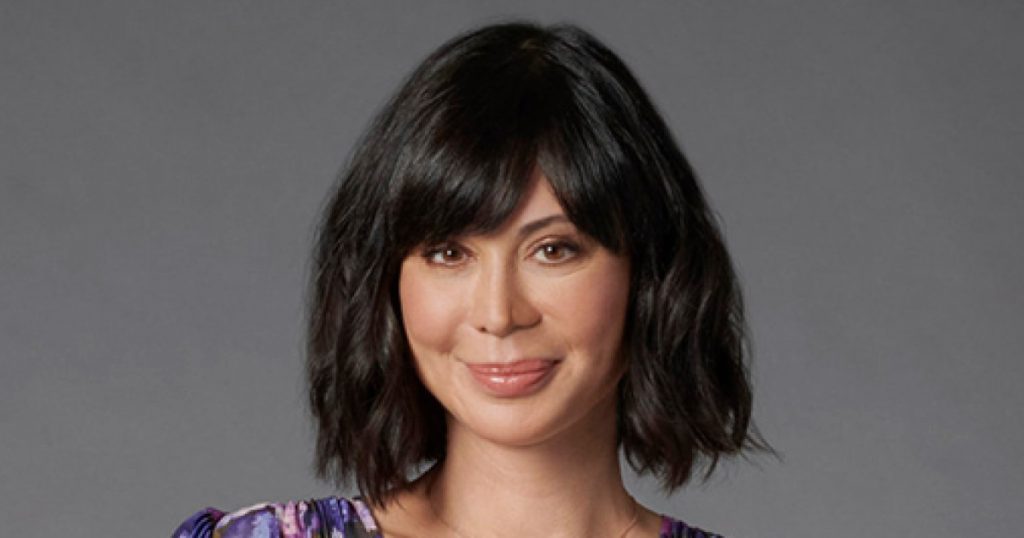 Quick Facts About Catherine Bell
Who is Catherine Bell?
Catherine Lisa Bell was born to a Scottish father, Peter Bell and an Iranian mother, Mina Ezzati. She was born on August 14, 1968. Her father was an architect who worked for an oil company in Iran. It was while Mina travelled to London to study that she came along Bell's father. The two fell in love and had a child. However, Catherine Bell's parents filed for divorce when she was only two years old. As a result of this, Catharine had to grow up with her mother and maternal grandparents. Even though her grandparents were Muslims, Catharine chose to stick to Catholicism that she was already exposed to. 
Bell had her education at UCLA, where she applied for a medical course. However, she dropped out in her second year after getting an offer from Japan for a modeling job. 
Catherine Bell's Career
It took quite some years for Bell to get fully into acting. After studying at the Beverly Hill Playhouse, she started to grow a passion for acting. But she didn't get an opportunity till later. Bell worked as a massage therapist for eight years at one Peninsula Hotel. When the opportunity came for Bell to appear on screen, it was on the sitcom Sugar and Spice in 1990. Guess what her role was? Well, it was to say a sentence. At least, now she is on the screen, she must have thought. 
In 1992, Bell grabbed another role to play Isabella Rosellini's nude body double in the film Death Becomes Her. Slowly, she was getting recognized for her minor roles. Then, two years later, Bell was cast on Dolph Lundgren film Men of War. From then on, it was a career rollercoaster. But the critical question remains, what is Catherine Bell doing now?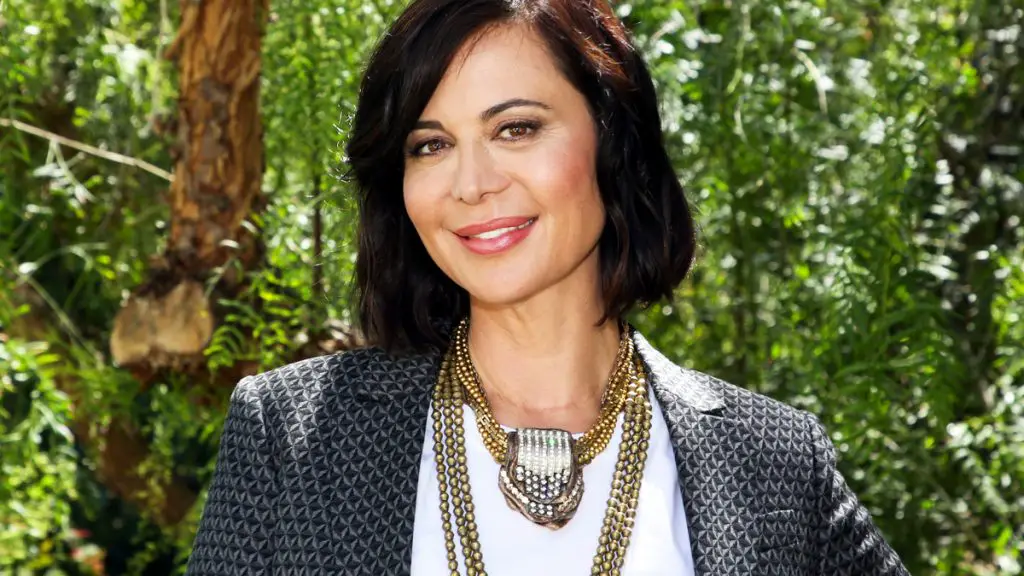 Initially, the idea was for Catherine to play a mini role in the NBC TV series JAG, which revolves around the United States Department of The Navy's Judge Advocate General office. But as time went on, Bell's impeccable acting talents saw her take up a lead role. She played Sarah MacKenzie. From 1995 when this series started till 2005 it ended, Sarah was ever-present. 
Catharine Bell and The Good Witch TV Franchise
One of the TV shows that highlighted Bell's immense talents was the movie The Good Witch. Catharine Bell played the role of Cassandra Nightingale in Hallmark's The Good Witch (2008). The producers made sequels to the film that ran from 2008 to 2013. As a constant presence in the movie, Bell rose to the position of producer. 
What is Catharine Bell Doing Now? Is She Married?
After meeting in the film, Death Becomes Her, Adam Beason and Catharine Bell fell in love. After dating for a while, the two married on May 8, 1994. Their relationship blossomed. However, they didn't have their first child till April 16, 2003. Gemma was born. Two Hollywood stars being married for more than ten years is not common, but with Adam Beason and Catharine Bell, they raised the bar. The couple had their second child Ronan Beason on August 21, 2010. However, even though the couple had spent years together, hoping that their marriage doesn't suffer loss, it finally did. Barely a year after they had their second child, the couple amicable went their separate ways. The divorce was finalized in 2011. The two ex-lovers take turns taking custody of their kids. 
What is Catherine Bell Doing Now? Is She in a Gay Relationship?
After the divorce, Catherine moved into her photographer friend's Brooke Daniells place. This move sparked rumors as fans thought Bell wanted to start her relationship with Daniells fully. However, Brooke Daniells is married with two kids. She also takes her time to talk about her husband whenever she is interviewed. So she cannot possibly be gay, can she? We do not know. But since the rumors have taken wings, neither of the "friends" have come out to debunk the rumor. 
Catharine Bell is a Scientologist
With questions like what is Catherine Bell doing now and the likes, well, we might have an answer for you. Remember we said Bell was exposed to multiple religions, yes? Today, she has deviated from the beliefs she was exposed to. She is now a practising Scientologist. According to her, since she changed religion, her life and career have changed. She said to Iran Times:
"I had a lot of friends and fellow actors who were Scientologists, and the more I got to know these people, the more I saw how they were ethical and honest, very successful, that they had great relationships and marriages… So I took a couple of courses, and they changed my life, the way I looked at everything from my relationships to the problems I was having with my auditions."
Both she and her friend Brooke Daniells that she lives with, are Scientologists. 
Bell Bought A House
Sometime in 2014, The media reported that Bell bought a house worth $2.05 million. It was a single-story ranch house in the Hidden Hills of Los Angeles. 
She Underwent Surgery in Her Thyroids
After battling with a problem with her thyroid gland, Bell was forced to do surgery on the thyroid. However, unlike many people who would not want people to know about their scars, they resort to cover-ups. Bell flaunts her surgery scars and gives no damn about it. 
What is Catherine Bell Doing Now: Is She Single?
After her divorce from Adam Beason, there are no reports of Bell being involved in another relationship. So, from all indications, the Iranian actress is single. 
Conclusion
We have told you what Catherine Bell is doing now. Still, at a relatively young age, Catharine Bell has a lot to give with her talents. So, hopefully, she will remain on our screens longer.