David Tafuri is a well-known figure in the United State of American's political circle, and just like every high profile individual in politics, everyone wants to know their business, especially who is wife.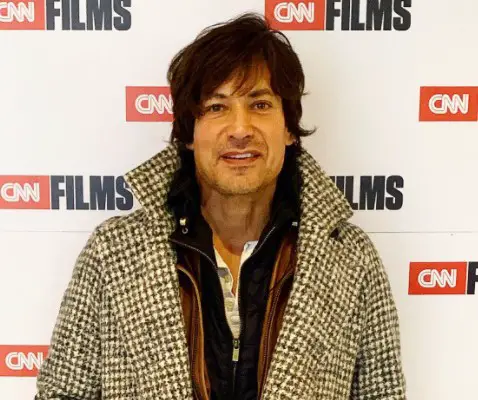 Perhaps you stumbled upon Tafuri's Instagram page and saw his pictures with a beautiful woman before searching on Google to satisfy your curiosity about her identity; you are on the right page.
Here is everything we know about David Tafuri, and the woman who makes him an interesting subject; at least to some people.
David Tafuri Bio
Tafuri was born 1970 and although he has been in the public eye for a while, little is known about his childhood.
David Tafuri Career
David Tafuri has been an astute politician for the past two decades. The man has dined with the most powerful people on earth and struck deals that probably changed the course of history.
From 2006 – 2007, during the height of the USA's war in Iraq, Tafuri served as the US Department of State's Rule of Law Coordinator for Iraq in Baghdad. In his role, Tafuri worked directly with the Iraqi judiciary to help rebuild Iraq's legal system. He also oversaw various government and private contracts in the region.
To further highlight his importance to USA's war efforts, Tafuri was awarded the Department of State's Superior Honor Award for his work. In 2008, Tafuri got the opportunity to serve with the first black president in the USA, Barack Obama, as a foreign policy advisor.
10 facts about Sarah Jade

You can find out about Dave Bautista's ex-wife, Sarah Jade. Did you know she is a pole dancer among many other things? Find out, here. 
A Quite Interesting Career
Many assume Tafuri's job prior to moving into private practice was boring, but that thought couldn't be more wrong. What do you say to a man who represented rebels- Boring? I guess not. That was what David Tafuri did.
In 2011, David Tafuri helped the Libyan rebel movement, Libyan National Transitional Council, get legitimacy from the US government. He now serves as the US legal counsel to the new government of Libya and advises on public international law matters.
Tafuri also used his knowledge of international law to assist the government of an Arab Spring country with a large stolen asset recovery matter, using a multi-forum solution. He also, at one time represented the largest bank in Iraq on investment and policy matters.
Tafuri also represented the transitional government of Madagascar on public international law matters. In addition, he has assisted foreign nationals in a variety of legal matters, including criminal and civil cases, political asylum, and refugee proceedings.
Before entering private practice, Tafuri worked for the United Nations in Turkey. He has also served on the board of directors of USA for UNHCR, which supports the UN Refugee Agency. He is the founder and current President of the US-Kurdistan Business Council.
David Tafuri Wife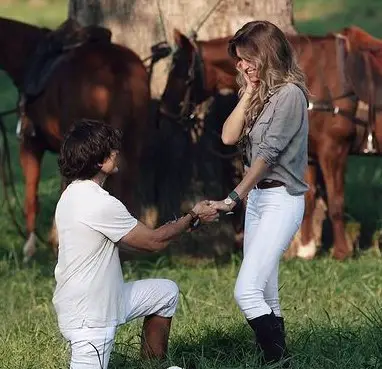 If you are wondering if David  Tafuri has a wife, the answer is no. However, he is currently dating a Ukrainian model, Anastasia Vakula. We do not know how or when they met, and we will like to assume that it was during one of Tafuri's numerous trips around the world. Honestly, the man has seen the world!
On August 14, 2019, Anastasia in a post on Instagram, hinted that David Tafuri may have proposed to her to become his wife. The loved-up picture she posted on that valentine's day was followed by the cryptic caption, "Will you be my Valentine?"
While we still remain unsure whether David Tafuri has made Anastasia his wife to be, the two keep serving us hot pictures of their incredible lifestyle.
Anastasia Vakula
Anastasia Vakula is a professional model signed under Caroline Gleason Management. Just like her partner, David Tafuri, she has kept the details of her past to herself. She probably grew up in Ukraine before coming to the USA to pursue her modeling career.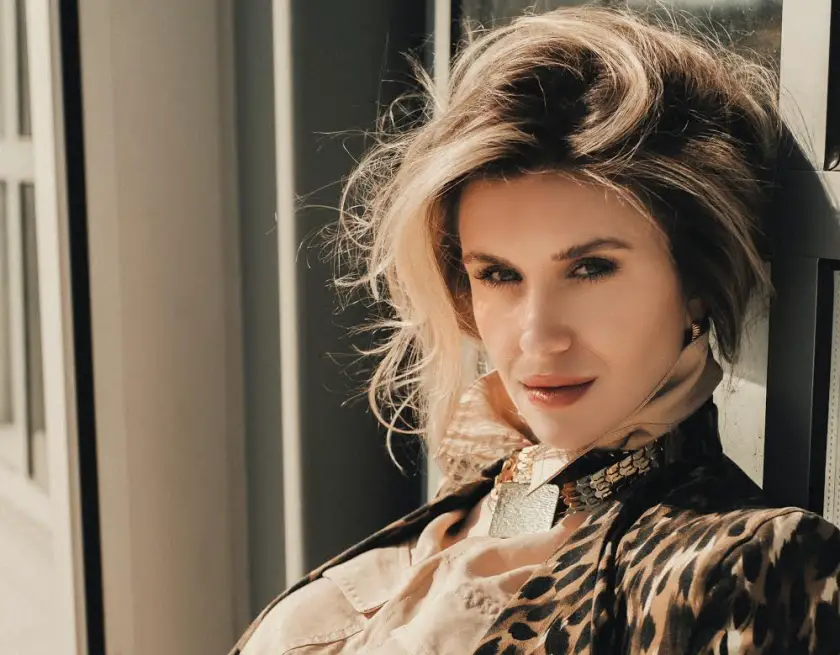 You can check out her body stats below, as provided by her management company's website:
Anastasia Vakula Body Measurement
You can follow David Tafuri on Instagram to catch a glimpse of himself, and probably soon-to-be wife, Anastasia Vakula here:
Michael Mealor

Get all the information you need about the hot Michael Mealor, the 'Young and Restless star has some dark side, read up here
Conclusion
David Tafuri doesn't fall into the stereotype of what a political player should be. His Instagram posts will probably give a lot of politicians jitters because many of them have been raised to always act official. Tafuri doesn't care.
Aside from being an efficient lawyer, and the boyfriend to a beautiful woman, Tafuri also publishes articles in a number of media establishments. His articles examine the political and socio-economic topics as they affect America and the world at large.