Dre McCray And Von McCray had some Marital Issues for a while before Von attempted suicide and became a vegetable from the complications of brain injury.  Instead of seeking proper medical care,  Dre kept Von's condition a secret from his friends and family. She started posting him as content on her social media page. The hashtag Justice For Von came to be when  Von's mother discovered her son's condition on social media shortly after   Dre revealed Von was in a coma.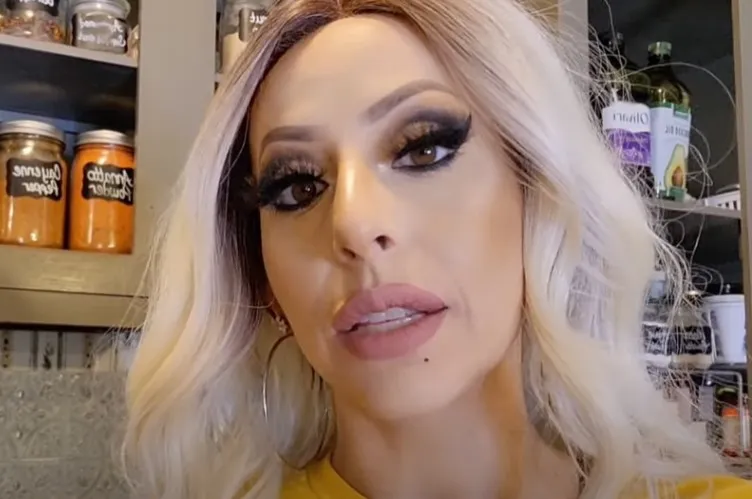 Who Are  Dre McCray And Von McCray? 
Dre McCray and  Von McCray are a gay couple of over 8years.  Von's full name is Marvon McCray. He was a Marine who was honorably discharged in 2018, allegedly due to a knee injury. Dre, on the other hand, is his wife. Her full name is Andrea McCray is an online influencer and entrepreneur. She started creating make-up tutorials on Facebook before growing into other social media platforms. 
She currently has over  637K followers on Facebook and  36k on TikTok. In January 2022, Dre started a YouTube channel called The McCray Tribe, where she frequently posted make-up tutorials and family updates. She owns a jewelry business called Bling By XYO and manages a number of sellers within a business called Paparazzi. Dre is pretty famous for putting her private business online.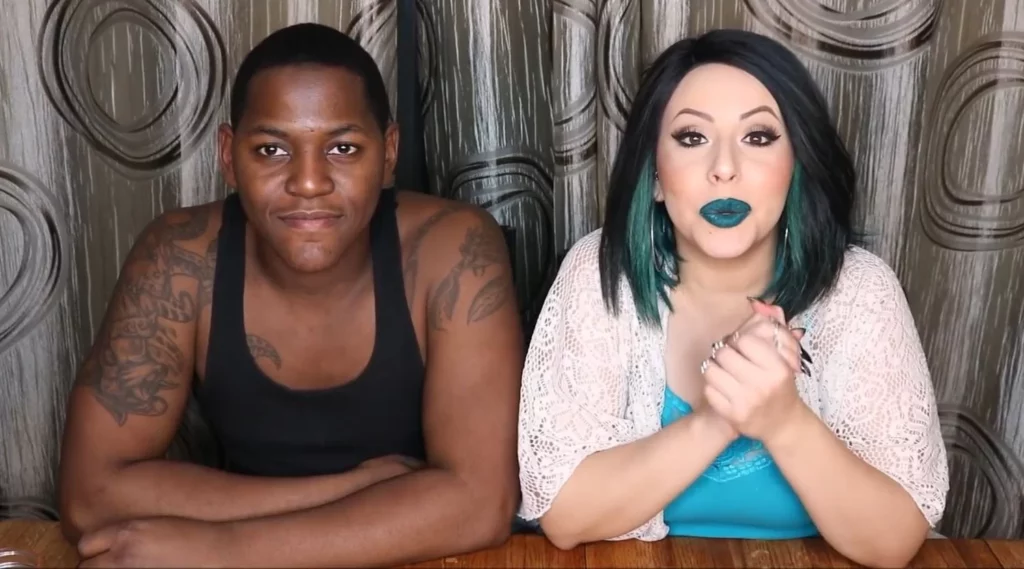 How Did Von Sustain Brain Injury? 
Von Mccray had a brain injury after attempting suicide one day. According to the police report, the couple had recurring marital problems, heated arguments, and disagreements. Von attempted suicide the day Dre discovered him and contacted 911, who transported him to a nearby hospital. 
Dre McCray And Von McCray: Vons Family Were Not Informed About His Attempted  Suicide 
When Von sustained a brain injury from a failed attempt at suicide, his wife didn't inform his family. Instead, she published videos of her husband experiencing seizures. She also replaced his food with a vegan diet. It was from those videos that they learned about it. 
According to Dre, Von was on the vent because he had seizures. Unfortunately, Von's mother could not see her son because of a restraining order that expired on June 30, 2022.  The restraining order was a result of Von's marriage to Dre.  To this end, Von's mother took to social media to trend the Hashtag Justice for Von. 
Find out everything we know about Shasta Groene's story and her horrific abduction recovery, here
Did  Dre McCray Assault Her Husband, Von McCray? 
Following her nonchalance in taking care of Von, Dre is now accused of assaulting her husband by netizens. Some people are even of the opinion that demons possess her. Even a user suspected she had previously poisoned her husband with an invisible poison. Most internet users are aghast because they believe she is milking her husband's unfortunate situation to attract social media followers.
From all indications, she is less concerned about his safety and well-being. To this end, many people call the authorities to investigate the case and bring Von's killer to justice.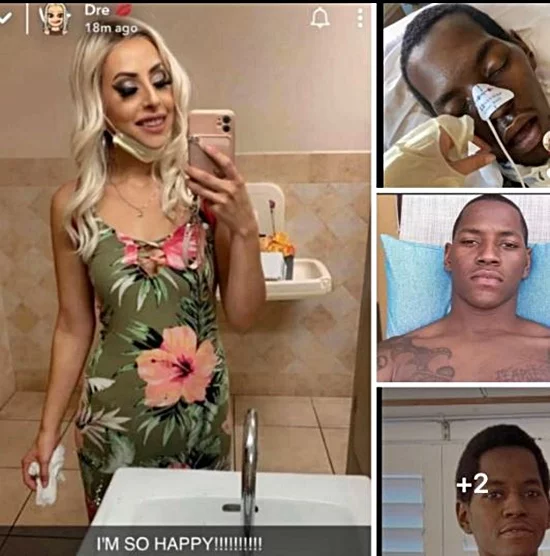 Dre McCray And Von McCray: 4 Hospitals have refused To Admit Von
Von was discharged from service after sustaining a knee injury. He is currently vegetative due to his brain injuries from an apparent suicide attempt.  Meanwhile, his wife, Dre McCray, is creating social media content about his deplorable condition.  Interestingly,  four hospitals have outrightly refused to treat Von any further because his wife will not listen to the doctors' orders and is interfering with his treatment.
You can also read whether the Vikings: Valhalla is a true story here
Conclusion
We hope that Von gets access to proper medical care soon and also gets the justice that he deserves in good time.