The concept of forever in marriage is dicey. Hence it can result in ugly situations like Netflix's Elize Matsunaga: Once Upon a Crime. Elize was the wife of deceased Asian businessman Marcos Matsunaga until she killed him. But, first, Marcos Matsunaga disappeared mysteriously a couple of days before the day he was supposed to sign a multimillion-dollar business deal in Brazil.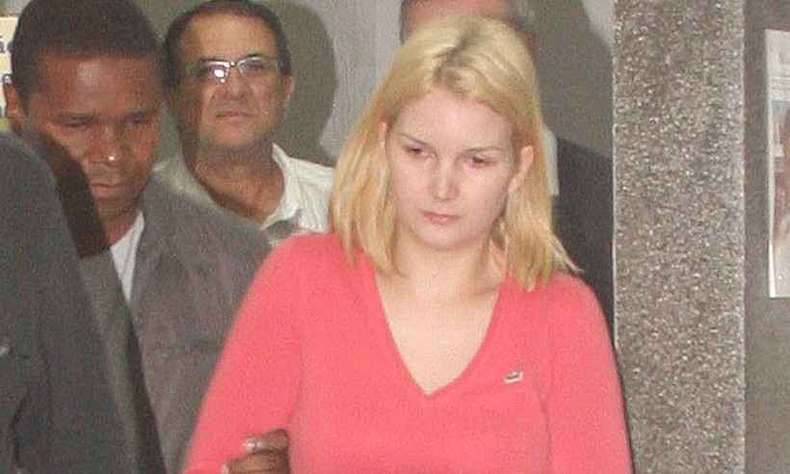 Initially, Elize Matsunaga claimed that her husband fled in fright for his life. But the investigation proved otherwise. It revealed that Elise Matsunaga murdered her husband. She went ahead to dismember his body and dumped his carcass in a remote road in Cotia, Brazil. After much probing, Elize confessed guilty to the murder. 
The revelation of Elize's uncanny action attracted attention from people of all works of life worldwide. This is because, by logic, Elize is a murderer for whatever reason. She has only one option which is to face the wrath of the law. But, on the other hand, there is a possibility that she murdered her husband in self-defense. Moreover, Marcos was reportedly violently abusive towards her. Kindly read till the end to find out where Elize Matsunaga is now.
Why Elize Matsunaga Murdered Her Husband 
Oftentimes, love is not enough to go on the forever journey of marriage; it is way more profound than that. To an extent, marriage is a colossal game of gambling for some people like Elize Matsunaga. Elize Matsunaga met her deceased husband when she worked in the escort service to pay her bills. One thing led to another, and they got intimate. It was all roses and wine initially. Although Marco was married with a kid at the time of their meeting, he would later divorce his first wife to start a new family with Elize.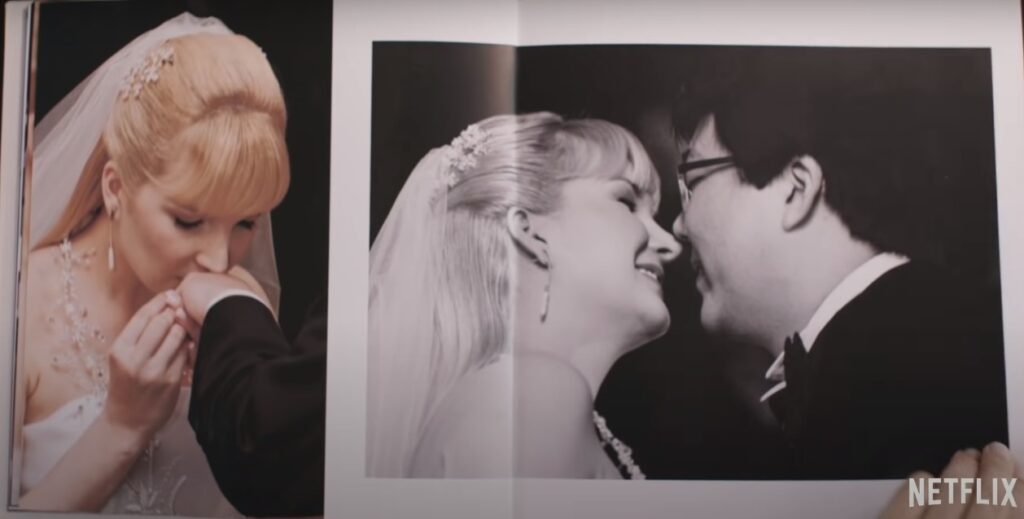 It is pretty apparent they were really into each other before things went sour, and Elize had to murder him. Now the whole love is gone, and Elize is on the verge of spending her youthful years in prison. What is unclear at this junction is if Elize intentionally pulled the trigger at her husband or in self-defense. This is decision turns out to be a very dicey one because there aren't any other witnesses but Elize herself.
However, before his demise, Marcos was an abusive husband to Elize. Even in her pregnant state, they always argued heatedly. According to her, sometimes he would hit her. It was also discovered that before his death, Elize discovered and confirmed with hard facts that Marcos had an affair. This could have caused the rift that escalated to his murder.  
Why did a teenager murder his entire family? You may want to read about Brian Britton here
Elize Matsugana Was Sentenced To 19 Years In Prison
During her court hearing, the persecution came up with a narrative that Elize murdered her husband because he cheated. On the other hand, the defense council countered it and said it was a self-defense shot. Claiming that a cheating husband would most likely be abusive and manipulative like she claimed. After hearing both sides of the story behind the rationale for Elize murdering her husband, the judge s sentenced her to 19 years in prison. 
Elize Matsunaga 19 Years Sentence Got Reduced In 2019 But She Might Spend A Decade In Prison
In addition to the 19 years sentence, she was entitled to unsupervised breaks from the prison facility if she decently behaved during her jail term. Luckily for her, she got one of those breaks in 2019. In that same year, she was fortunate to get a reduction in sentence from 19 years imprisonment to 16 from a court. This was because of her maximum cooperation during the trial and investigation period. Keeping her fingers crossed, Elize hopes to get out of prison pretty soon for obvious reasons like reuniting with her daughter. But she might most likely get out in 2032, spending a decade in Tremembe Women's Penitentiary if she serves her full term. 
Netflix's Elize Matsunaga: Once Upon a Crime. 
During one of her unsupervised prison breaks in 2019, Elize granted Netflix an interview for the Elize Matsunaga: Once Upon a Crime show. The show is solely based on Elize's account of the unfortunate incident. It portrays Elize as the victim who suffered from domestic violence from her husband and stepfather. Some viewers think this is a biased narrative.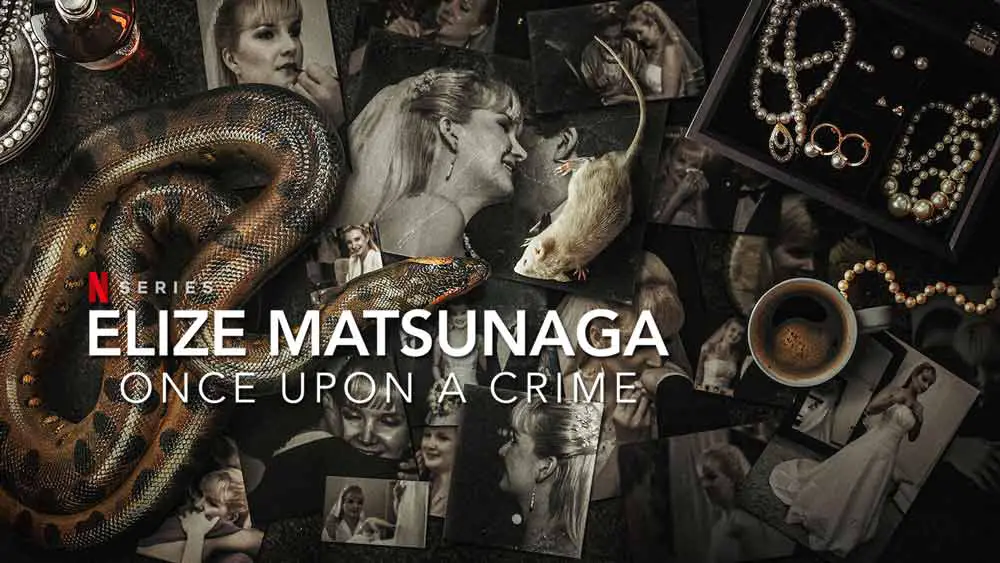 Even though to this day, Elize still claims that she doesn't know what came over her that made her kill her husband. The forensics report is saying otherwise. Stating that her husband was most likely shot from a high rear angle from close range and not from a distance, as opposed to Elize's claims. Also, her claims of domestic violence are vague because Marco's close friends said the opposite. Instead, they claimed that she wanted to kill her husband and take all his wealth to herself.  
Speaking to Yahoo! News, The director of the show, Eliza Capai, stated that she felt the moral urgency to bring light to issues like this via Elize Matsunaga story for both her family and ignorant folks because it is fast becoming a common tragedy.
Conclusion
Although her sentence got reduced from 16 years to 19 years. Elize Matsunaga will most likely spend this decade in prison. But, most importantly, For whatever reason she murdered her husband, she has to face the consequences of her actions because the law is forever unchanging.