Is Evan Peters gay? With the way he excellently portrayed the character of Jeffery Dahmer in Monster – Dahmer: The Jeffrey Dahmer Story, you can't help but question his sexuality.  He has also received many accolades for his performance as much as his personal life and sexuality have become a topic for discussion on the internet.  Interestingly, this isn't his first time portraying villain characters with so much elegance and mastery.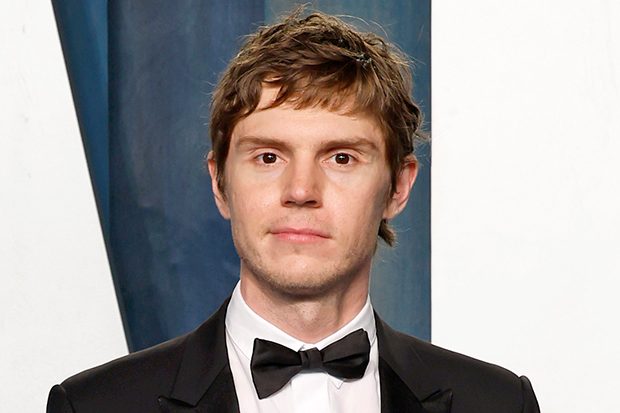 Peter first became famous for villainy via his role in the anthology series American Horror Story. The series included a cult leader, a serial-killing hotelier, and Charles Manson. Apart from questioning if Evan Peters is gay, some fans are of the opinion that he is somehow related to Jeffery Dahmer because of their uncanny resemblance. 
Is Evan Peter Gay? 
As unbelievable as it may seem, Evan Peters is not gay. He is solely romantically interested and involved with women only.
Also, read all about Jeffrey Dahmer's wife and his detailed love life here
Evan Peters Has A Deep Appreciation For Queer Community
While he maintains that he is not gay in any sense of the word, Evan Peters sincerely and deeply appreciates the queer community. His appreciation for the queer community came to be during Ryan Murphy's Pose shooting when he played a real estate mogul cheating on his wife with a transgender prostitute. Interestingly, he was the only straight white man on the predominantly trans and queer set with many people of color. Peter explained that he was intrigued by the trans culture, and the set was a massive learning experience for him, and he is humbled by it.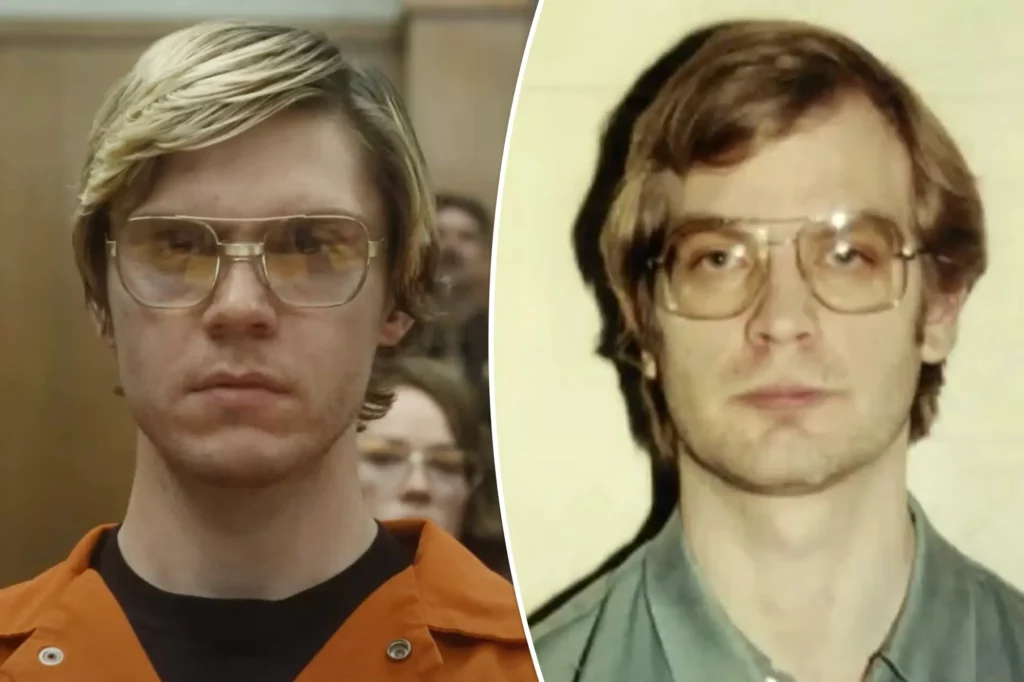 Evan Peters Relationship Timeline
Evan Peter has dated some high-profile women on holiday. One such woman is Emma Roberts. The duo met on the set of Adult World but didn't start dating until after filming ended. At the time, Emma thought he was being a snob because he didn't seem to pay any mind to all her gimmicks to get his attention.
Meanwhile, on the other hand, Evan was shy and didn't know how to approach Emma without making things weird. But eventually, they found a way around their awkwardness and began dating. They had an altercation in July 2013 that led to the arrest of Emma, but  Evan didn't press charges against her. They continued trying to work on their relationship, and he proposed to her a few months later.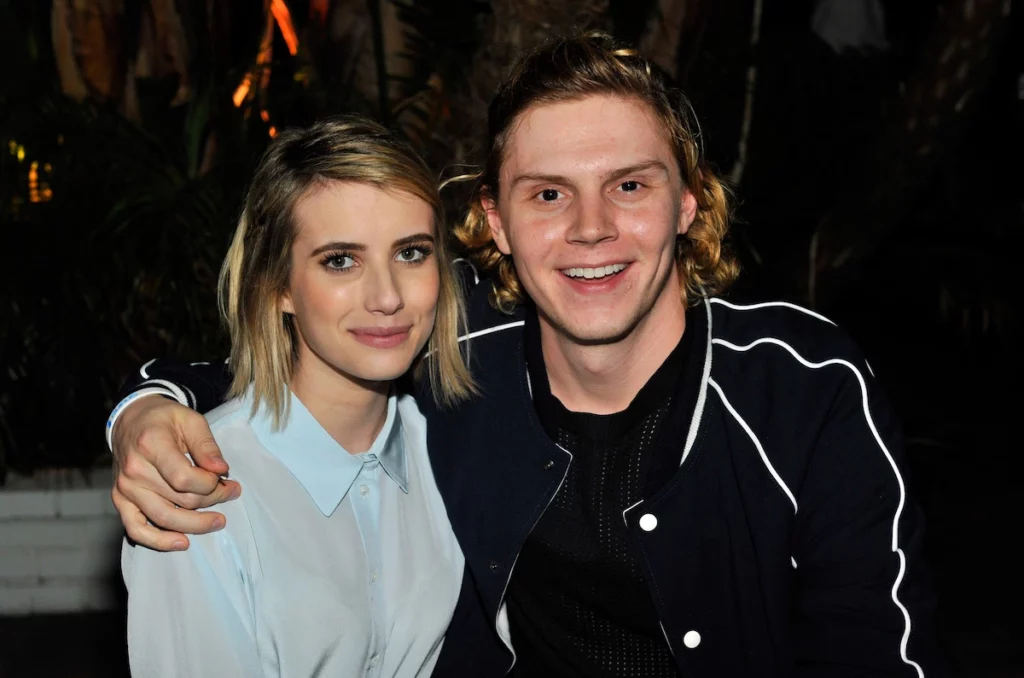 Then they broke up in July 2015 and reconciled again in  September 2015 and broke up again after a few months. Then a year later, the pair reconciled again for the last time, and In March 2019, they broke up. Interestingly, Evan went on to date actor Garrett Hedlund, Emma's friend.  
After his brief stint with Garrett Hedlund in early 2019, Evan Dated music star Halsey who had a longtime crush on him since 2013.  The duo started dating In September 2019. They made several public appearances together. Unfortunately, their romance was short-lived, and they broke up in March 2022. 
Conclusion
Even though it is certain that Evan Peters is not gay, It appears that Evan Peters is currently single after he broke up with Halsey in March.  He also said that anyone looking to date him must be extremely patient with him.