David Dahmer is the younger brother of famous American serial killer, Jeffrey Dahmer. The questions about David Dahmer's whereabouts are brought about by the recent Netflix true-crime limited series, Monster: The Jeffrey Dahmer Story and a new docuseries, Conversations With a Killer: The Jeffrey Dahmer Tapes. There weren't very notable mentions of David Dahmer in the series, even though the show focused on Jeffery's misgivings. Viewers cannot help but wonder what happened to David Dahmer, who was exposed to his cannibalistic older brother from a tender age. Did Jeffery hurt, or is he a prototype of Jeffery? Yes or no?  The truth of his identity and location is quite fascinating. Kindly read to the end to find out where David is now.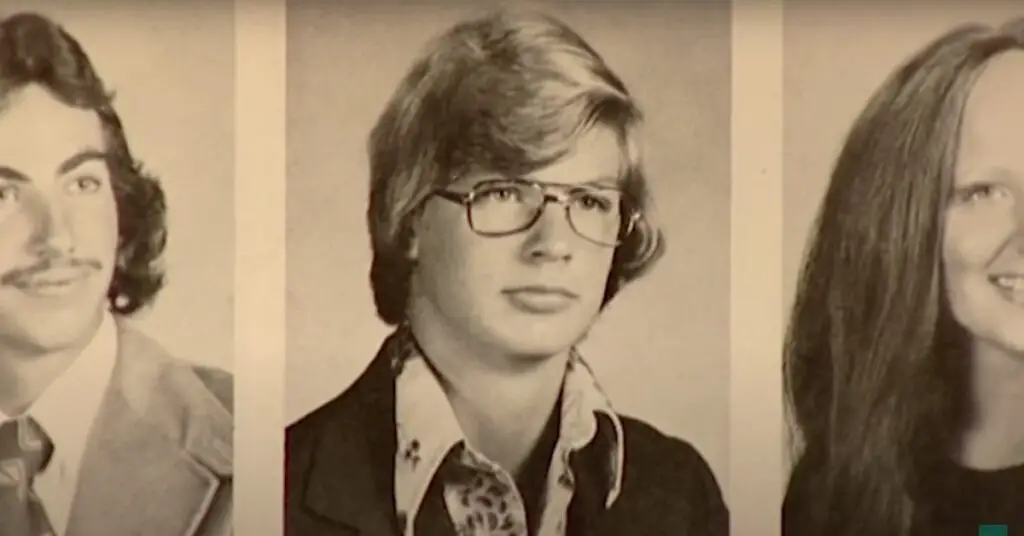 David Dahmer Had An Estranged Relationship With Jeffery
David was born on December 18, 1966, when Jeffery was 7 years old. And even though their parents did Jeffery the honor of letting him pick out David's name when he was born, the brothers still had a weird relationship dynamic. They never bonded past the surface level of brotherhood. According to their stepmother, Shari, the seven years age difference was apparently a barrier in their relationship as brothers – it made their bond shabbily, more like acquaintances.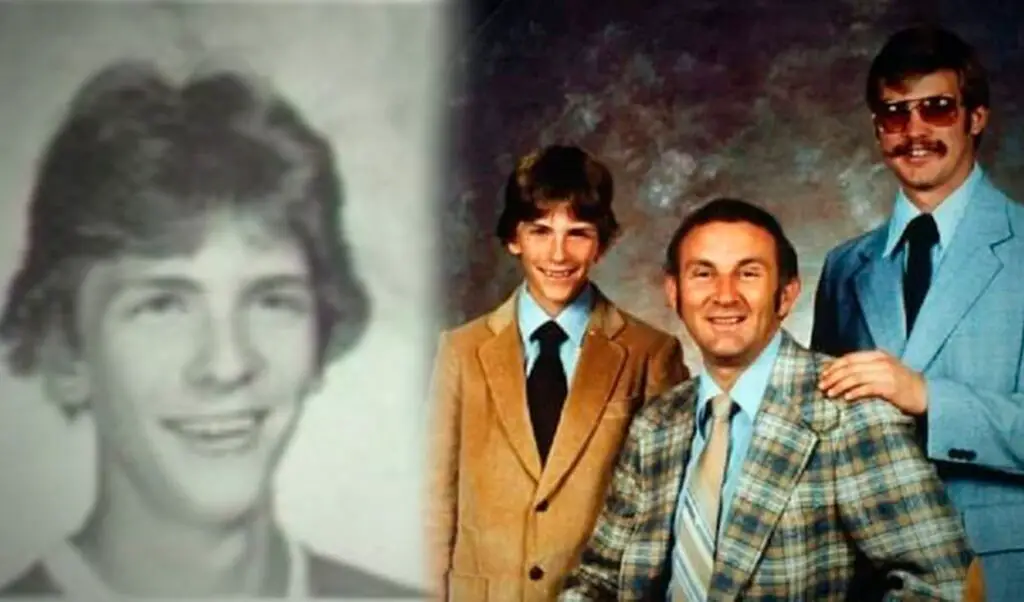 Even their father, Lionel Dahmer father, revealed that the boys had distinct personalities in an interview with Larry King. He said: "Yes, Jeffrey loved David. But many times, he just tolerated him because — because his younger brother was so expressive and active that sometimes he got on his nerves." 
In addition, Jeffery and David had cold blood between them because Jeff was jealous of him. He thought their parents showered David with more attention hence the rivalry. Also, their parents got divorced in 1979. This further widens the gap between the brothers because their biological mother, Joyce, was given custody of David. She then proceeded to relocate with him to Wisconsin against court orders. 
David Dahmer Cut Ties With  Jeffery In 1991
David had recently graduated from the University of Cincinnati, Ohio, by the time Jeffrey was arrested in 1991. He was totally against everything Jeffery represented and decided to cut all ties with him. He limited his public appearances, Didn't go to Jeffery's trial or hearing. Eventually, he fled Ohio to start a new life. He even changed his name, and out of respect for his privacy, his face refused to share his new name with the media.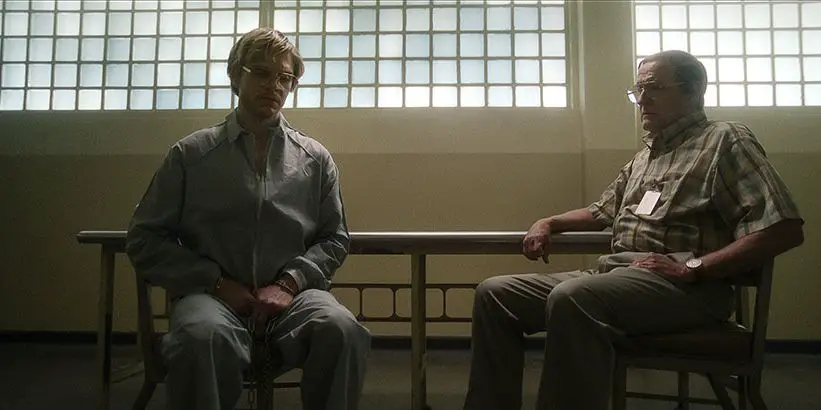 Where Is David Dahmer Now? 
According to his stepmother, Shari, David is "very happy." This hints that he is alive and well, contrary to the rumors that he is dead. However, the latest news about David was in 2004- it was revealed that he was married and blessed with two children.
Conclusion 
David Dahmer turned down all requests to speak to the media about the horrors of his older brother. However, he agreed to an evaluation by a psychiatrist. During the evaluation, David revealed that he has a  distant relationship with Jeffrey, who, in turn, had a uniform inability to relate to anyone.