Though the plot of the movie is conventional, it still begs the question,  What is  Forrest Gump true story? Forrest Gump is a comedy-drama by Robert Zemeckis that dates back to 1994. Yet it still has the same effect on fans and first-time viewers in 2022 having won over six Academy Awards.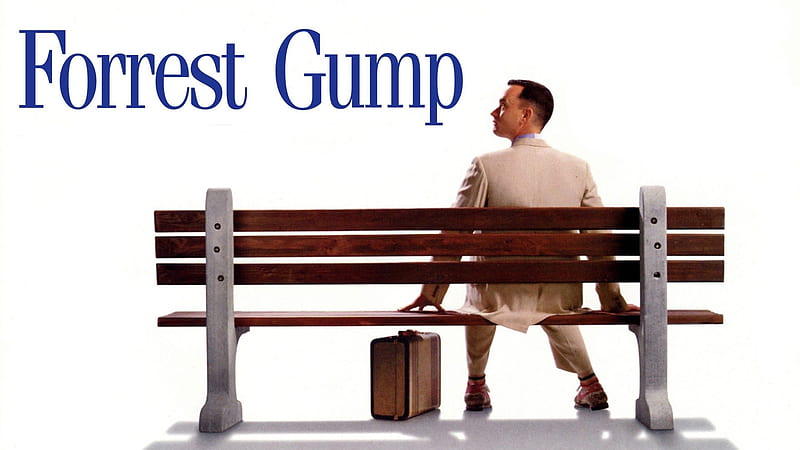 Forrest Gump played by Tom Hanks mirrors the grass to grace story of a young man who was severely bullied for his looks in Greenbow Alabama. The boy eventually becomes a multi-millionaire who gave back to the community while telling tales at a bus stop bench in Savannah Georgia. 
Because of how authentic some of the scenes from the movie were and how effortlessly Tom Hanks bodied his role, there is an agelong debate about Forrest Gump true story. Some fans believe Forrest Gump is based on a true story while others are of the opinion that it is solely fictional. Kindly read to the end to know the truth about Forrest Gump true story. 
You can also read whether the Vikings: Valhalla is a true story here
Forrest Gump True Story: It Is Based On Winston Groom's Novel, Forrest Gump
Forrest Gump's story is realistic however, it is based on a fictional book with the same title, Forrest Gump written by Winston Groom in 1986. Interestingly, the book itself is based on some real-life aspects of Winston's life, hence the close reference to reality.  One such instance is the realistic recount of Gump's participation in the Vietnam Army because Winston was originally in the Vietnam army in the early 60s.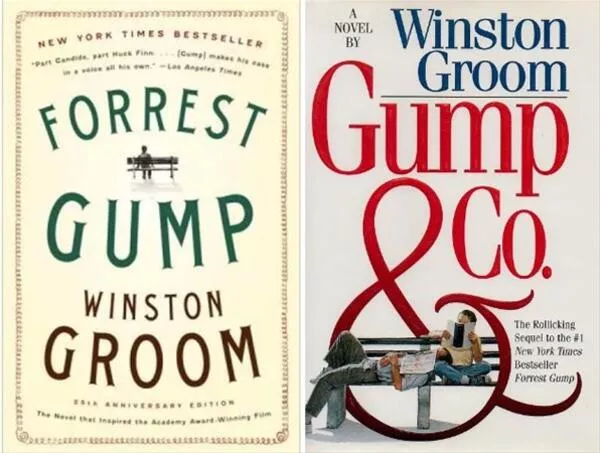 Though the Forrest in the movie is quite different from that of the book. Some significant differences between the movie Forrest played by Tom Hanks and the Forrest described in the book include physical strength, mathematical talents, and the likes. In the book, Gump also took on exciting career paths. 
At a time, he was an astronaut, a chess master, a professional wrestler, and a movie stuntman.  According to Winston, in the book Forrest is 6'6″ and over 240 pounds,  and his first choice for the role of Forrest Gump was the star actor of  Roseanne, John Goodman.  
Forrest Gump True Story Is Inspired By Some Of Winston Groom's Friends 
Though Forrest Gump is fictional, it draws inspiration from the life of Winston Groom and some of his close friends. One of the defining characteristics of Forrest as a Shrimp farmer is derived from his friend, Jimbo Meador's obsession with Shrimp.  
According to Winston, Jimbo never had a shrimp farm but she knew all there was to know about the shrimps business. Hanging out with Jimbo weekly rubbed off on him and he decided to incorporate his obsession for shrimps into his story by making Gump a shrimp farmer. 
Another exciting inspiration for the character of Gump was Winston's friend, George Radcliffe. Though he lived a quiet life, there were days when he had his fair share of fun and adventure like an arm-wrestling match against Paul McCartney.  Surprisingly, Radcliffe won the match being ignorant of paul's identity.  
Is the Woman in The House a parody or a true-life story? Find out here
Conclusion
Though the book and the film follow the same storyline, the book seems to be more rounded and adventurous than the film. Winston's writing excellence also makes it impossible to believe that Forrest Gump is a fictional story.