Even though her run in the competition has come to an end, not many will forget Holly Forbes in a long while. Perhaps, her baldness contributes to that, but that's not all about her. Fans of The Voice have been wowed by all her performances, which has seen her gather more fans throughout the show. But it is Holly Forbes story that has made her endeared to her. The common knowledge that is related to baldness is cancer. But this is not the case with Holly. We will reveal all the complete details about Holly Forbes as you read on.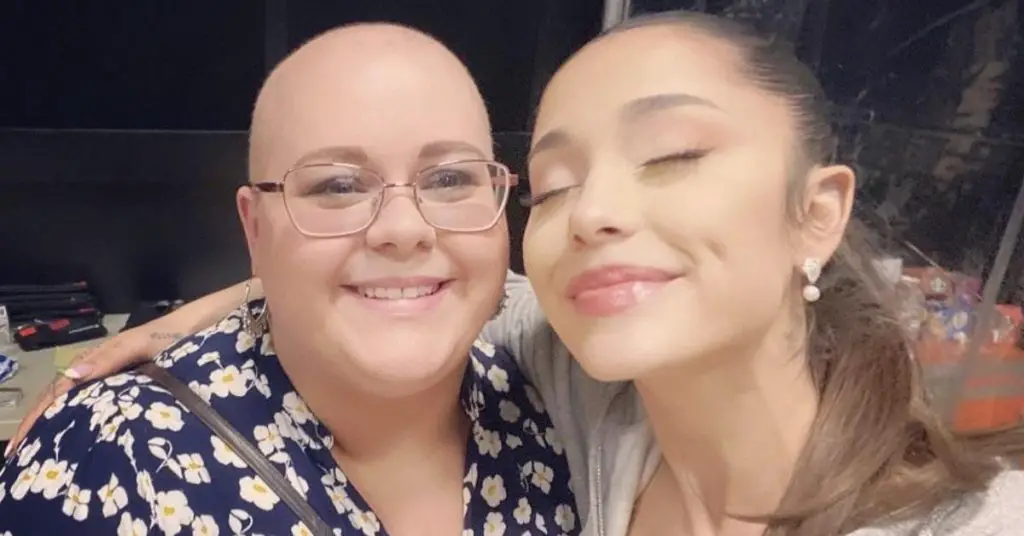 It took Holly's vocals to set judges fighting for her to be on their team. Her rendition of John Elton's Rocket Man is regarded as a super audition. Few performances have earned all four judges swiveling their chairs, and Holly's performance is one of them. This is a testament to her skill and terrific vocals. To stand before the whole of America on one of America's most famous music reality shows means you are a big deal, but it also comes with nervousness. Not Holly Forbes. Even with her baldness, Holly Forbes story put to bed all rumors about her that didn't confirm her truth.
Who is Holly Forbes?
Holly Elizabeth Forbes was born on August 15, 1990, in Ashland, Kentucky, United States of America. Unfortunately, there isn't too much information about her childhood background. However, we know her parents raised her in Argillite, Kentucky. Music has always been a part of Holly's life, and she grew up honing that skill. However, not many people know that Holly was a part of a two-person group called "Holly and The Guy." The duo met at Craigslist and had a song called "All Day" in 2019.
Is Holly Forbes Married?
We do not have the full details of who she is married to. However, we know she has two kids; Violet Forbsles and Oliver Forbes. While she is not married, we know she has a boyfriend, Seth Cary, who she posts and talks about regularly on her social media handles. Seth Cary is a YouTuber and a skateboarder. He shares videos on how to better the art of skateboarding on his YouTube channel.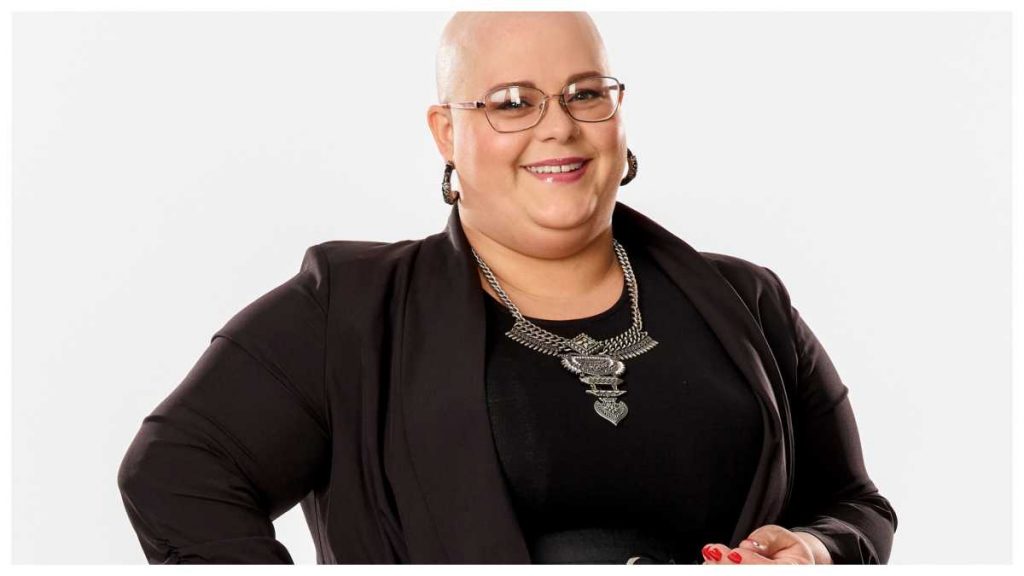 What is Holly Forbes Story?
Many believed that Forbes suffering from cancer is the reason she is bald. This is far from the truth. Holly Forbes story reveals that she suffered from seizures since she was 11. Fortunately for her, her case was curable. So, the doctor prescribed drugs for her seizures. While the medicines worked on her attacks, they had side effects; she started to lose her hair by the chunks. As a result, she lost a lot of hair, making her go entirely bald. So, you see, it isn't because she has cancer as contrary to what has been painted out there.
Holly Chose Ariana Grande on The Voice As Coach
After her mesmerizing performance in the Blind auditions, the coaches, Kelly Clarkson, Ariana Grande, Blake Shelton, and John Legend, all wanted her on their team. However, it turned out that she needed to choose between Grande and Clarkson. After much persuasion and that one of her daughters was a big fan of Ariana Grande, Forbes decided on Ariana Grande.
For famous American singer-songwriter, Miguel and Nazanin, his actress and model wife, this is indeed a September to remember. Read about their marriage here
Holly Hoped To Win The Voice
Holly has one of the best voices unequivocally on The Voice. However, despite her astounding talent, she could not make the final eight. This must have been a massive blow to her, but she already impacted the minds of Americans. Even though Holly Forbes has left the show after her elimination, it doesn't look like that would be the last we will hear of her. We recently saw a post of Ariana Grande on Twitter, stating how she couldn't wait to work with Forbes. A sign of many things to come, maybe.
Ariana tweeted: "Oh my god. I love you so much @hollyforbes. This is absolutely just the beginning and I cannot tell you how excited I am for everything you're going to do. I'm here every step and you are entirely unstoppable, my brilliant friend."
Hopefully, we see more of Holly Forbes in the music industry as her talent should not be wasted. We can't wait to see how Holly Forbes story will turn out to be.
Who is Sam Hunt wife? Why does he sing so much about her? What is so special about her? You will get all the details you need here. 
Is Holly Forbes on Social Media?
Oh yes, she is. Forbes followers are increasing on a daily after her exploits on The Voice. The bald fire singer is on Twitter and Instagram and is usually very active online.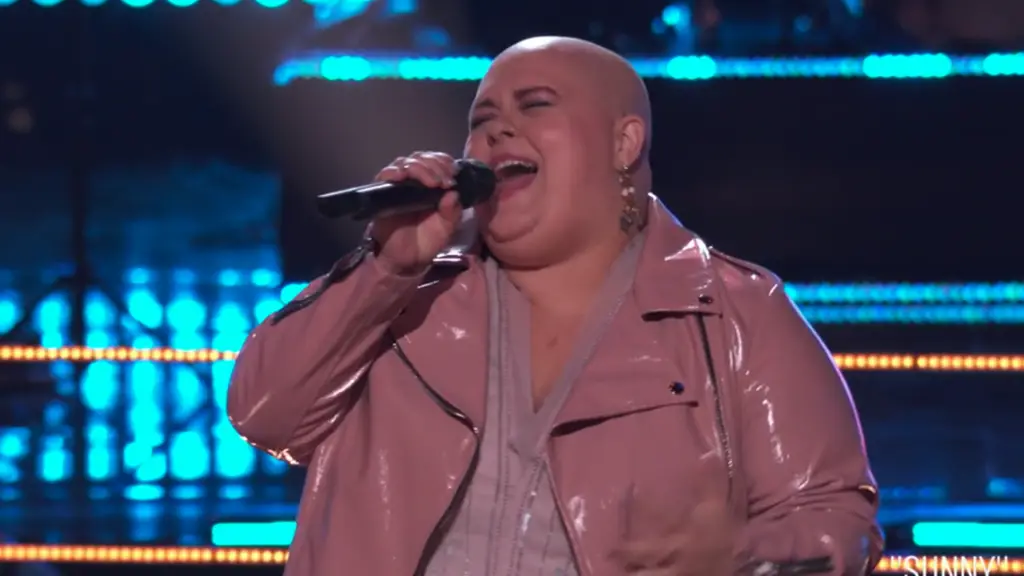 Conclusion
Holly Forbes's story shows that you can get to any stage you want with good talent and hard work. Also, her story shows that seizing opportunities is a must as that's the only way to reach the top. We wish her all the best in her budding music career.