Shania Twain parents divorced when she was only two. She grew up with her mother as the most present in her life. After many years in the music industry, Twain took a break from recording music in 2002. At the time, she was the best-selling female country artist. No one particularly knew why she took the break but didn't everyone have a battle they face every day? Also, there was a report that she had lost her voice due to Lyme disease. Shania Twain returned to recording music in 2017, and she remained the best-selling female country music artist. Between the time she stopped recording and 2017, Twain went through a painful divorce. In addition, she found out that her husband was cheating on her with her best friend. How was Shania Twain able to overcome all of these? Did Shania Twain parents play a role in her life? All of these questions are addressed in this article. Dive in.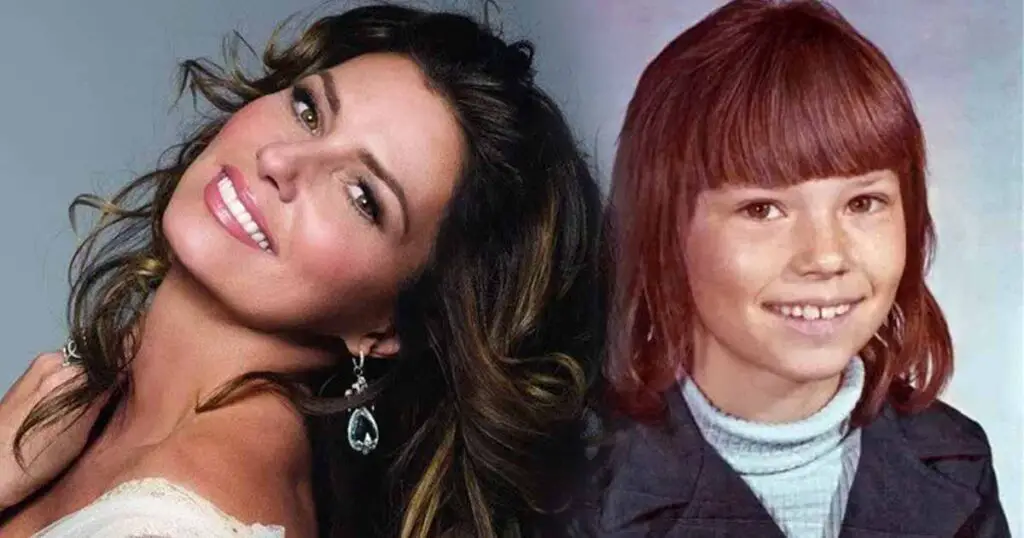 Shania Twain lost her parents quite early, and somehow during the divorce, she was forced to think deeply about the pain of growing up without the presence of her father. The death of her parents further heightened her anxiety and trauma. Shania Twain parents, Sharon Edwards and Clarence Edwards, separated when Shania was only two years. In an interview with The National Enquirer, Clarence said he woke up one day and left the marriage because his wife was too possessive. He emphasized that Sharon was a jealous person and that she didn't like that he went out for a beer with his friends. Clarence further said the stress he faced in the marriage for seven years made him hospitalized.
After getting better, he discovered Sharon had moved on with her boyfriend, Jerry Twain. Sharon took custody of the kids and changed their names legally to Twain after Jerry Twain adopted the children. Shania Twain has refused to acknowledge Clarence Edwards as her father. She claims he didn't raise her. However, Clarence has said he is proud of Shania Twain even though he hasn't contacted her. 
Twain's Mother Pushed Her into Her Music Career
Shania started singing at the tender age of 3. When she was 8, she was a maestro with the guitar. For Twain, music was her way of not wanting her travails to catch up with her. Initially, Shania didn't want to be a global star; she just wanted to play and sing. But her mother pushed her and motivated her to try out music. Jerry Twain didn't support her music career choice, but her mother would sneak out in the night to local bars where Shania performed. 
Shania Twain Parents Had a Violent Relationship
Shania Twain faced a lot of abuse from her stepfather. Jerry was violent and had an alcoholic, mentally ill background. One time, she had to fight her stepdad after he attacked her mother, beating her to a pulp and even forcing her head into a toilet. Shania couldn't take it and responded by hitting her stepfather, who hit her back too.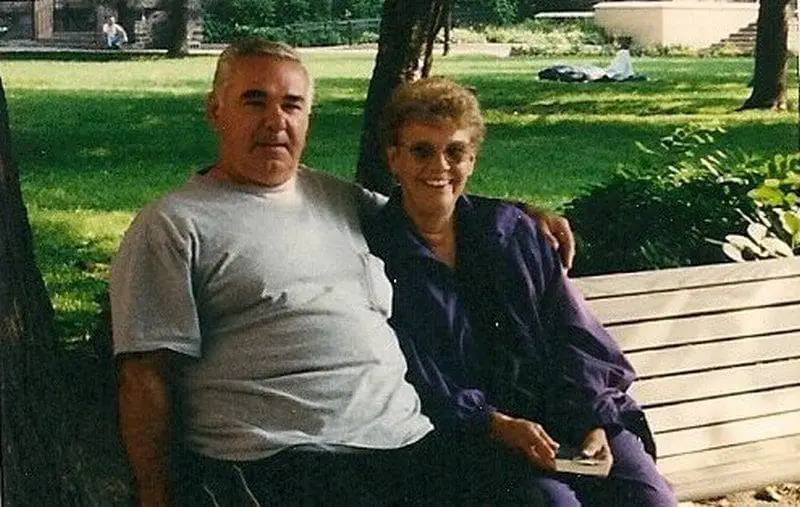 Who Sexually Abused Shania Twain?
In an interview with The Guardian, Shania mentioned that Jerry sexually and physically abused her. When she was ten, she was constantly abused by her stepfather. Her mother found out about it but couldn't report it because she feared another separation. 
You can also read everything Zach Wilson parents here
What Happened to Shania Twain Parents?
Shania Twain started getting the recognition she deserved when she was told that her parents had died in a car accident. She was 22. With no one to take care of her siblings, Shania Twain moved to Huntsville, Ontario, to take care of her siblings. After six years of nurturing her siblings, she restarted her music career. She told The Guardian that she never processed the death of her parents due to taking care of her siblings. It was much later it dawned on her that the end of her parents. Shania was able to handle her divorce because, according to her, her parents' death built her strength against grief.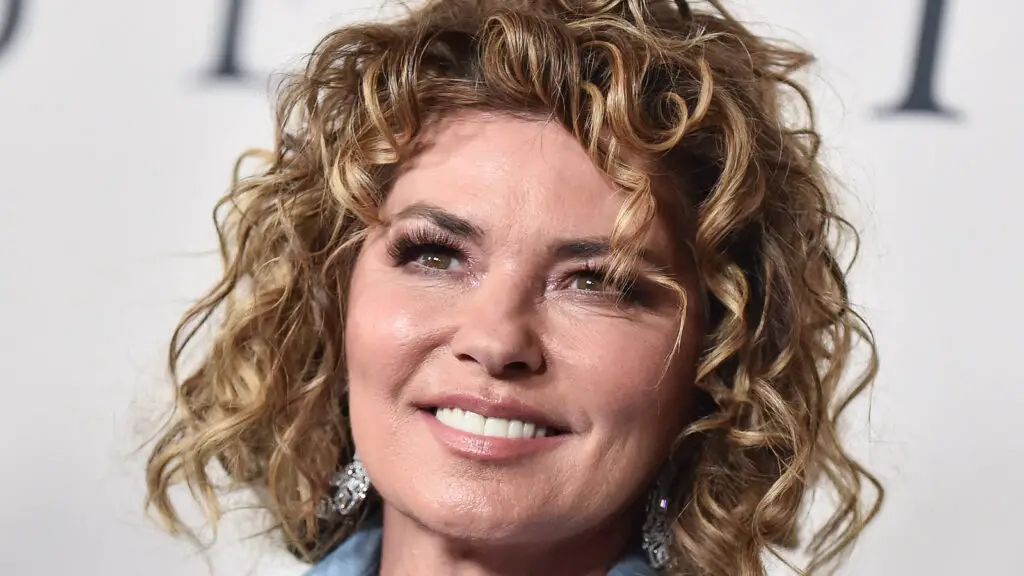 Conclusion
After the death of Shania Twain parents, it took a while for her to process the experience. Finally, she used music to express herself, and some songs became hits.