How did Technoblade get cancer? Technoblade, as he is fondly called in the Minecraft streaming community, died of cancer at 23. According to reports, the star gamer lost his battle with stage four cancer. Technoblade was a hugely popular content creator on Minecraft, and his loss had a massive impact on the gaming community. Hundreds of tributes were given to him across his social media platforms. Technoblade was an avid YouTube user and had several followers on the forum.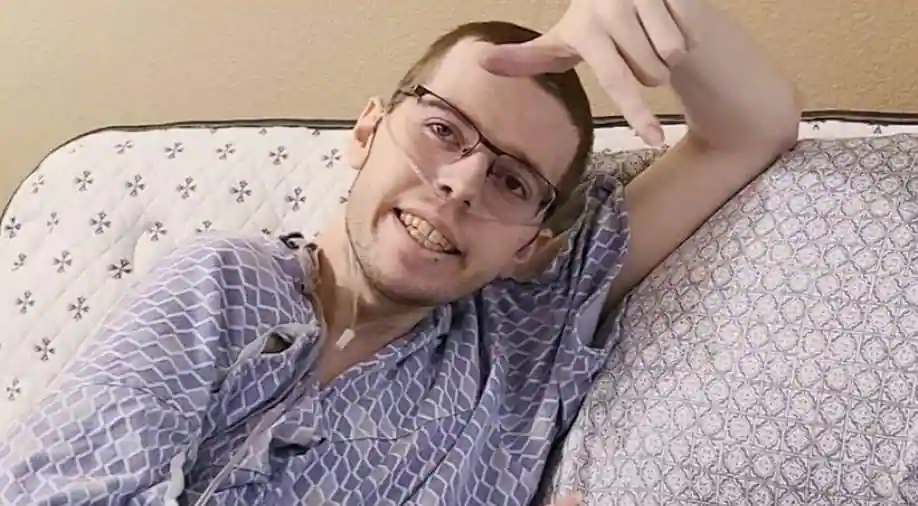 Before his death, Technoblade did not reveal the type of cancer he was suffering from, but there were reports, even though unconfirmed, that he had been diagnosed with Sarcoma. In addition, his family didn't hint at the type of cancer Technoblade was suffering from. 
How Did Technoblade Get Cancer?
The first attempt of Technoblade revealing what he was going through was in August 2021. In a video on his YouTube page, he said he first discovered that he had cancer in July 2021 after noticing his right arm was constantly hurting. As someone who plays games a lot, he thought it was just some accumulated stress from playing games. But unfortunately, he found out that it was more than stress as his shoulder started to swell. Seeing that it was becoming a big case, he went to the hospital and ran tests. It was then he was diagnosed with cancer. He quickly took to chemotherapy. But it was not enough. So how did Technoblade get cancer? No one knows. 
You can also read about Patricia Roosa and how she fought against felony murder here
Is Technoblade Alive?
On July 1, 2022, a video titled "so long nerd." It was the goodbye message from Technoblade. His father read out the letter, which the popular content creator wrote. The video went viral as it gathered millions of views in a few hours of publication. Even though Technoblade died aged 23, he is still considered a legend of digital games.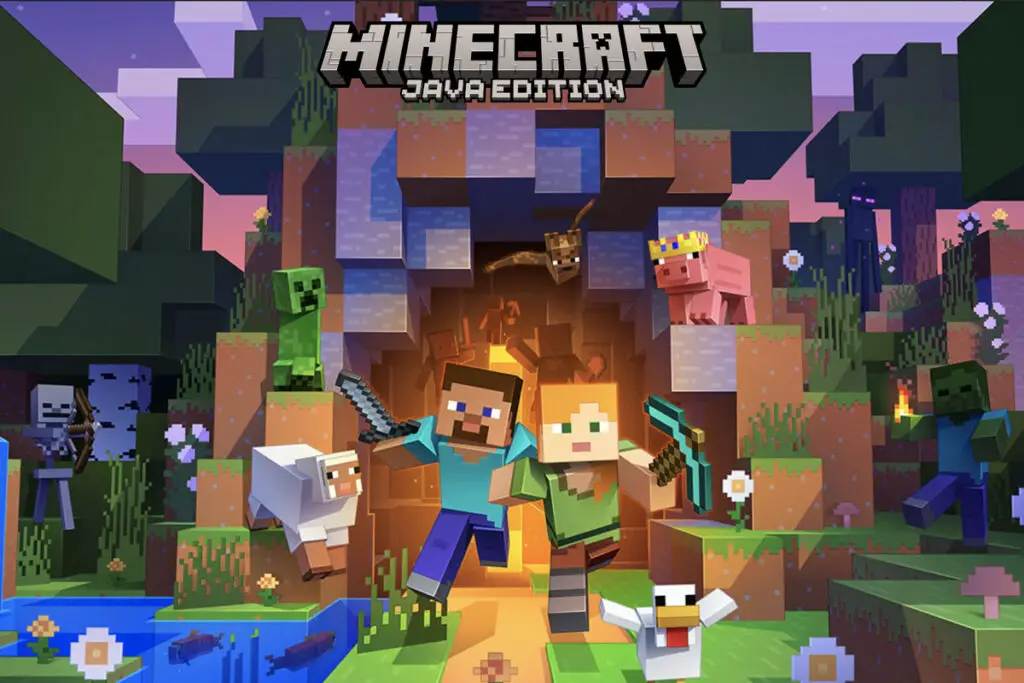 Conclusion
We pray his family gets the strength to take in the death of a star.