From working with the New York City Police Department (NYPD) to becoming a Secret Service agent and then finally a radio show host, it is safe to say Dan Bongino has seen it all in service to his country. But interestingly, that's not all about him. There is so much more we do not know about this widely followed political commentator on social media. Perhaps his knowledge of the political sphere and his commanding style of holding conversations is what has endeared him to fans worldwide. Did we mention Dan Bongino has sat down with a United States President before? That's right. He has and we will be giving details about his life as you read on.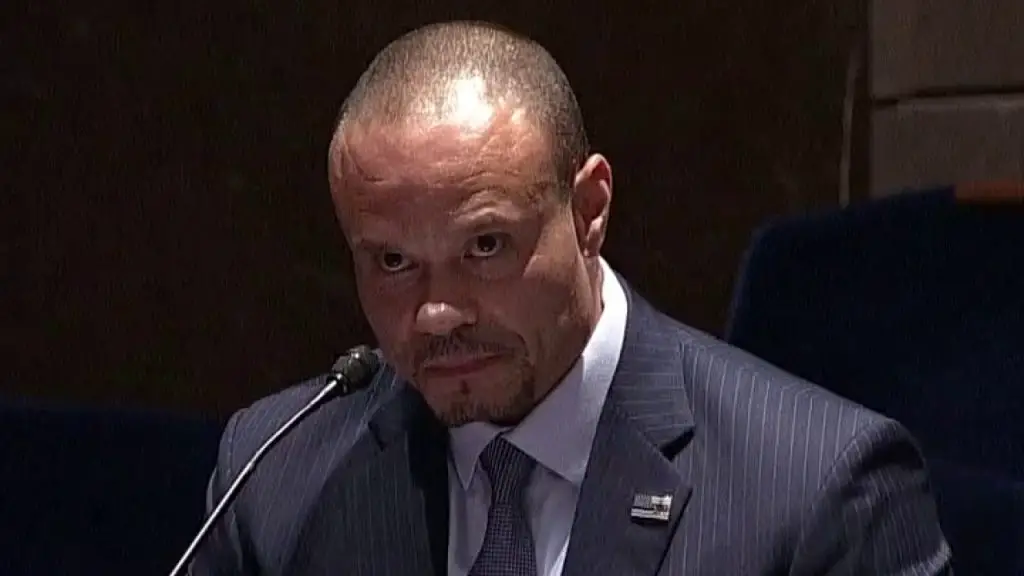 In the event leading to the 2020 presidential elections in the United States of America, Dan Bongino's interview with the former president, Donald Trump was said to be edited by Fox News. It caused a ruckus on social media with Bongino leading the charge. In the first place, Dan Bongino is a Republican through and through, so it must have irked him that his interview with the former president was edited to suit the flying narrative at the time. The influence of Dan Bongino on social media is unquantifiable. His show Unfiltered with Dan Bongino on Fox News is one of the most-watched political TV shows in the United States. One thing we think why he is like a glue to people is because of his service as a secret agent before. People always want to listen to people who know the system in and out. 
Who is Dan Bongino?
Dan Bongino was born on December 4, 1974, in Queens, New York City. He is an American right-wing political commentator, former police officer, former secret service agent, radio show host and author. He had his high school education at Archbishop Molloy High School. After this, he proceeded to attend Queens College in his hometown, where he earned a bachelor's degree in psychology. He also earned a master's degree in the same course. He would later move to the University of Pennsylvania to earn a Master of Business Administration. 
Dan Bongino's Career
In 1995, Bongino made the decision to join the New York City Police Department (NYPD). He resigned in 1999. That same year he became an agent of the United States Secret Service. He had an incredible run that saw him moved from the New York Field Office in 2002 to become an instructor at the Secret Service Training Academy in Maryland. His due diligence and rise also saw him assigned to the Presidential Protection Division during the second term of George W. Bush. He would continue to be on the protection division even for the next president, Barack Obama. But he left the service in 2011 to pursue his other objectives. 
Dan Bongino's Political Foray.
After his service to the secret service, Dan Bongino became a Republican candidate in 2012 for the U.S Senate. He, however, lost to Ben Cardin on November 6, 2012.
Two years later, Bongino became the Republican candidate for the United States House of Representatives in the 2014 elections. He ran in Maryland's Congressional District. But he faced defeat by the incumbent John Delaney on June 24, 2014.
In 2016, Bongino sought election into the U.S House of Reps to represent the 19th Congressional District of Florida. He was defeated by Francis Rooney in the Republican primary on August 30, 2016.
Dan Bongino Had A Tumor Surgery
In September 2020, Bongino revealed that during tests, a seven-centimetre tumor was found in his throat. According to medical practitioners, the tumor is called Hodgkin's lymphoma. He had successful surgery on October 7, 2020. 
Who is Dan Bongino's Wife?
Dan Bongino is a husband to Paula Andrea Bongino. They have been married for almost 20 years. Paula is a Columbian and was born in Cali, Columbia. The couple have two daughters Isabel Bongino and Amelia Bongino. Since 2012, the couple have operated three businesses from their home which revolve around websites design, sale of martial arts equipment and consulting on security and risk management. There isn't so much information on Paula Andrea Bongino. Her background before her marriage to Dan Bongino is not known. 
Dan Bongino is an Author
Dan Bongino is an author. His first book published in 2013 Life Inside the Bubble details his career as a Secret Service Agent. It explains his experience protecting former presidents; Barack Obama and George W. Bush. He also faced criticisms for using his Secret Service background as a jump pad to his political ambitions. Bongino wrote his second book The Flight: A Secret Service Agent's Inside Account of Security Failings and The Political Madness in January 2016. As a propagator of Spygate, Bongino wrote a book on the subject Spygate: The Attempted Sabotage of Donald J. Trump. 
He is a Radio Host
Dan Bongino eloquence considers him as a choice guest to discuss political issues in the media. He has been a radio host and commentator on both national and local radio programs. He also was a regular guest on Fox News' opinion show.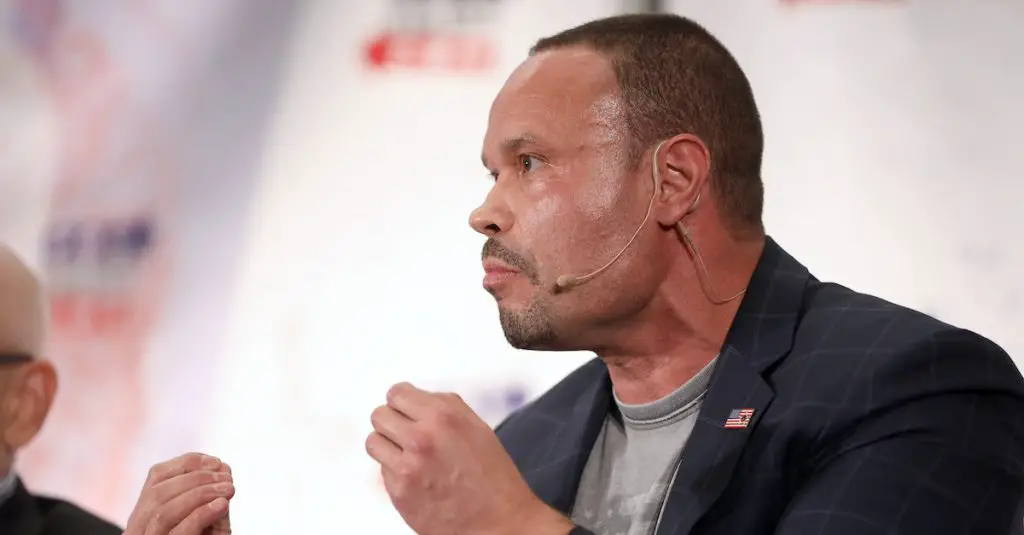 Dan Bongino on Social Media
Arguably one of the biggest voices on social media. Bongino has a massive following on Facebook and his posts are easily some of the most widely shared posts in the United States. He is also active on Twitter. In the wake of the Capitol Riots, Twitter temporarily banned his account for violating their Integrity policy. Needless to say, Bongino is an ardent supporter of Donald Trump. 
Dan Bongino is an Investor
The controversial company Parler has an investor in Dan Bongino. He announced in June 2020 that he had bought a stake in the social media platform. 
Conclusion
Dan Bongino is happily married to his wife. They also have kids that they love. We do not know if Bongino still has plans to dabble into politics. Hopefully this time around, he wins.