Patricia Roosa story came to light on the internet due to her plea for justice for a felony murder she didn't commit via Change.org.  She was sentenced to life imprisonment over a decade ago by a Florida court that sentenced her over a decade ago, alongside Cornelius Baker. Baker is her codefendant and is famous because of his publicized battle against the death penalty.  Kindly read to the end to get the full Patricia Roosa story. 
Patricia Roosa Dated  Cornelius Baker After Relocating To Florida 
Patricia met Cornelius Baker shortly after her family moved from New York to Florida at the young age of 14. Unfortunately, it wasn't a genuine love that they had as she was a manipulative criminal. Unfortunately, she didn't find out about his bad ways until it was too late.  To date, Patricia is in regret.  she wished she had stood her ground against  Baker but he would have hit her even harder.  
Is Leatherface still alive? Read five facts about the serial killer here
Patricia Roosa Story: Baker Killed Elizabeth Uptagrafft And Shot Her
After Baker and Roosa moved to New York In January 2007, in search of greener pastures. They chose the Uptagrafft residence due to the 2004 Ford Crown Victoria parked outside the home. Elizabeth lived in the house with her daughter,  Charlene Burns, and her son Joel Uptagrafft.  Roosa and  Baker barged into the house and held the family at gunpoint in search of money and valuables. But they only found some jewelry.  
So the gang abducted  Elizabeth alongside her Bank of America ATM card and took her to a far ATM point to empty her account. After they did. Baker dropped Elizabeth off in her secluded areas and shot her. Before her killed her, Roosa kept begging him not to kill her. Shortly after he did, the authorities caught up with them and arrested them.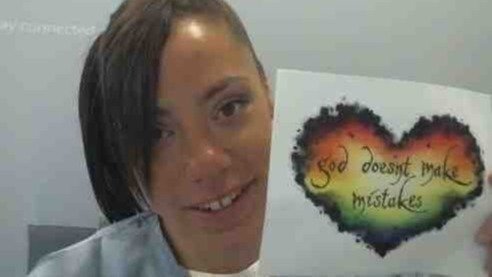 Patricia Was Sentenced To Life in Imprisonment For Felony Murder 
When the authorities arrested Baker and Patricia,  they took them to the spot where Baker killed Elizabeth. Baker also stated the fact that Patricia had nothing to do with Elizabeth's death.  Notwithstanding, Patricia Roosa was held accountable for Elizabeth's murder under the Felony Murder law. The legal rule comes to play when someone commits a felony and someone dies during the crime. In this case, intentions don't matter.
The law of felony applies to foreseen dangers to human life, including burglary, robbery, rape, and arson.  Everyone roped with a felony goes to jail if the victim dies. Patricia Roosa's story actively shows that she was present in the kidnapping, robbery, and burglary. According to  The Daytona Beach News-Journal, the judge sentenced her to three concurrent life terms following a non-jury trial.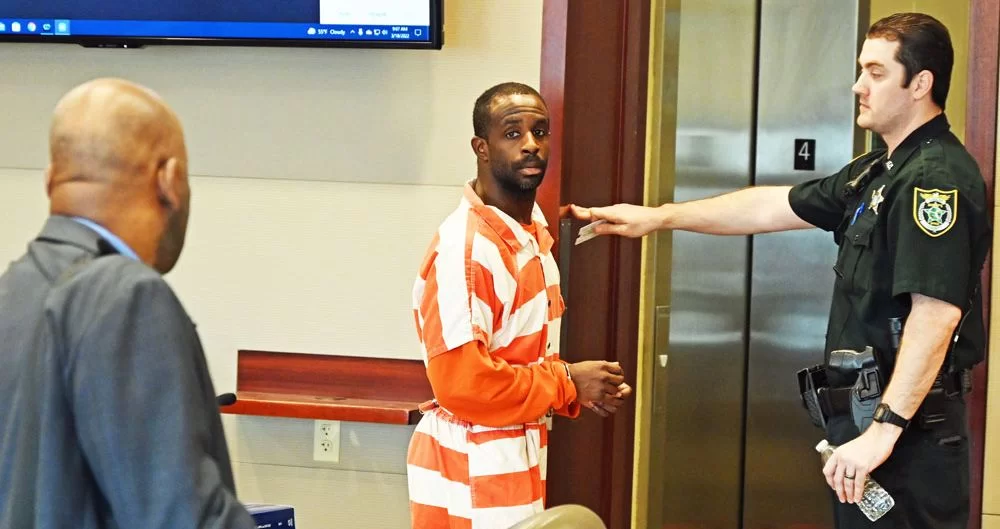 Patricia Roosa Claims To Be Reformed In Prison
According to Patricia, she has changed for good as she is reformed.   She obtained her GED. She is also on her way to becoming a  licensed cosmetologist. Unfortunately,  she will never be a free woman again. But she strongly hopes that changing the felony murder rule would offer her a chance at freedom.  Most developed nations no longer practice the felony murder rule, including Ireland, Canada, and England. Some states have also amended their felony murder laws. For instance, In California, a felony murder charge can't stand unless the defendant is the killer or acted with the intent to kill. 
For Patricia to have a chance at freedom, any changes to the current Florida law would have to be retroactive. That way, Roosa can apply for resentencing. Roosa can also gain pardon from the governor if her Change.org petition gains enough traction. 
 Conclusion
Patricia's only shot at freedom is if the Florida state abolishes the law of felony but until then, she remains in custody.