The tales of American history cannot be told without answering the question, how did whipped Peter die? Whipped peter is the monicker of a black slave called Gordon who escaped from a Louisiana plantation where he was nearly whipped to death in 1863. He became a symbol of the horrors of slavery when the Union XIXth Corps published his story — along with a gruesome photo of his injuries.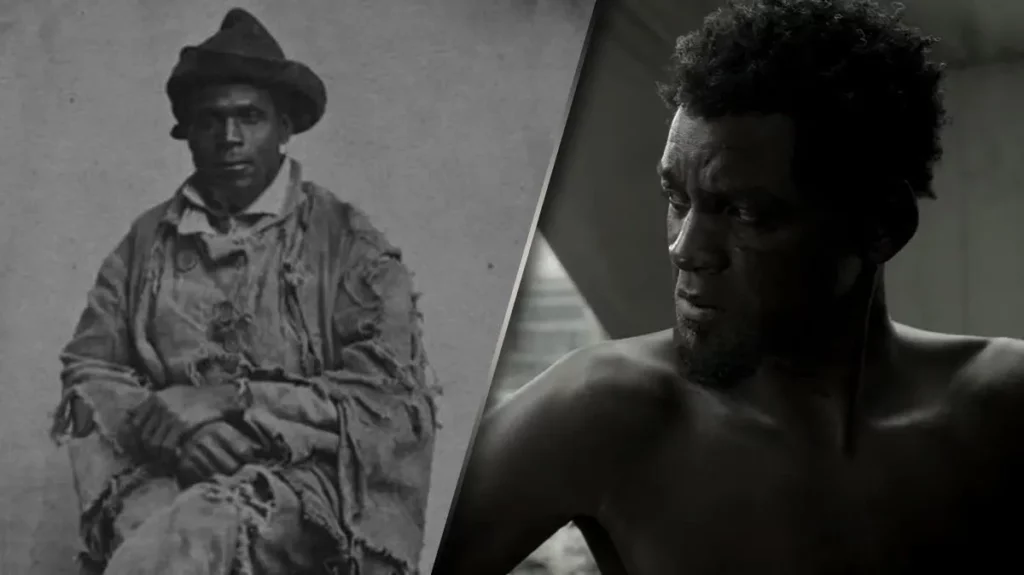 Over 150 years later, the image and story of Whipped Peter still have a stronghold on humanity. Although  McPherson and Oliver's "Whipped Peter" photo has been featured in countless articles, and essays. It has also been featured in miniseries such as Ken Burns' Civil War. There isn't a satisfactory answer to the question about his death. Kindly read this article to the end to learn how Whipped Peter die. 
Why  Did Whipped Peter Escape?
In March 1863, in torn clothes, barefoot and exhausted, Gordon famously known as Whipped Peter escaped. He ran far away from his owners, John and Bridget Lyons in St. Landry Parish. Peter traveled on foot through the muddy terrain of rural Louisiana. He rubbed himself with onions in order to throw off the bloodhounds tracking him.
Luckily for him, in his escape, he stumbled across the Union Army's XIXth Corps in Baton Rouge, Louisiana. He then narrated his escape story; getting whipped badly that he'd been bedridden for two months.  Interestingly following his recovery, he decided to strike out for the Union lines and the chance of freedom they represented. After 10 days with over 80 miles covered, he achieved his aim to reach safety.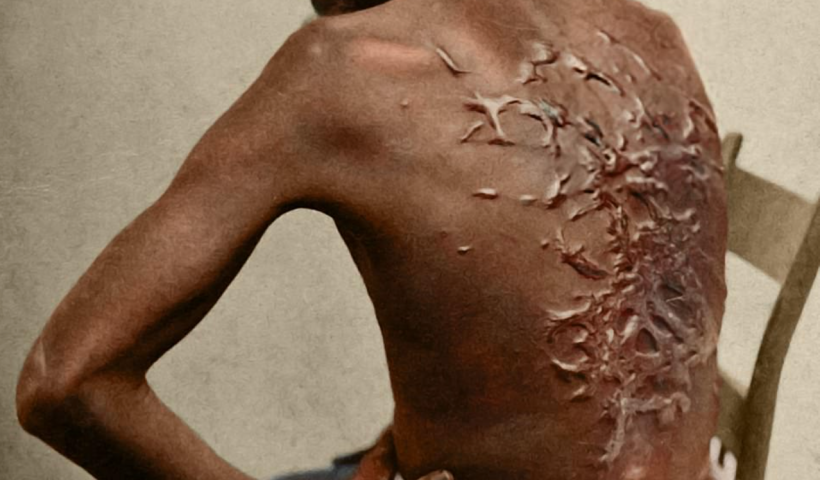 How Whipped Peter Photo Went Viral
 Still strong-willed and determined to fight for freedom, Gordon enlisted in the  Union Army  Louisiana immediately after he recovered. Meanwhile, Union activity in the river port of Baton Rouge had attracted two New Orleans photographers, William D. McPherson and his partner Mr. Oliver. This duo was specialists in the production of cartes de visite, (small photographs that were cheaply printed en masse and popularly traded among an eager population of people who craved accessible photography). 
And by default, when McPherson and Oliver heard Gordon's heart-wrenching story, they didn't hesitate to take his pictures.  He was first photographed sitting in his tattered clothes audacious eyes and bare feet.  Then the second photo captured the gruesome nature of slavery. He removed his shirt and sat with his back – a web of raised, crisscrossing scars, facing the camera.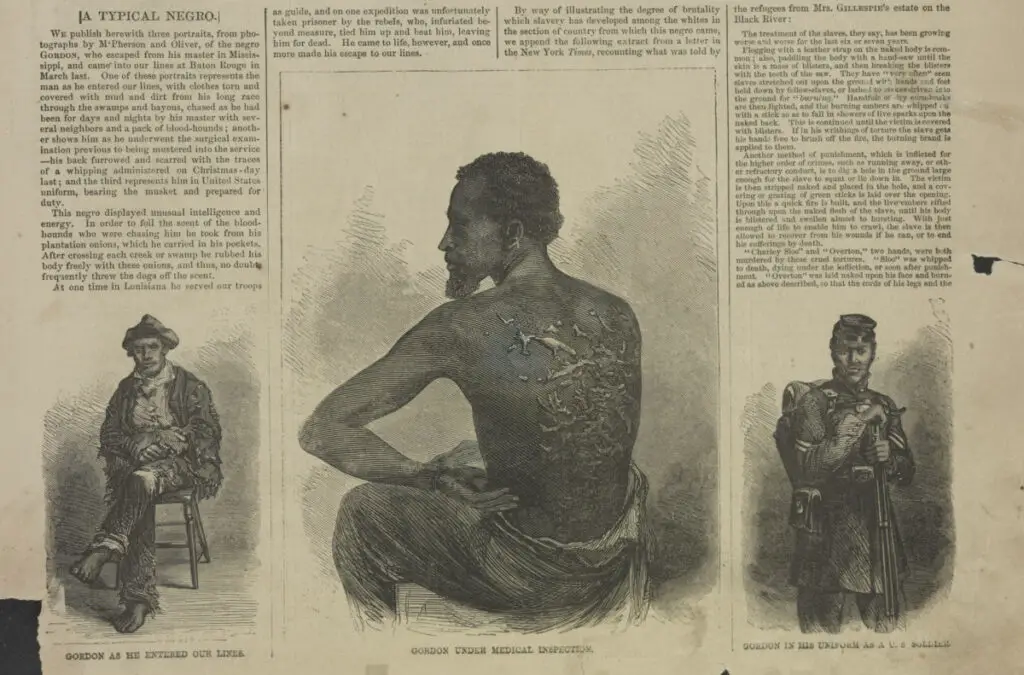 These pictures not only revealed the cannibalistic living condition that slaves were subjected to in the hands of their masters. But they also sparked one of the biggest movements for freedom.  The "Whipped Peter" image was first published in the July 1863 issue of Harper's Weekly and the magazine's wide circulation carried the visual evidence of the horrors of slavery into households and offices across the North.
Why  Did Whipped Peter Join The Union Army? 
Unfortunately, For 200 years, Black Americans were treated as chattel property – regarded legally as the complete property of other human beings. They acted and felt eternally entrapped by their masters, especially the southern American slaves. Hence the unhinged sense of duty to join in the fight to abolish slavery. 
 However, earlier in May 1863, Gordon became the face of the Union citizen-soldier dedicated to the liberation of black Americans.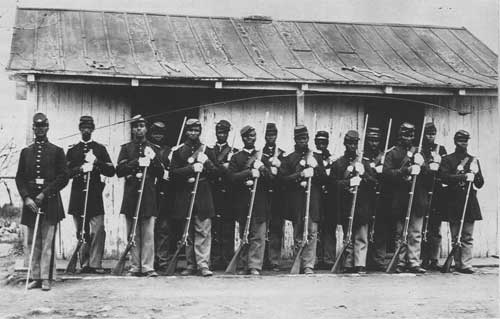 According to a sergeant in the Corps d'Afrique, the term for the black and creole units of the Union Army, Gordon fought with distinction at the Siege of Port Hudson, Louisiana. So, Immediately the War Department issued General Order No. 143 which authorized freed slaves to enlist in Union regiments, Gordon signed his name on the regimental rolls of the Second Louisiana Native Guard Infantry. Gordon was amongst the over 180,000 African Americans who fought some of the bloodiest battles of the late Civil War. 
How Did Whipped Peter Die? 
Before he became the face of freedom in that era, he was actively serving in the military alongside other former slaves who had volunteered to serve. Perhaps he just went ahead with the service till he passed on because just like before his emancipation, there are no traces of his biographical information. This is because slaveholders weren't required to keep much more than the bare minimum on them for the U.S. census. Hence, the too many variations of answers to the question of his death. 
Conclusion
Even though  Gordon simply disappeared into the tide of history, his name is still monumental in American history. His story has lived through generations and his pictures still speak loudly against the horrors of slavery.