Huey Haha has joined a growing but alarming list of Tik-Tok influencers who have died from mysterious circumstances. So it came as a rude shock to learn of Huey Haha's death on Instagram just a few days after he posted what would be his last content. What's even more tragic is that he left a two-year-old daughter behind. So what could have happened? How did Huey Haha die? Was he involved in some gang fracas? Well, we will provide all the answers you need in this article.
Huey Haha's family confirmed the death of Haha in a statement released to the media via his Instagram account. It must have been hard to picture the death of their loved one. Even though Huey Haha is a comedian, he subtly shares his mental struggles on his platform. There were instances when the comedian posted how he was suffering from mental depression.
However, many fans may not have paid attention to these cues. It gets even scarier when so far, there has not been a reason for the cause of death of the funny Asian-American. The authority still hasn't released the cause of his death.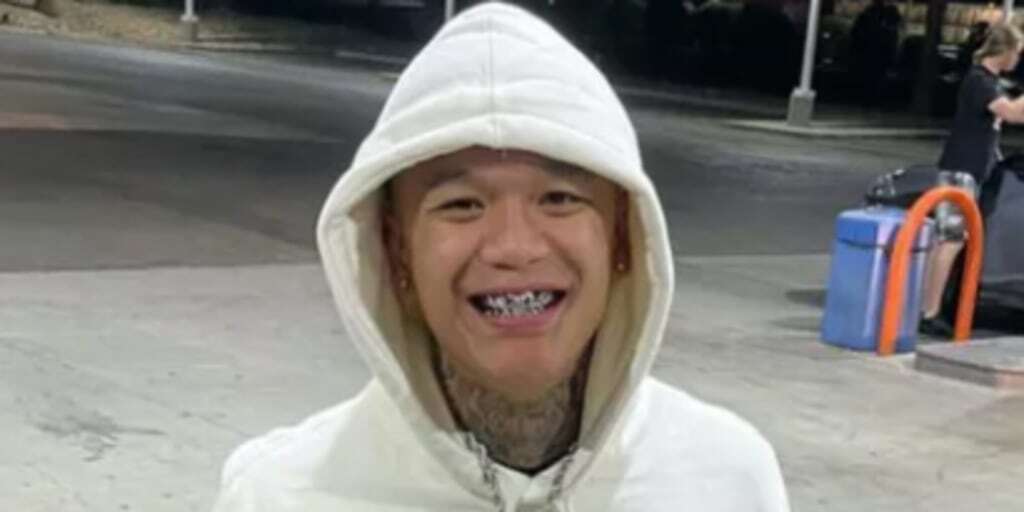 How did Huey Haha die is still mysterious to many fans who have found it a hard pill to swallow. It is even sadder when one learns that his young daughter would have to go through life alone without her father. There is no mention of who Huey Haha had the baby with. Anyways, it should not come as a surprise to fans, as Huey is entirely private about his life.
Huey Haha Was Hugely Popular Across Social Media Platforms
One thing his fans would miss is Haha's superior comic content. With over 4.5 million likes of his content on Tik-Tok, Huey is one of the most popular TikTokers. Huey Haha has over 250,000 followers on the short videos platform.
He was known for his usage of vulgar language and hilarious videos made with his friends. While he wasn't as popular on Twitter as he was on YouTube, where he had thousands of subscribers or Tik-Tok, he was active on Twitter to an extent. However, Huey announced just some months before his death; he had posted "f–k life," after which he deactivated his Twitter account. In addition, in September, he posted a video in which he captioned "when you are bipolar." We believe these were subtle signs that he was struggling with his mental health.
How Did Huey Haha Die? What Happened?
There have been speculations flying around about the cause of death of Huey Haha. However, even though the necessary authority has not known the official cause of death, many believe he committed suicide. One Instagram account, which goes by the name JackFoort who broke the death of Huey, has come out to say that he died of suicide. The post reads: "It has been confirmed from a few different sources close to his family that Huey took his own life by a self-inflicted gunshot wound." If this is anything to go by, it is unfortunate that Haha would kill himself with a gun leaving a 2-year-old behind.
Meanwhile, there is no proof that this is true. However, Huey Haha has over the years mentioned his tough childhood and how that has taken a toll on his mental health. He said growing up; he witnessed his mother's boyfriend humiliate and abuse her. The comic also said that he went into foster care at the age of 13 after his parents couldn't provide for him and his five siblings. As a result, he had to survive through the streets. However, he was expelled from the foster house for smoking marijuana.
Want to know why Dreka Gates is called a keeper? We explored her relationship with Kevin Gates here, read up here
Huey Haha Left A Daughter Behind
On a few occasions, Huey Haha intimated his fans of his daughter. She is two years old now. The death of her father may not resonate with her till later. To this effect, a GoFundMe page was set up to pay for his daughter's funeral and the upkeep. The target was $15,000, but fans surpassed the mark at the time of writing this article. The call has received over $20,000.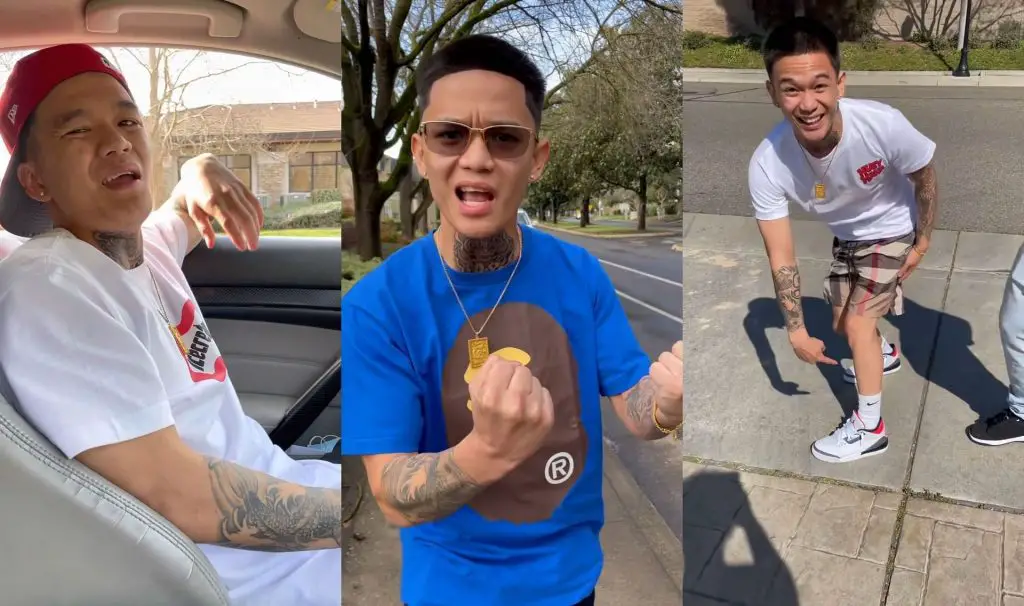 Conclusion
How did Huey Haha die is still inconclusive. Many still don't want to believe the rumors surrounding the death of the funny man. However, while we await the official details surrounding his death, we pray his family has the fortitude to bear the loss.