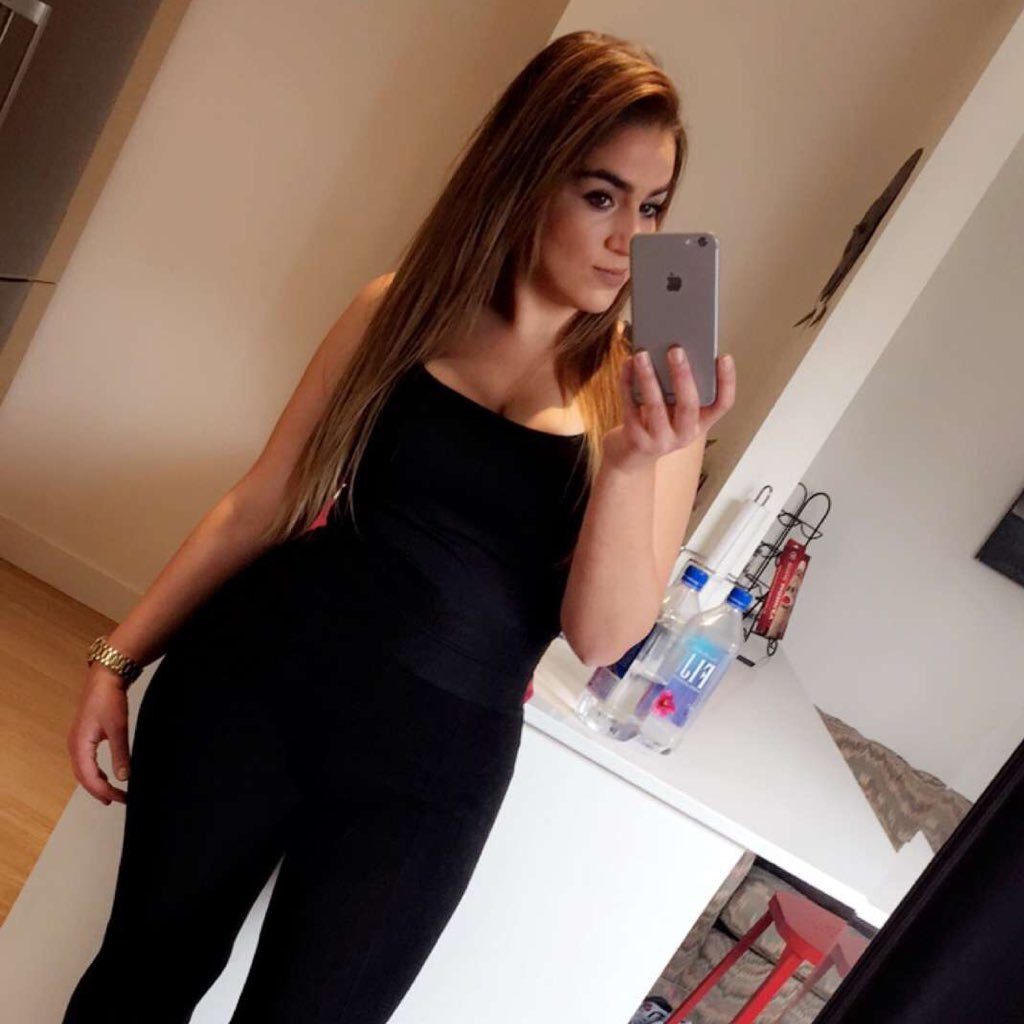 There is almost no female fan of the Ultimate Fighting Championships who doesn't fantasize over the good looking Jorge Masvidal. While you may be wishing your dreams and his crosses path, you should know that he was with Iman Kawa for about a decade.
Iman Kawa is a businesswoman and chef, beautiful as a brilliant day, and a sweetheart but if you guessed she's no longer with Jorge, you're right. The big question now is who is Jorge Masvidal currently dated.
Before we dip our hands into that, you ought to know about Jorge and Iman, Iman specifically, and how they separated.
Jorge Masvidal's Biography
Jorge is a Mixed Martial Artist who is currently a competitor in the UFC's welterweight division. As an inaugural UFC BMF Champion, Jorge participated in several big events such as the World Victory Road, Bellator, Strikeforce, and Shark Fights game.
The American fighter was born on 12th November 1984 to Peruvian and Cuban parents before migrating to the USA. He started his professional career far back as 2003 as a kickboxer. Since the start of his career to present, the 35 years old fighter has won numerous awards and games.
In general, Masvidal holds a record of about 43 wins and 13 losses throughout his career. He has also been recorded to be the fastest KO at 5 seconds in UFC history. Meanwhile, Jorge first earned success was after defeating Joe Lauzon at the Absolute Fighting Championships XII event that took place on April 30, 2003.
Who is Jorge Masvidal's Girlfriend?
The personal life and relationship of Jorge have been in public eyes for over a decade, about the time he was with Iman. His affair with the 31-years-old Iman Kawa began a long time ago. The online media has nothing about how they met. However, as a couple, Iman and Jorge remained secretive about their love affair.
Iman Kawa was born on 19th June 1988. She is a Businesswoman, a procurement consultant, an American Chef, and a Sportsperson.  She, however, became a public personality for being the longtime lover of Jorge Masvidal whom people have seen together. Although Jorge Masvidal and Iman Kawa are not officially married, Iman has three children for Jorge – a son and two daughters.
No one knows the names of the children because their parents have done well to keep them away from the boring eyes of the public.
Iman Kawa's Separation with Jorge Masvidal
Bearing children for Jorge Masvidal was not enough to sustain their relationship. After a decade of staying together, the couple called off their semi-marriage affair, going their separate ways. No one knows who is in the custody of their children, but it is definitely not Jorge as the fighter may barely have time enough to have them around.
After their separation, however, Jorge and Kawa still maintained a healthy friendship for the purpose of avoiding a conflictual perspective or life for their children. They still followed each other on social media – Instagram.
Concerning their breakup, Iman Kawa later revealed that the main reason for their split was underlying unfaithfulness from Jorge. He kept several relationships and had affairs with many other women. And without a clear cut definition of their relationship, it was rational to call off a 10-year relationship and togetherness.
According to her, Jorge Masvidal had serially dated various models in the past, behind her back. Due to his popularity, unfaithfulness, and differences, the MMA fighter and Kawa developed a lot of bad blood towards the end of their relationship.
Presently, both are seeing someone special in their lives but are yet to flaunt the new spouse on the internet.
Fast Facts About Iman Kawa
Here are quick facts you should know about the mother of Jorge Masvidal kids:
Body Statistics and Net Worth of Iman Kawa
Iman Kawa's height is 5′ 4″ or 164 cm. She Weighs 71kg or 156 lbs and her bra size is 38B. Her Body Measurements (Breast-waist-hips) are 40-34-42. Additionally, Iman Kawa's net worth as of 2019 is approximately $200K US dollars.
Iman Kawa's passion asides her children keeps her glistening in happiness. Here's she sampling her handiwork.
Conclusion
Being a girlfriend with children must be an entire eery experience altogether. Iman Kawa has embodied the experience and still come out unscathed. She is one of the most resilient and wonderful women Jorge ever had. But as it is, she would have to find some new man if her ultimate aim is marriage.