From all angles, the truth about Adnan Syed wife feels like a fairytale. When correctional facilities were designed, they were expected to be for rehabilitation and character reform. But, it turns out Anan Syed's reformation included finding true love in prison.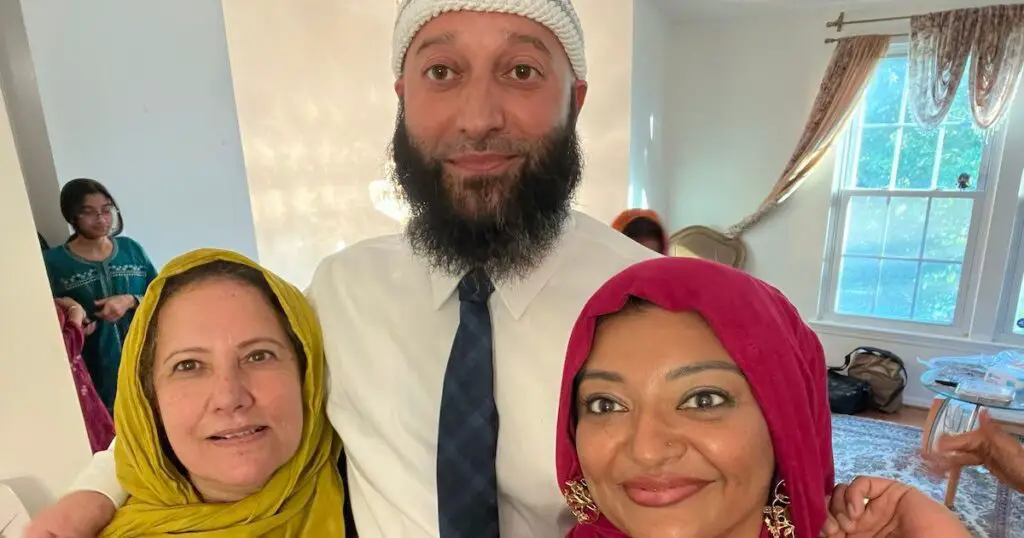 Syed was sentenced to life behind bars in 2000 for the murder of Lee, his former girlfriend. Fortunately, his case gained national attention in 2014 from the podcast "Serial."  Sarah Koenig owns the podcast, and her careful analysis exposed Syed's unfortunate detainment.  The podcast has also given nitizens an insight into Adnan's life before and during imprisonment. 
Adnan Syed Has Been In Prison For 23 Years 
If it weren't for Sarah Koenig's Serial podcast, Adnan Syed would likely have spent his life in prison. Thankfully, she dedicated her time and podcast to digging out the truth of his arrest. Sarah's analysis on the podcast was able to prove  Syed's claim that he was innocent and exposed damning prosecutorial misconduct. And rightly so,  In mid-September 2022, a Baltimore court released Adnan 23 years after his wrongful detention.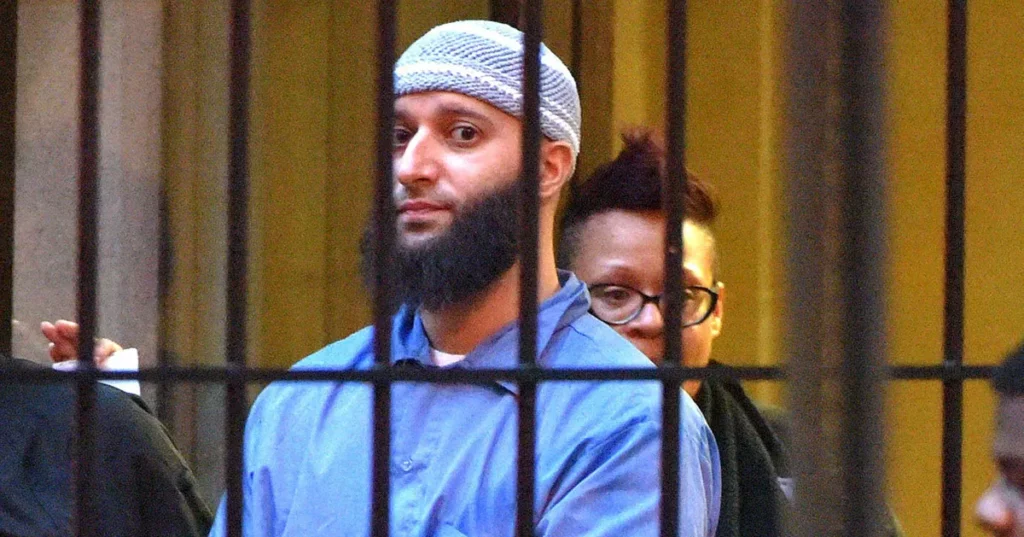 According to Baltimore City State Attorney Marilyn Mosby, a second round of touch DNA testing of items that were never tested before was conducted.  Some of the items tested include; a skirt, pantyhose, shoes, and a jacket belonging to Lee. Interestingly, the same "DNA mixture of multiple contributors" was found on both her shoes, and the testing did not find Syed's DNA on that evidence.
Adnan Syed Found Love In Prison 
Even though 23 years of his youth was spent behind bars, Adnan didn't let it stop him from finding love. According to Rabia Chaudry, Syed's friend and host of the Undisclosed podcast, in 2015, confirmed Syed got married while he was in prison. Unfortunately, the marriage didn't last long, as the couple divorced, but they are still friends till today. 
Who Is Adnan Syed Wife? 
Adnan Syed wife is Kendra. The duo met at Jessup Correctional Institution while visiting another inmate who is believed to be a family member as she was reportedly a daughter to one of the inmates.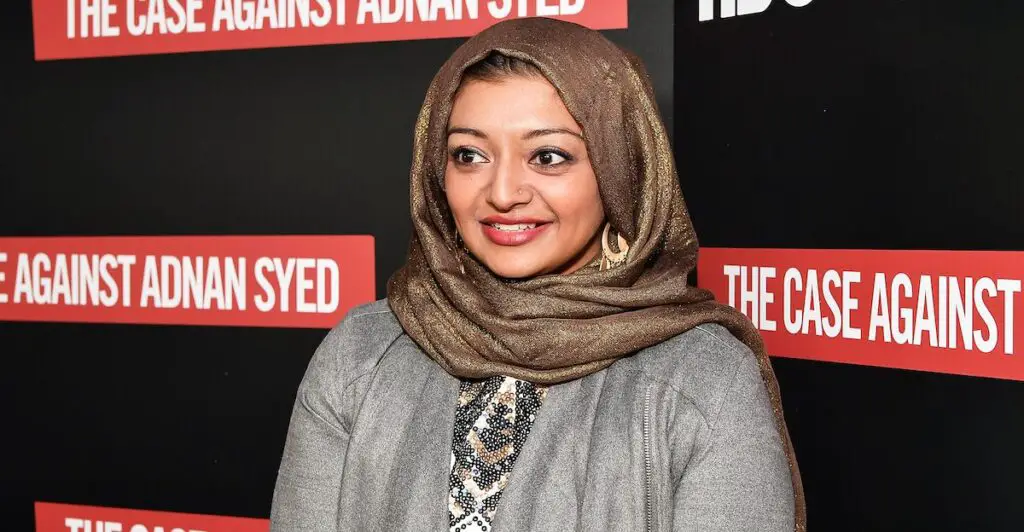 When Did Adnan Syed Marry His  Wife?
 In the podcast, Sarah didn't make heavy comments about Adnan Syed wife because she wanted all focus to be on his case and his love life. Notwithstanding, according to LAD Bible, Chaudry wrote a book that revealed that  Adnan Syed performed all his marriage rites for his wife in 2008.  The wedding was done according to the customs of Islam, and Syed paid a $10,000 dowry from the money he'd saved working behind bars.  
Why Did Adnan Syed Wife Leave Him? 
Unfortunately, two years into their beautiful marriage, Adnan and Kendra were faced with issues that led to their divorce. This was because Syed was relocated to a supermax prison, which resulted in a disruption in his communication with Kendra. So they had to divorce in 2010.
Conclusion 
 Even though the duo has been estranged for a long time,  they have remained good friends, And now that Syed is finally out of prison,  they will most likely get back together since they have remained cordial.