Is Bank of Dave a Real Bank? The film with the same title on Netflix is making a lot of waves. You know the audacity when a man wakes up one day and decides that he wants to revolutionize the banking industry. That man is Dave Fishwick played by Rory Kinnear. While Dave Fishwick is a real person and has once had his life detailed in a documentary, fans are curious if the former minibus driver has a bank of Dave anywhere. Interestingly, the life of Dave is one that is incredibly beautiful although daring, but don't we need daring people to take up initiatives? When Netflix decided to tell the story of Fishwick in a film, it gathered a lot of attention. The question remains, is the Bank of Dave a real bank?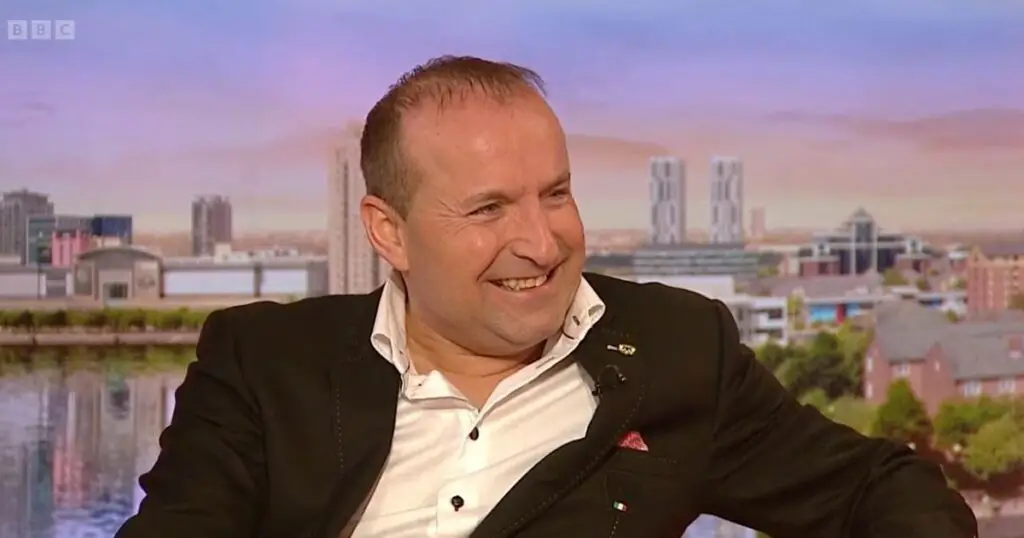 Is Bank of Dave A Real Bank? The True Story Unveiled
Let's start with the facts. The Netflix film broadly captured the real-life happenings of Dave Fishwick. One of the truths about Dave's life in the film is that Dave actually set up a lending company just so he can compete with a broken banking system. Well, he was successful with this feat but just as movies based on the real-life story do, there is quite a wide gap between the film and reality. Another instance in the film is when the rock band Def Leppard played at a fundraising event. Truth is, this never happened in real life but the producers of the film cast the band because they were Dave Fishwick's favorite band. 
You can also read: Where Is Justina Pelletier Now? What We Know About Her Health here
Now here is where it gets even more interesting, and perhaps this will answer the question of is bank of Dave a real bank. In the movie, it was depicted that Dave's application to become an officially regulated bank was successful. However, this is not true in reality as to date he still has not been successful in making the bank of Dave a bank. Technically, Dave's bank (Burnley Savings and Loans Limited) is not a bank in a way as his application to become an official bank has not yielded fruitful results. Also, customers can only deposit a limited amount of money.
Dave Fishwick Wanted To Revolutionize Banking
Dave was determined by all means to change the way people bank and while his ideas were fought against, you cannot discard the fact that his ideas were good. He believed that banks were not lending enough money to people and small businesses, hence his decision to build a credit system that would provide loans to people. The way Burnley Savings and Loans Limited works is, borrowers can withdraw money and then repay the loans. So, yes, while the bank is not necessarily a real bank, there are striking similarities it has with a conventional bank.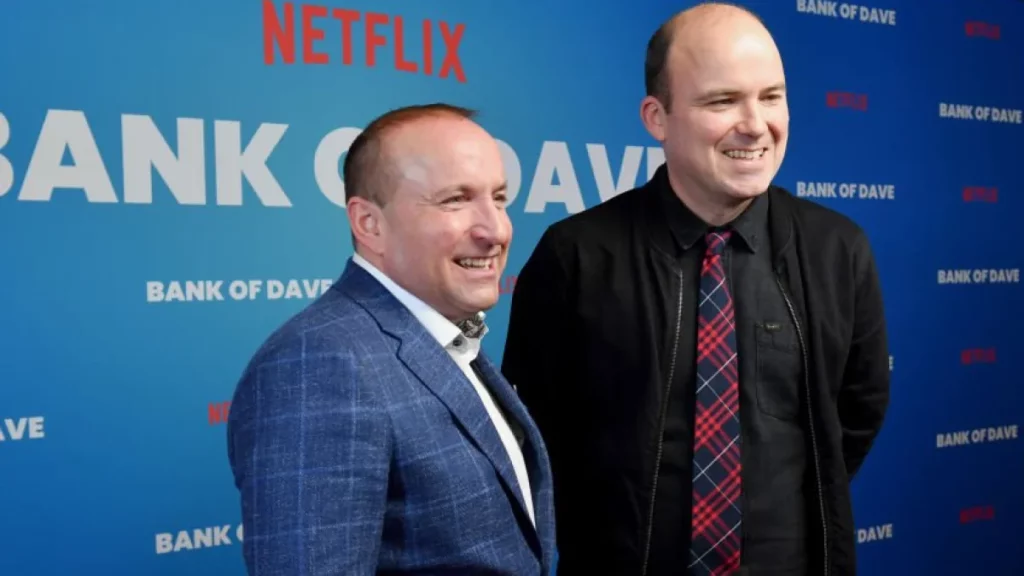 Conclusion
Is Bank of Dave a real bank? Well, we have established that the bank Dave is not a real bank even though there are posits in the Netflix film that show that it is. Truth is, the reality is different from what Netflix portrays.