Justina Pelletier's story came to light recently with the Peacock docuseries The Battle for Justina Pelletier.  While it is known that the Boston Children's Hospital played a major role in her survival, it is unclear if her parents were truly responsible for her vegetative state. However, ever since her story was ousted, the question about her whereabouts and her current health status has become a matter of public concern.  In this article, we will explore the truths about Justina Pelletier story including her recovery process and current health struggles.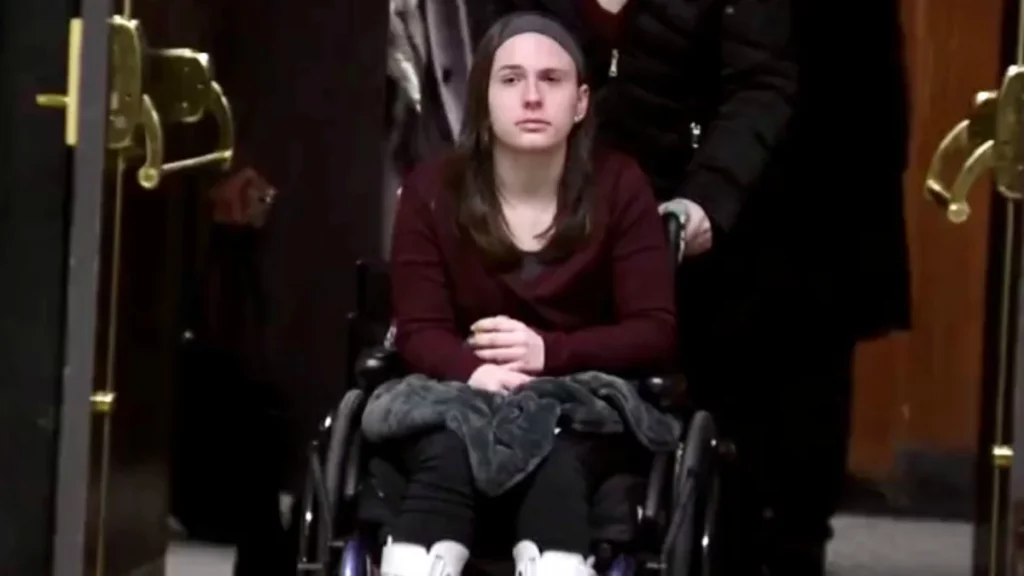 What Happened To Justina Pelletier? 
In February 2013, Justina's parents, Linda and Lou Pelletier took her to Boston Children's Hospital for an exam but things went sought quickly as they lost custody for over a year. This was because a few months earlier, the doctors had diagnosed Justina with a rare disease; mitochondrial disorder.  However, Linda and Lou suspected that her severe stomach pains were caused by the somatoform disorder.
And in the same breath, Boston Children's Hospital claimed that Justina had Munchausen syndrome by proxy. They even went as far as raising alarms based on suspicion that Justina's parents were inducing illness in the child.  Hence they blocked contact between her and her parents and denied all their discharge requests. 
Justina's Parents Accused Boston  Children's Hospital Of Kidnapping
When the hospital refused to let Lou and Linda take Justina home, they resulted in calling the authorities. They accused the hospital of kidnapping their daughter but to their surprise, the authorities took sides with the hospital and extracted Lou, Linda, and Justina's sister, Jessica, from the hospital premises. And Immediately, Boston Children's Hospital filed a report stating they would take over Justina's custody. The hospital claimed that Justina needed protection from her parents because their medical negligence had allegedly caused Justina's illness.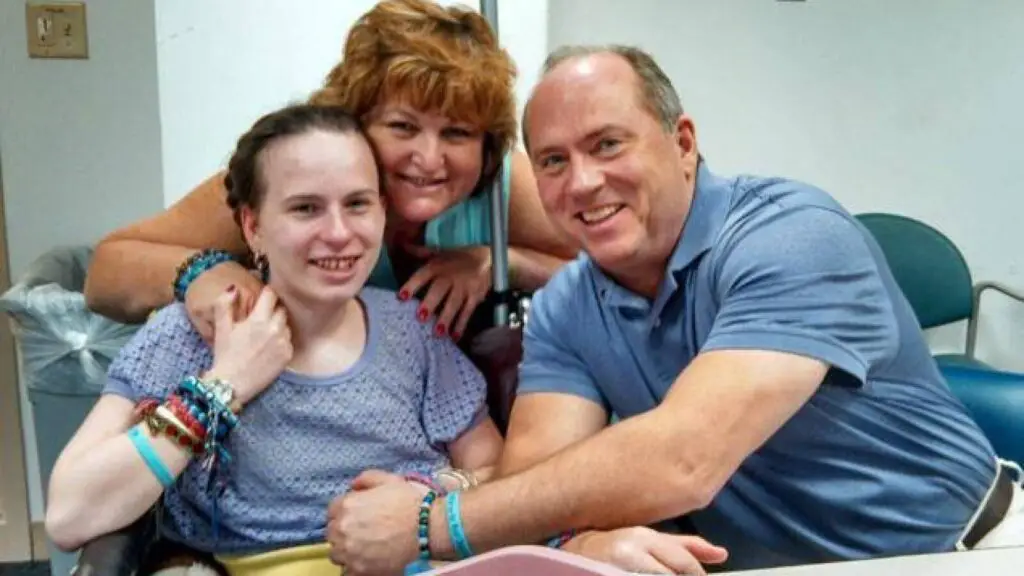 Lou And Linda Waged A Custody Case Against The Hospital 
Within a year in the custody of the Boston Children's Hospital, Justina was transferred to a ward in Framingham, Massachusetts.  Her story had also become public and  The Anonymous group attempted to help her family by hacking Boston Children's Hospital's computer system.  In that same period, Lou and Linda were hot on the heels of the hospital custody war. Eventually, in June 2014, they regained custody of their daughter. 
Fast forward to  February 2016, the Pelletier family filed a medical malpractice lawsuit against the Boston Children's Hospital. Justina was also vocal about how being estranged from her family was for her. Yet,  after a hectic five-week trial, a jury cleared Boston Children's Hospital of medical malpractice. The Jury claimed that their decision affirmed that the hospital clinicians provided Justina high quality, compassionate care, and acted in the best interest of her health and well-being at all times. Notwithstanding, Justina's parents were disappointed in the decision by the Jury and hoped that no other family has to go through such a dark fate.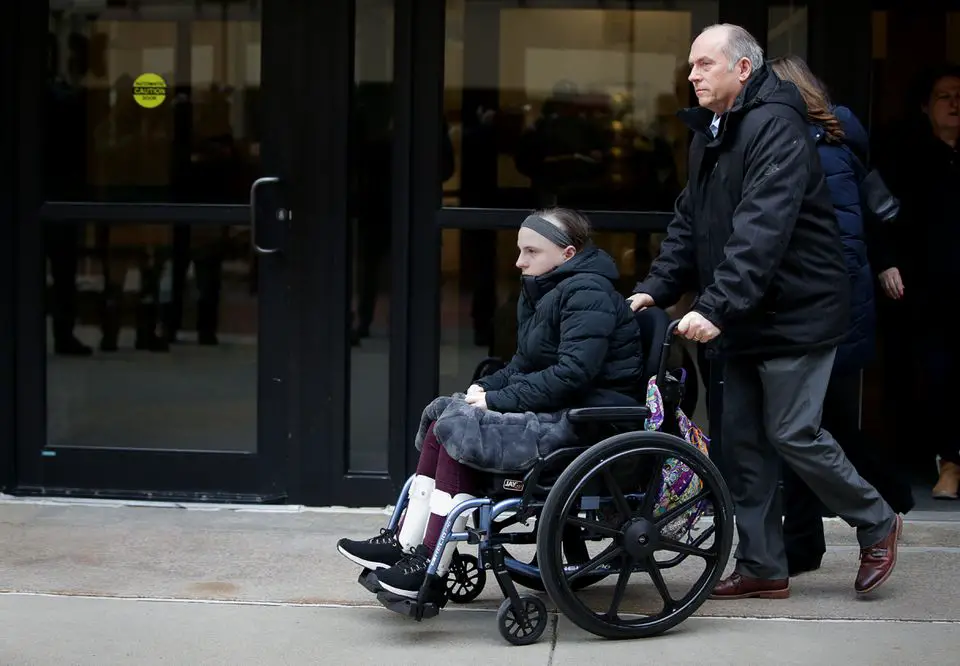 Where Is Justina Pelletier Now? 
After 16 months of being in the Boston Children's Hospital custody, she reunited with her parents and went back home. And eventually picked up horse riding as a hobby,  returned to school, and buried herself in making art. Justina enjoyed a pretty normal childhood and graduated from high school in June 2020. Unfortunately, she suffered a stroke in October 2021. The stroke impacted her speech and left her unable to walk.  Nevertheless, she is responding to physical therapy treatments and her mother, Linda, has expressed strong faith in her holistic healing.  Even David Metzler, the documentary's director,  affirmed that she was doing better than when we had seen her previously and that it was nice, she was having a lot of physiotherapies, and her hair had come back a bit.
Conclusion
Hopefully, her recovery continues at a fast pace and she gets back to living a fully normal life.