Is Charles Stanley married? Charles Frazier Stanley is the Pastor Emeritus of the First Baptist Church located in Atlanta, Georgia. He is currently the founder and president of In Touch Ministries. The ministry is famous for broadcasting sermons via its television station. Charles was a senior pastor for almost 50 years. He was also a one-time president of the Southern Baptist Convention from 1984 to 1986.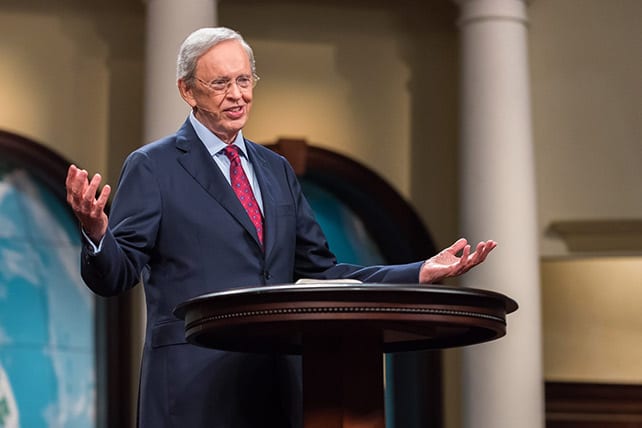 Like most Clergymen, Charles Stanley was married at some point. But the marriage went sour in 2000 and he had to opt for a divorce. And per Christian faith, divorce isn't allowed and most clergymen are encouraged to settle down with one wife. However, this article will reveal whether Charles Stanley married again or not. So, keep reading till the end. 
Is  Charles Stanley Married To Anna Johnson?
No Charles Stanely is no longer married to Anna Johnson. Before her demise in November 2014, Charles Stanley was married to Anna until 2000. The couple had two kids together;  Andy Stanley and Becky Stanley.  
Their first son, Andy is an accomplished author. He wrote about his parent's marital struggles and failure in one of his books, Deep and wide.  Andy is also the founder of the largest church in Georgia, North Point Community Church. While his sister, Becky, is Charles's closest pal. He references her a lot in his sermons. 
 Why Charles Stanley Marriage Failed
Dr. Charles Stanley and his ex-wife got married in 1953. But they officially got divorced in 2000. According to late Anna, they finally settled for a divorce due to pent-up marital instability, conflicts, and disappointments.   Initially, She filed for divorce in June 1993 but it was revised with so much pleading and they didn't push through with it.  But in 1995, Anna filed for another divorce when she could no longer stay in the marriage because it is beyond repair.  She wrote a letter titled  The Atlanta Journal-Constitution titled Torn Asunder, addressing the reason for the divorce. She accused her husband of abandoning the marriage and not prioritizing her as he should.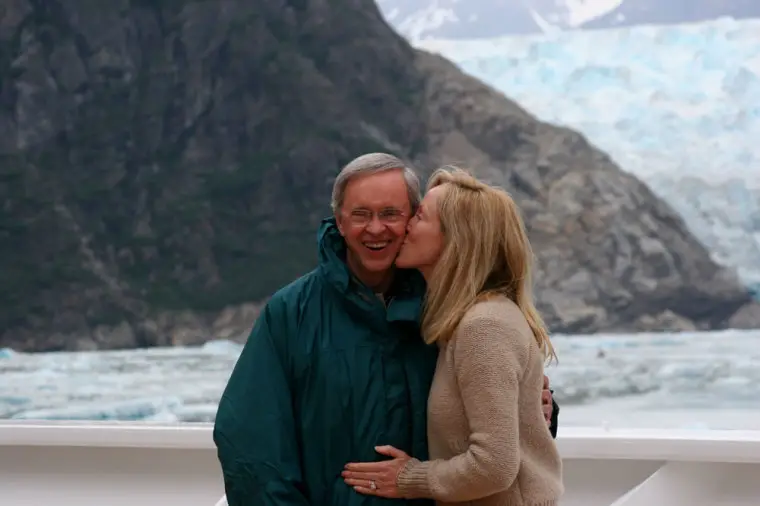 After all the back and forth, they officially got divorced in 2000. After the divorce, Dr. Charles contemplated stepping down from being a senior pastor in the church but the church members voted in favor of him to retain his position as their senior pastor. And per the  First Baptist Atlanta's bylaws, he can only lose his post when he remarries.
Charles Stanley's Divorce Affected His Relationship With His Son
Just like his father, Andy is a spirit-filled preacher. But unfortunately, the father and son duo fell out after his parents divorced. While some people expected Andy to take over his father's post per his divorce from his mother. His father felt a little insecure about it and confronted him. Things got a little intense and Andy had to leave his father's church.  To this end, Andy went to open his own church, North Point Community Church with a group of friends in 1995. Thankfully, Andy and his father have recently reconciled after undergoing diverse counseling and therapy sessions.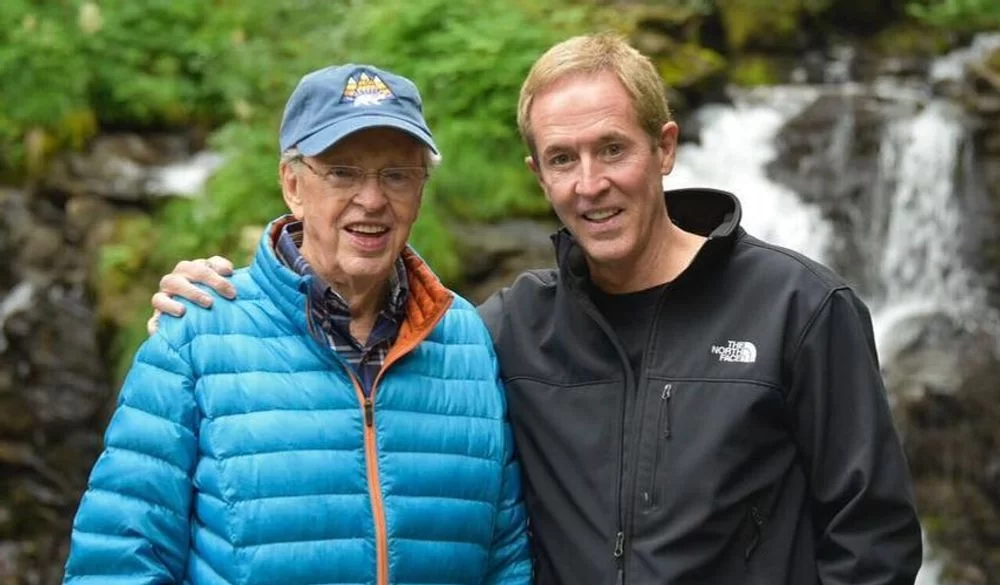 Who Is Charles Stanley Married To Now?
Its been over two-decade since his 40 years marriage with Anna crashed and Charles is yet to say anything about it. He has maintained a grave silence regarding the issue. He has also not been seen or linked to any other woman even after Annas death in 2014.  To this end, it is quite confusing to know if Charles Stanley married again. So we can't say for sure who is Charles Stanley married to now. 
Conclusion
Divorce is one of the catalysts of most broken homes. It is usually very hard on all the parties involved. And unfortunately, it is mostly the best resolve for most marriages.