TikTok has become the hub of creative videos and super exciting content, and one of the content creators who has taken the social media platform is Kallmekris. There are few people whose videos trend better than Kallmekris'. Her recent viral video on Twitter has had people questioning if she is mentally okay, as the video portrayed some subtlety. In this article, we will address where Kallmekris now is. How did she come to be this popular? What was she doing before she took TikTok by storm?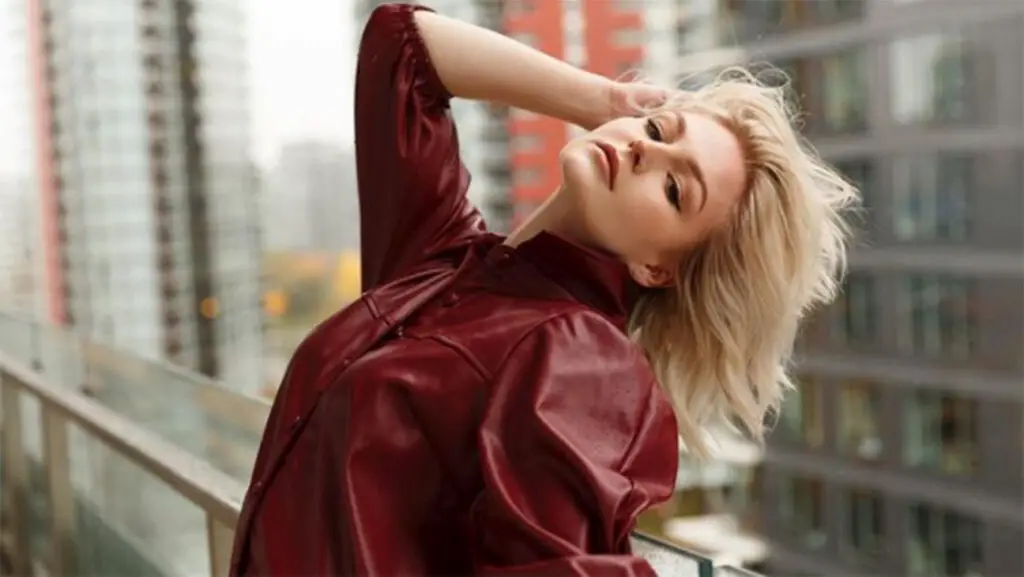 Who Is Kallmekris?
Kallmekris' real name is Kris Collins. She was born in Canada on July 1, 1996. She is the second child of six children. We do not know who his parents are, but we know that she completed her High School education and university education in Canada. Unfortunately, there isn't too much information about her background on the internet. Perhaps, if the pandemic had not struck, we may not have gotten to know who Collins is. 
Kallmekris Was a Hairdresser
Many have had different professions that they didn't enjoy. Some are doing stuff they didn't think they would do, or sometimes, because of a condition that they couldn't control. But after discovering TikTok, it changed everything for her. Interestingly, her brother was the one who convinced her to download the app and try it out; maybe she would be interested in the content. After downloading the app, she only needed three days to take all the content in; the videos, the DIYs, and the nitty-gritty before she started creating content. 
The first time Kris Collins made hair for her client, it ended disastrously. Kallmekris spent three years learning hairdressing, but still, she didn't feel like it was something she wanted to do. Then, in a question and answer session, Kris mentioned that she once bleached her client's hair, and even worse, the hair fell off. This was one of the reasons why she believed that she didn't have a future with hairdressing. 
The Pandemic Quarantine Forced Kallmekris to Venture into Content Creation in TikTok
Naturally, Collins has an affinity for comedy. But there was no way she could have gotten a stage. But with the advent of TikTok, it became easier for her to showcase her talent. So she became a content creator, and the rest they say is history. Kris started with lip-syncing videos alongside her distinct facial expressions. But as her followers increased, Kallmekris began to create original content. Her first original skit was pretending to be her mom, and it went viral. Fans loved her style of narration and her comical flips.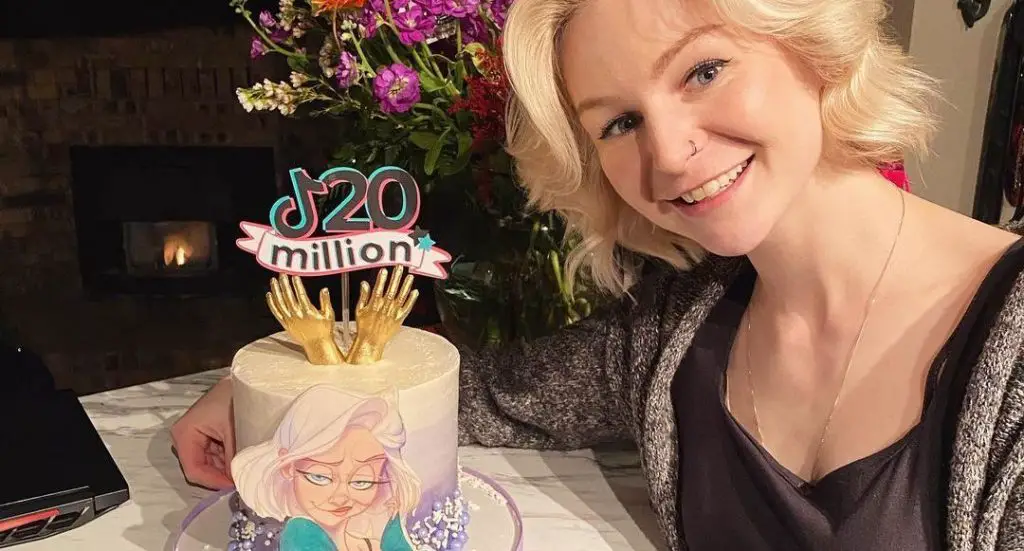 According to Kris, her video content is usually written to suit the TikTok community. Over the years, she has created different personas like a Boston bro-dude, a vampire, a grumpy mom, a 12-year-old, and a restless toddler, which most fans say is their favorite character. Such is the influence of Kallmekris's "tiny hand" that it has generated its viral remakes. Today, all the videos Kallmekris now makes go viral, and that's because she has built a fanbase. 
The truth is, Kris had always wanted to be a stand-up comedian, but with TikTok, it has given her the platform to express herself in ways she didn't see coming. 
Kallmekris Battles With Depression
Many may think that because Kris makes funny videos that make people laugh, she is happy. This is not true. Sometime in May 2021, she posted a video where she wasn't making a joke. She stated that she was battling with her mental health. While she was young, she was diagnosed with depression. Her mother had it, and so it was genetics. In High school, she suffered from panic attacks and, at a point, contemplated committing suicide after one of her close friends did.
You can read about the genesis of Anna Sorokin, the main character of Inventing Anna here
According to her, people's reaction to her friend's suicide stopped her from following through with doing the same. Kris didn't take her therapy session seriously, but she was sensitive enough to take the drugs administered to her. Fortunately for her, the medications worked, and she could socialize with her other friends. One other factor that helped Kris was her boyfriend's support. Her boyfriend, Aaron, was there by her side and showed her how to love herself even when she wasn't feeling it. "The only way to get better is to tell people and to acknowledge it and get messages from you guys. You guys don't know what you did for me. It is because of you and my family and Aaron that I am still here," she said in an interview. 
Is Kallmekris in a Relationship?
Kallmekris was public about Aaron, her ex-boyfriend. They met at a barbecue party some six years ago. They fell in love, and they started dating. The lovers were loud about their relationship, but in October 2021, in a YouTube Q&A, Kris declined from answering the question of whether she was in a relationship. She finally said Aaron grew apart even though they remained good friends. 
You can also read about the truth about Zendaya's sexuality here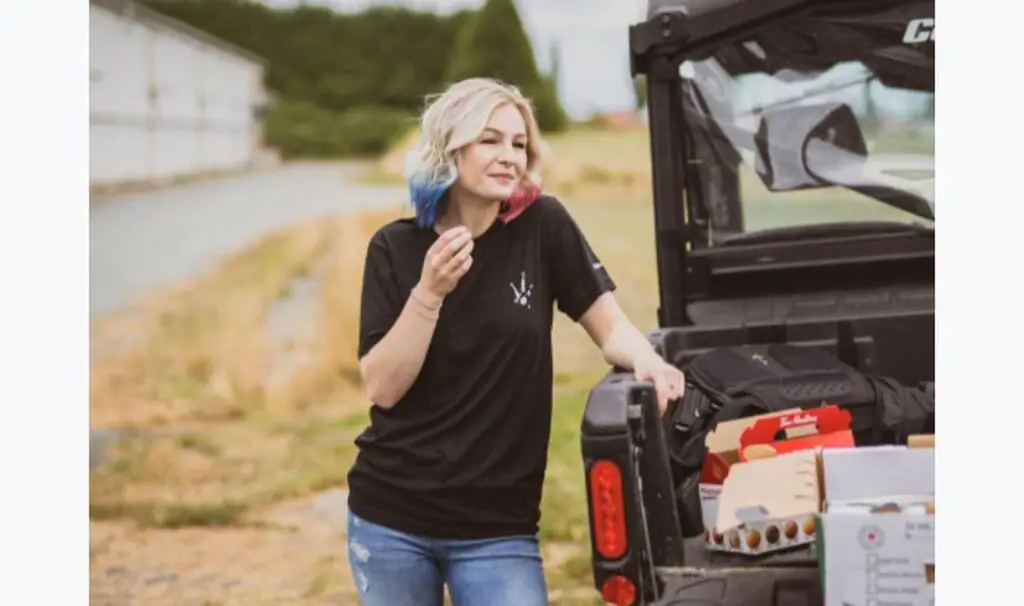 Conclusion
Where is Kallmekris now? Well, the talented TikToker and YouTuber still produce content on her channel. Unfortunately, there is no news on whether she is in another relationship yet, but many people admire her.