If you find true-crime drama like The Tinder Swindler interesting, you will probably find the latest installment of the hugely popular documentary series UNTOLD interesting too. In the latest episode titled UNTOLD: The Girlfriend Who Didn't Exist, the story focuses on a Samoan-Hawaiian football linebacker, Manti Te'o, who somehow didn't know that his girlfriend, Lennay Kekua, never existed. Of course, this brings the question to mind, is Lennay Kekua a real person? Investigations by a sports blog discovered that Kekua was a figment of the imagination. So, how was she able to get to a famous football player? Is Lennay Kekua a real person? Read all about it below.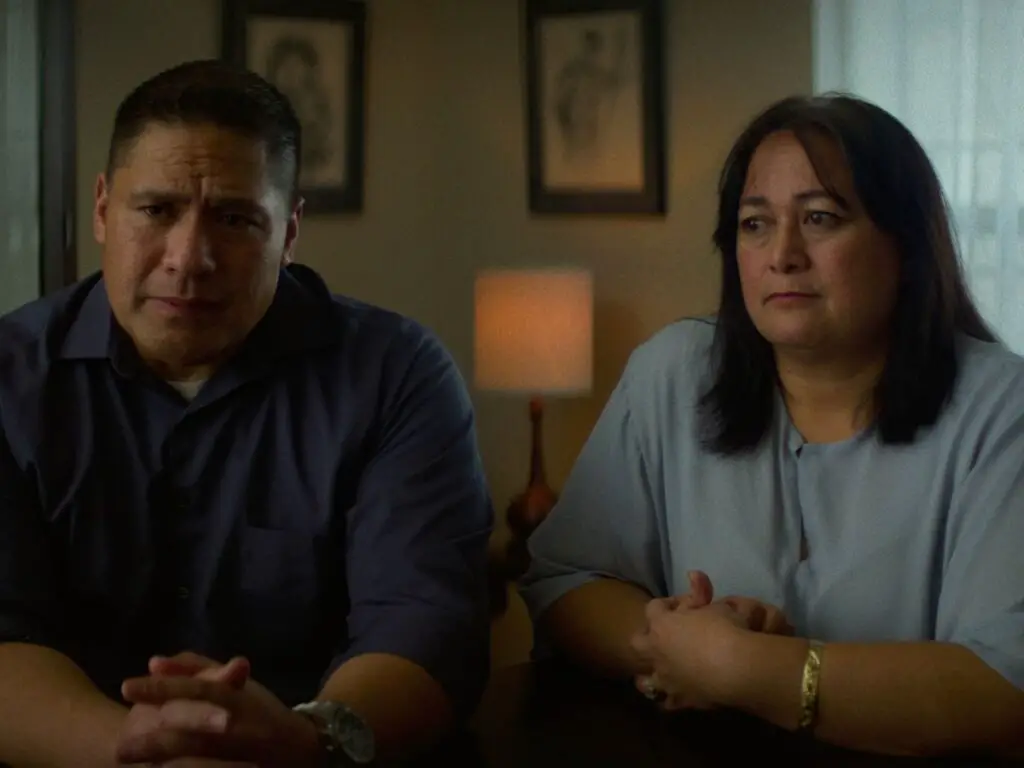 Is Lennay Kekua a Real Person? 
Ronaiah Tuiasosopo created the identity Lennay Kekua. How did we know? The documentary on Netflix informs us that Ronaiah created the character of Kekua, now identifies as a transgender woman, to defraud people. According to Tuiasosopo, she created that personality to figure out her sexual identity. Lennay Kekua had an unsuspecting Facebook profile for anyone who stumbled across her fake identity. It was skillfully designed so that anyone who saw the beautiful brunette with a degree from Stanford University all fake would fall for the hoax. Unfortunately, Manti Te'o was the guy who fell flat for the scam. 
Manti and Lennay built a good relationship that they were close to meeting. Whenever Manti asked for Facetime, Ronaiah would always give an excuse that Manti didn't consider as suspicious. Also, were it not for the feminine nature of Tulasosopo's voice, the hoax might have been exposed for a long time. Then, Kekua suddenly passed away due to leukemia.
Somehow, Manti was devastated as he looked forward to meeting with her. To be sure that the death wasn't fake, Manti Te'o asked for proof of life when he suddenly discovered that she was alive again. Tuiasosopo instructed Manti that one of the wishes of Lennay Kekua was that he didn't visit her grave. Again, this was a ploy by Tuiasosopo to keep the hoax in motion. 
Netflix's documentary UNTOLD: The Girlfriend Who Didn't Exist captured all of these revlations.
Ronaiah Used Diane O'Meara's Pictures For the Fake Identity
All the while, Naya had projected the pictures of Diane O'Meara as Lennay Kekua, which was unknown to O'Meara. In a bid to keep Manti engrossed with the relationship, Tulasosopo would ask that O'Meara send her picture, usually feigning that she wanted to use the image for a publicity campaign. Meanwhile, the photograph aimed to convince Manti Te'o that she was real. When Diane O'Meara found out, she was livid. She told Today Show, "It's very bizarre, and it's a very twisted and confusing scenario," Diane said. "I've never met Manti Te'o in my entire life. I've never spoken with him." She said. It appears that Diane left social media after the whole incident escalated.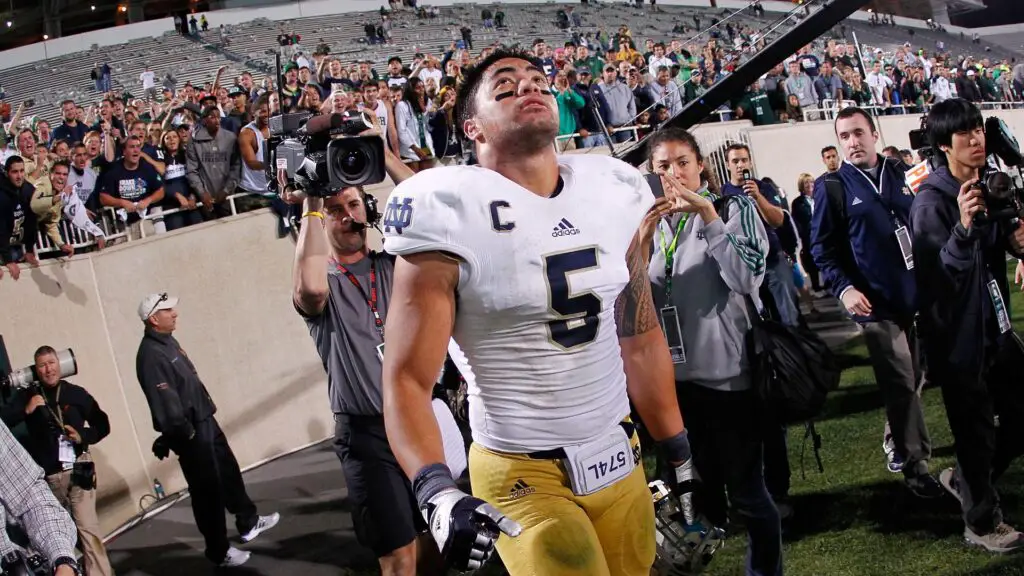 Conclusion
Is Lennay Kekua a real person? The answer is no, as this article has explained.